一趟心灵探索的旅程,让您更能理解、接纳、疗愈自己的身心灵、以及懂得更爱自己。由新加坡唯一华语心灵拼贴®导师亲自指导。初学者欢迎参与!
About this event
风行全球 50 个国家的 SoulCollage®(心灵拼贴®)源自美国心理医师席娜‧弗斯特 (Seena B. Frost) 所创立的一套剪贴图卡及读卡流程。
心灵拼贴®是一套自我觉察、自我探索、发现内在智慧以改变外在世界的自助工具。无需任何艺术美感,透过简单的工具如剪刀、黏胶、空白卡和随处都可找到的图像,以直觉性的拼贴创作,就可以开始心灵探索的旅程,更能理解、接纳、疗愈自己身心灵、以及懂得更爱自己。
欢迎你与我们一起在轻松的时光中,透过心灵拼贴进行一趟自我探索的心灵之旅。
学员所需准备的材料/工具
1. 笔记本和笔
2. 一把剪刀
3. 口红胶(Glue Stick)
About the trainer:
Lindsay Lim + SoulCollage® Facilitator (first in Singapore)+ Certified Zentangle® Teacher(CZTTM)+ Veriditas Trained Labyrinth Facilitator + Himalayan Singing Bowl Therapist+ Reiki Tummo® Practitioner
Lindsay is an intuitive SLOW Facilitator with background in the social service sector for more than 10 years. She values and respects each soul's different yet unique life experiences when engaging them as partners in the helping and healing process.
She believes that everyone is an expert of their life and has the potential for self-growth and transformation. Lindsay is passionate to provide a safe space for souls to take pause and slow down, to embark on a discovery journey through different therapeutic modalities such as Zentangle® Art, SoulCollage®, Labyrinth and sound therapy to discover their inner wisdom so as to better connect with their inner self, better manage their emotional and mental well-being, feel balanced and find support to live a joyful, fulfilling and purposeful life for the good benefit of self and others.
Fee:
$70/pax including SoulCollage® materials, drinks and light snacks.
Save $10 Bundle with 心灵之旅 - 明阵 + 禅绕画工作坊 (Apr 30) @ $150/pax. View workshop details: https://labyrinth_cn.eventbrite.sg
SEA Members could use their credit points to purchase and save on admin fee. Log in to www.soulitaire.com.sg to check your credit amount.
Min. 2 to start a class. Limited to 6 pax per session.
Email to sea@soulitaire.com.sg for exclusive time slot.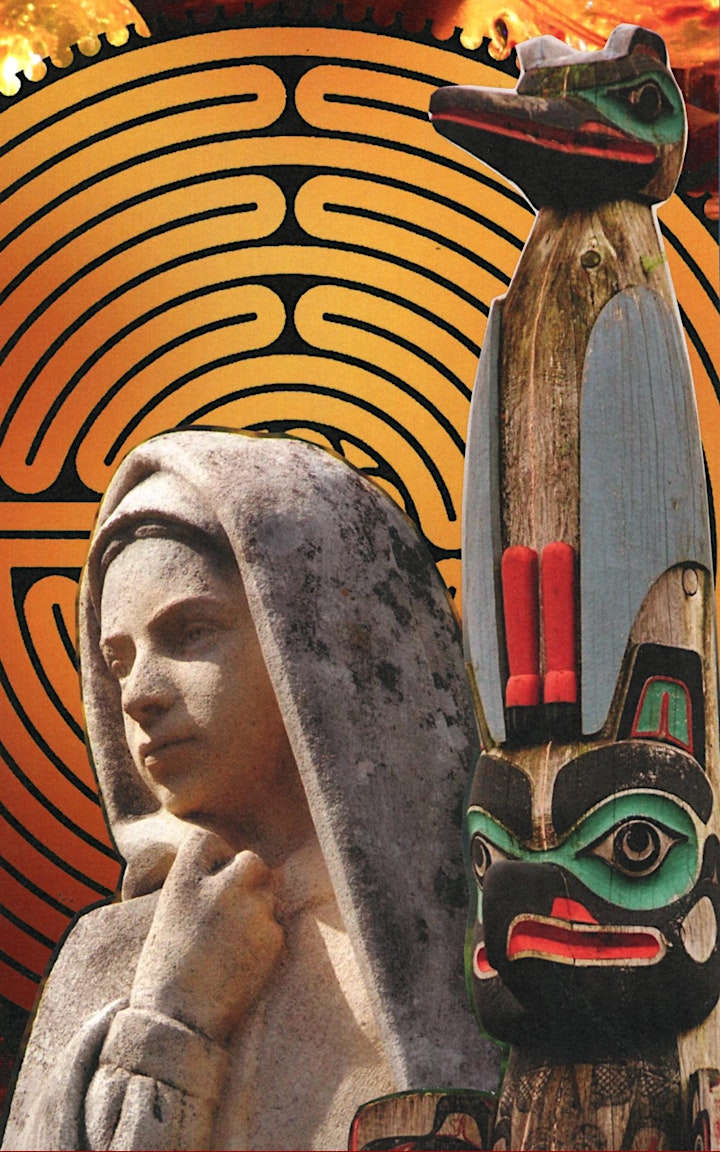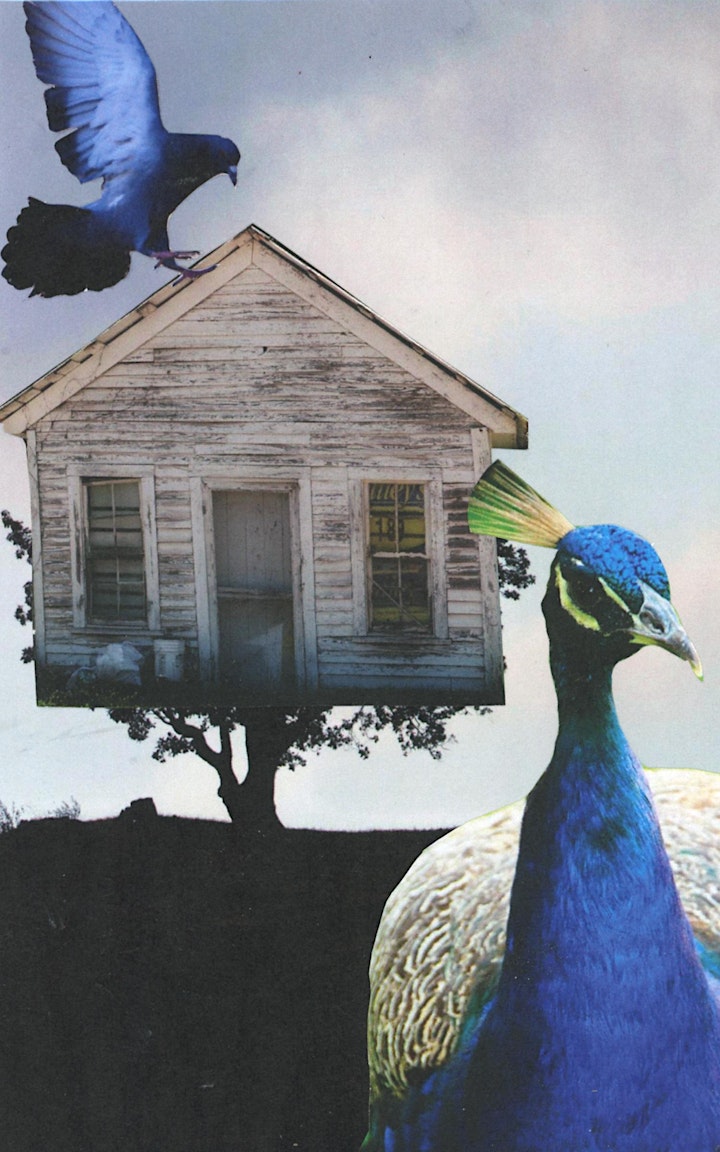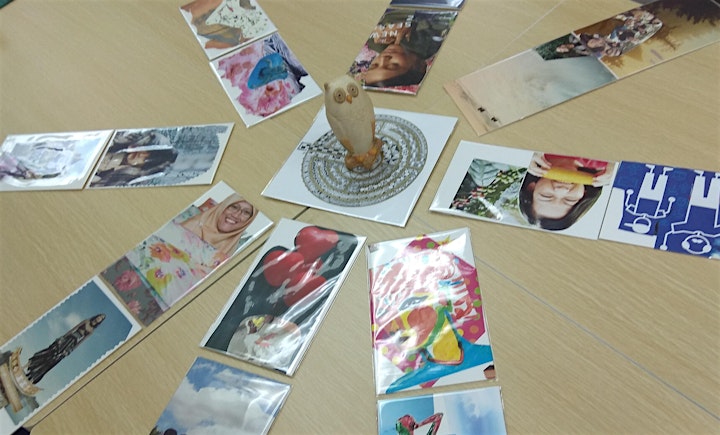 Organizers: SEA Soul.itaire & SLOW SoulSpace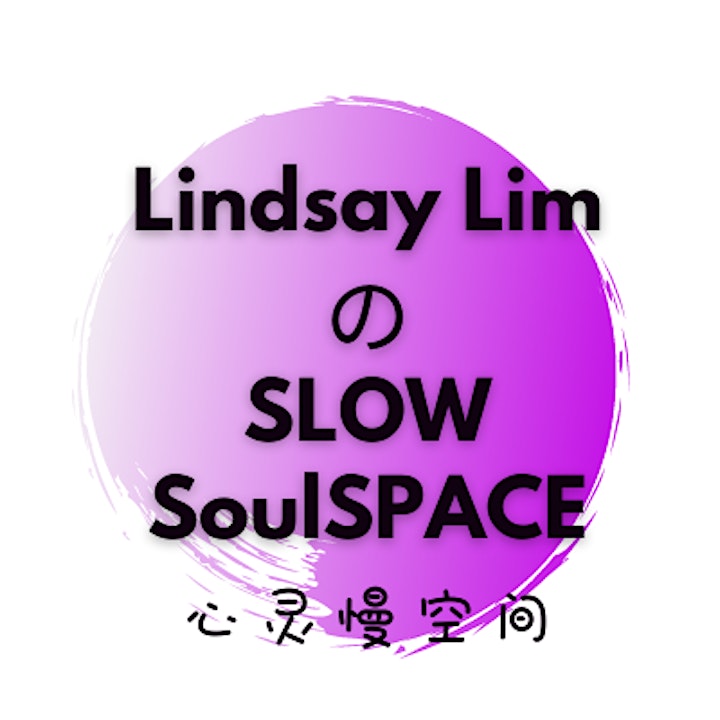 SEA Soul.itaire is a member of the Singapore Centre for Social Enterprise (raiSE):