Clarify your life development in 2022 and any possible limitation using Hybrid Tarot! Book your personal slot now!
About this event
2021 has been a year of learning and mastering--what can we expect in 2022?
Are you ready for a transformational year in 2022?
Clarity for 2022 - Reading in 30mins (Hybrid Tarot) - 18 Dec
We all have the inner wisdom to guide us in life. However, when life gets challenging, we may need help gaining clarity.
Eugene Leong (@hybridtarot) Eugene Leong is co-author of the Hybrid Tarot, a 43-card deck that is themed on combining the Tarot and Lenormand systems in a cohesive fashion.
This deck re-imagines the Tarot by further bringing the cards to life with stories of deities, ascended masters, angels, and/or elemental guardians. The Hybrid Tarot is a self-published deck funded with the support tarot enthusiast around the world via KickStarters, a crowd funding platform.
The Hybrid Tarot gives us to access to the Grand Tableau spread in the Lenormand system, allowing us to gain clarity on
· Developments in your love life, career, health etc and how these different aspects co-relate
· Weighing your options; facilitate discussions on what is the most likely outcome vs what alternatives you can take
· Better understand ourselves as we evaluate your limitation and boundaries
Booking for other reading sessions on 18, 20, 21 December by various healers/readers can be found via https://soulitaire.eventbrite.sg
Fee:
$68/30mins session. Please reserve your slot to avoid disappointment.
Optional: Add-on $18 for a Kokedame of your birthday plant worth $29.
Venue:
EnJoy Fleur @ Marina One
5 Straits View, #B2-70A
Email to sea@soulitaire.com.sg for more information.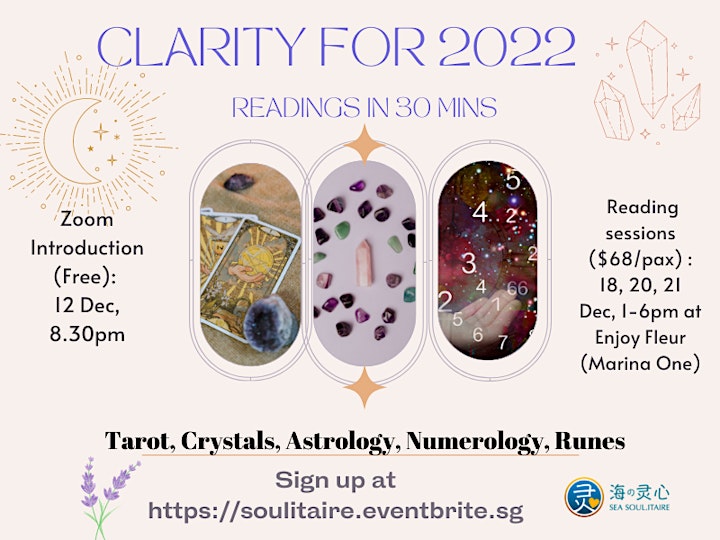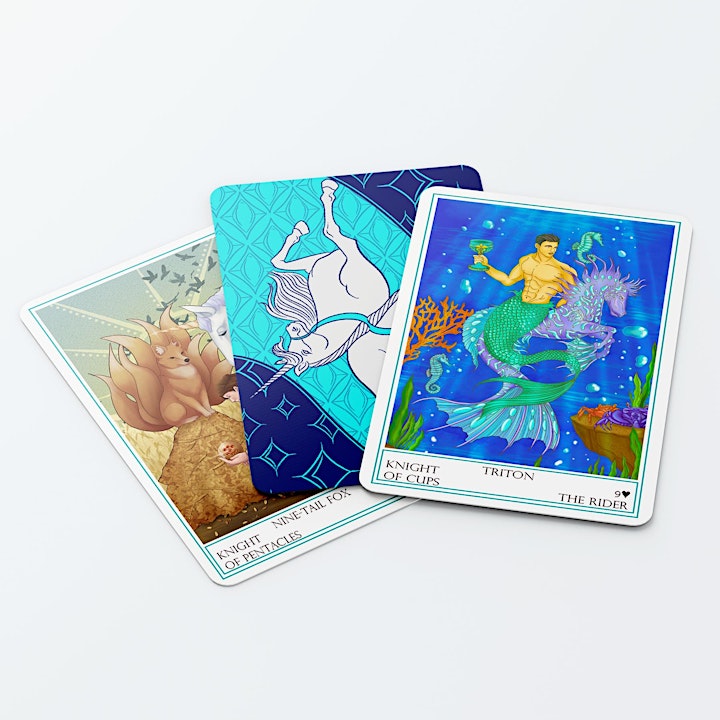 Add-on: Get your Kokedame birthday plant at $18 (U.P: $29)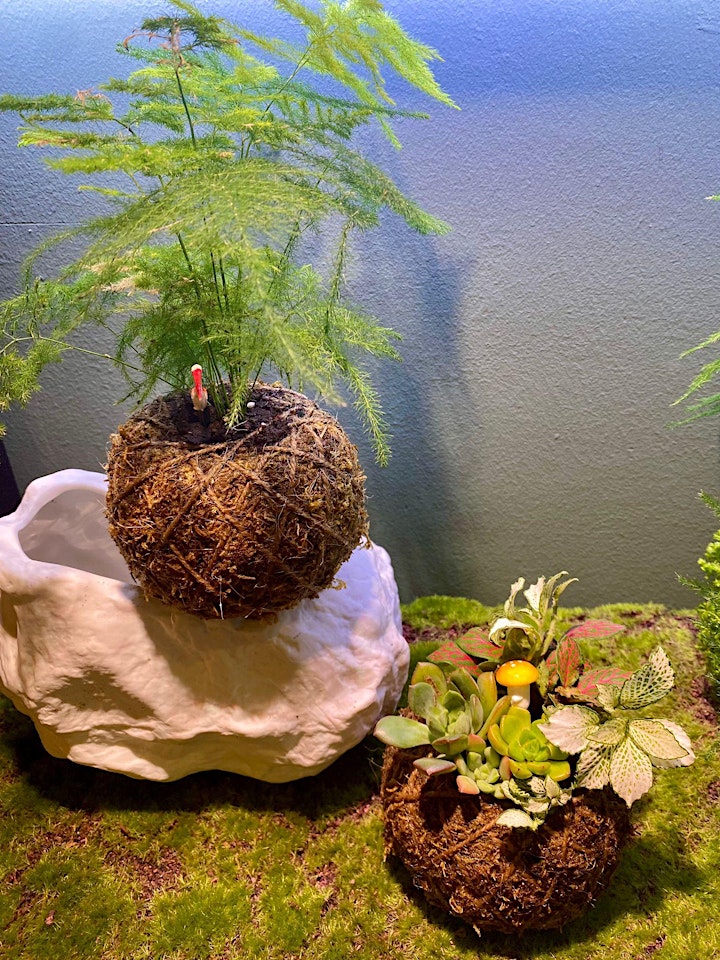 Organizer:

SEA Soul.itaire is a member of the Singapore Centre for Social Enterprise (raiSE):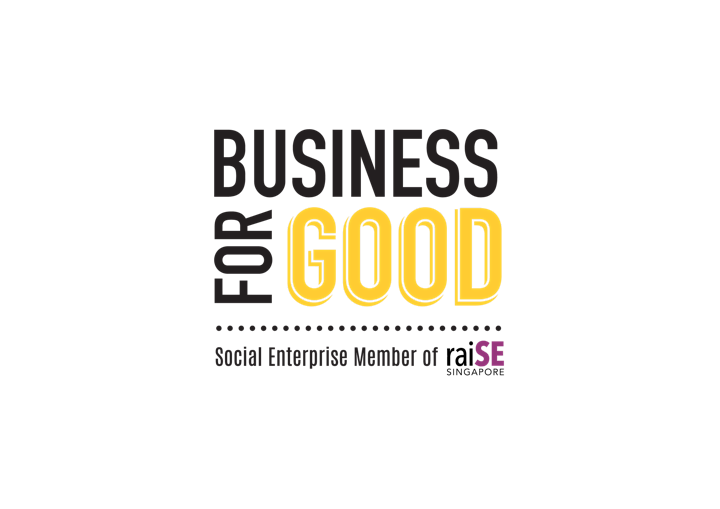 Organiser of Soul Interest: Clarity for 2022 (Hybrid Tarot) - 18 Dec
Soul Empowerment Agency (SEA Soul.itaire 海の灵心) is a social enterprise (member of raiSE) for purposeful living provides holistic wellness program and services/products for self-love, empowering you to be the best version of your yourself!
We also building a community for soul workers to network, outreach and contribute to the society.
SEA Soul.itaire 海の灵心 believe all souls are beautiful. We devoted ourselves to improve the mental health & well-beings of individuals and supporting a team of single mums who are dedicated and passionate soul workers. 20% of profit will be funding the Assistance Fund for low income, caregivers, stay at home mum and single-parent to receive quality services provided by the agency.
SEA Soul.itaire 海の灵心提供一系列疗愈身心灵的课程与活动,以协助人们学习关爱自己并达臻人生目标与使命。
此中心励志与各心灵连结。 在主办身心灵活动的同时,也提供一个平台让心灵导师互相交流。 心灵导师可以通过参与中心的课程和服务,提升技能及推广疗愈。
我们是一个社会企业,致力于改善人们心灵素质,并协助一群由单亲母亲组成的心灵治疗师。我们也为低收入家庭、护理者、家庭主妇、单亲家庭等提供救援津贴,为他们提供优质的身心灵服务。