All are welcome! Monthly New Moon get-together + 8/8 Lion's Gate Portal to group manifest for peace, health and abundance.
About this event
"The Lionsgate 88 Portal is activated by the numerology of 8/8, the Sun in Leo Season, and the rising of the star, Sirius. This combination of energy opens a galactic portal that allows high vibrational energy to be sent to Earth, which we can all tune in and connect with." ~ Forever Conscious
Coincide with the monthly new moon manifestation meditation, we can collectively sharing good vibes and well wishes to ourselves and for the world.
Objective
To support and encourage group meditation
To understand the benefits of meditation and how it can improve our life
To practice giving, receiving and sharing of love, joy and abundance
To uplift and rejuvenate the energy level of individual/group
To build collective awareness and consciousness in creating a peaceful world
About the Facilitator:
Bestarz: An intuitive and compassionate soul coach and floral therapist. She has been a strong advocate of self-care and self-love in embracing the most powerful forces in the world, the life itself. She has the ability to communicate direct with spiritual guides and divine beings. In addition, her sensitivity towards earthly energy and spirituality can help you in healingz while staying comfortable and calm. Hear her voice while channeling energy from the ocean: http://www.bestarz.sg/about.html
Fee:
Your energy. Come in to share good vibes and well wishes for one another. You can also make donation to continuously support the great work for beautiful souls.
Email to sea@soulitaire.com.sg for more information.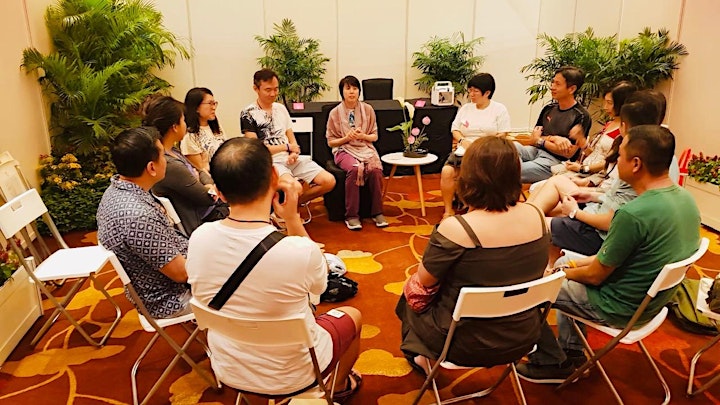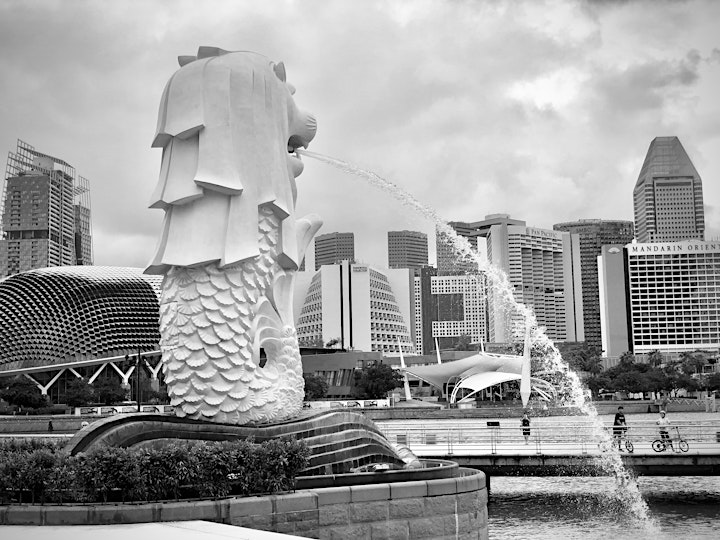 Organizer:

SEA Soul.itaire is a member of the Singapore Centre for Social Enterprise (raiSE):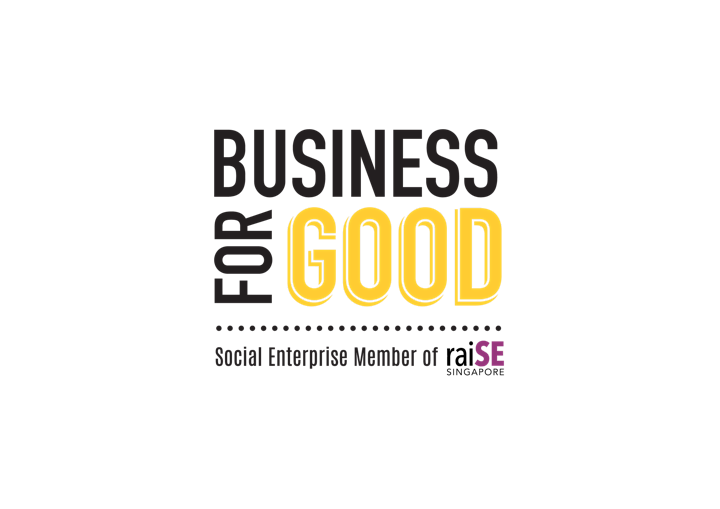 Organiser of Soul Interest: New Moon + Lion's Gate Portal Manifestation Meditation (Aug)
Soul Empowerment Agency (SEA Soul.itaire 海の灵心) is a social enterprise (member of raiSE) for purposeful living provides holistic wellness program and services/products for self-love, empowering you to be the best version of your yourself!
We also building a community for soul workers to network, outreach and contribute to the society.
SEA Soul.itaire 海の灵心 believe all souls are beautiful. We devoted ourselves to improve the mental health & well-beings of individuals and supporting a team of single mums who are dedicated and passionate soul workers. 20% proceeds of income will be funding the Assistance Fund for low income, caregivers, stay at home mum and single-parent to receive quality services provided by the agency.
SEA Soul.itaire 海の灵心提供一系列疗愈身心灵的课程与活动,以协助人们学习关爱自己并达臻人生目标与使命。
此中心励志与各心灵连结。 在主办身心灵活动的同时,也提供一个平台让心灵导师互相交流。 心灵导师可以通过参与中心的课程和服务,提升技能及推广疗愈。
我们是一个社会企业,致力于改善人们心灵素质,并协助一群由单亲母亲组成的心灵治疗师。我们也为低收入家庭、护理者、家庭主妇、单亲家庭等提供救援津贴,为他们提供优质的身心灵服务。