Description
Space Transformation is based on the principles of Tibetan Geomancy, Vastu and Feng Shui. It is a technique discovered by Yogi Tenzin in the late nineties when his health, wealth, relationships, and business "went down the drain".
In 1997, he bought his dream house while his finance, business, health, and relationships were in top condition. Within a year of that purchase, yogi's health, finance, and business took a plunge. He approached a number of Feng Shui experts and all of them told him to move out and quickly sell the house because it was near a railway track. His principle is; "what is not good to oneself, do not give to others". For this reason, he did not sell the house but instead approached the Divine for guidance. Eventually, he was guided in various approaches and he was able to transform his situation to become a success he is today.
The Benefits - In this workshop, you will discover:
Amazingly simple tips you can use immediately, to start attracting more Health, Wealth, Love, and Luck into your life, by correcting Vastu/Feng Shui defects in your home and office without breaking anything.
The most important factor affecting the Wealth, Health, Harmony and Fortune energies of your house or workplace.
How to attract positive energies and neutralize negative energies to harmonize and magnetize your home and office.
Keeping a Mandala in your house or business centre to bring abundance in Wealth and Prosperity opportunities or keeping a Pyramid in your workplace to protect you from office politics, create harmony and magnetize good fortune to your life.
5 simple and fast ways to energize your home and workplace - health, wealth, relationships, career, children and fame corners.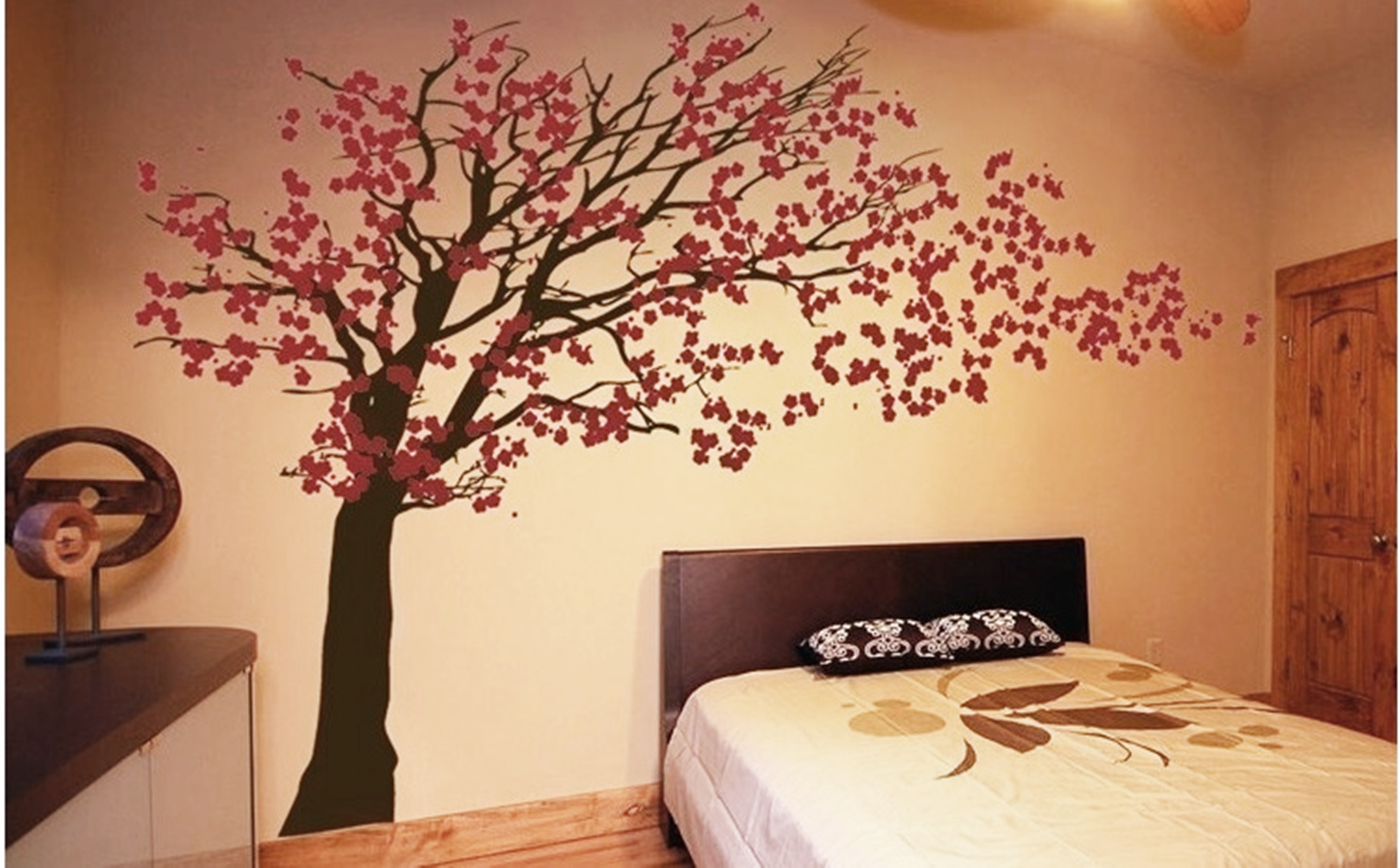 The Approach
By applying a combination of principles taught in Traditional Tibetan Medicine Geomancy, Black Hat Feng Shui School and the method used in Pyramid Vastu, you will be guided to diagnose a building, land or business site as taught by the schools.

Outer space is just a reflection of our Inner space
Space Transformation is about creating harmony in our inner and outer space. By harmonizing the outer space, we create harmony in our inner space and whatever area of our life - health, relationships or career/business.

Does it really work?
For thousands of years, Indians, Chinese, Greeks, Egyptians, Aztecs, Mayans, and Celts prospered from the knowledge they had about the geomagnetic vibes. Until today, scientists are still guessing how and why the Egyptians built those pyramids. They knew how to use these vibes for attracting more health, wealth, and love into their lives. They knew the art and science of placement and arrangement of space around them to achieve harmony with their environment.


Testimonials
"For 5.5years I have been trying to sell my semi detach house to no avail. Within three weeks on the application of the technique learned, the right buyer came with the right price, and the sale was done."
Tze Mann, Space Transformation Student
---
"I have obtained drastic enhancement in my life. My financial and property matters have improved. Also, my son got a good job and my daughter is now happily married and settled in USA".
Dr. N. R. Vyas, Consultant - General Surgery.
---
"PyraVastu has paved a new creative path for me. By practicing it I have got amazing results in my own life. It has become a source of constant hope for me in bringing about change in lives of other people."
Hitesh Mehta, Energy Vastu consultant
---
Event Details:
Date: 29th October 2017 (Sunday)
Time: 10AM to 6PM
Venue: Sorig Lodge, 23, Jalan Teruntong
Bukit Damansara, Kuala Lumpur 50490
Price: RM580 (Fee Includes class material, and one vegetarian lunch meal)
**First 10 registrant by 23rd October will receive a Pyramid Door Gift worth RM430**
Ticket Sales: 5th October - 26th October 2017, 11PM
T&C
1) Tickets are not refundable.
2) Sorig Khang Malaysia reserves the right to change or cancel the course due to unforeseen circumstances.