Incorporate the techniques of 3D Jelly Art into a Roll Jelly Cake. Prior experience required
About this event
Special Edition
3D Jelly Art Floral Pillar /Roll & Champagne Glass (Intermediate Level)
Non-Skillfuture Redeemable Course
Basic knowledge of 3D Jelly Art Making is required.
In this 5 hours workshop, you will get to try your hands at designing and creating your own Pillar or Roll Jelly Cake and creating floral in a champagne glass.
Course Contents:
Applying injection technique of floral leaf and baby breath to a thin canvas
Apply knowledge and technique to complete a full roll or Pillar Jelly
Apply injection technique to create floral in a champagne glass
Troubleshoot & fix creation
Bring Home:
1 x Jelly Roll - own creation
2 x Champagne glasses with floral.
1x Basic Recipe
1x Bonus Recipe in various base making
1 x1 set of PM Mini Floral Tool
1x cylindrical container
Total Fee: $200 per pax (includes all materials)
Instructor: Janet Su
For registration, kindly call or WhatsApp Karen Yee at 94881212 or visit our website https://vanillabeansg.com for more courses.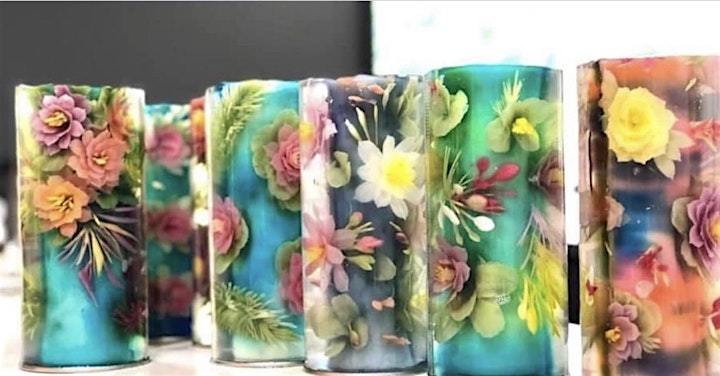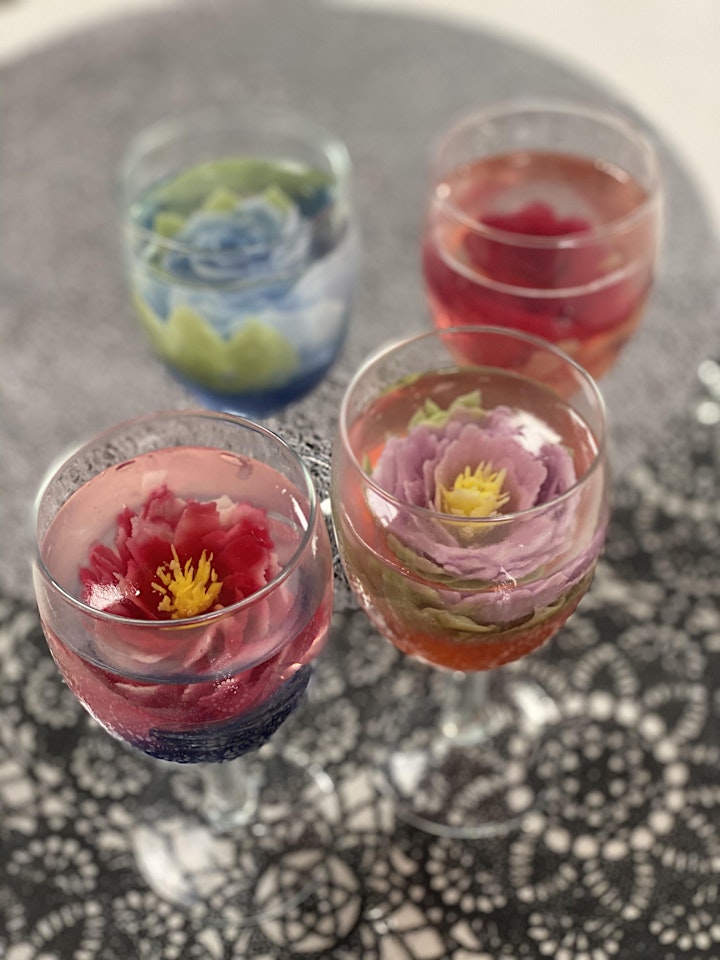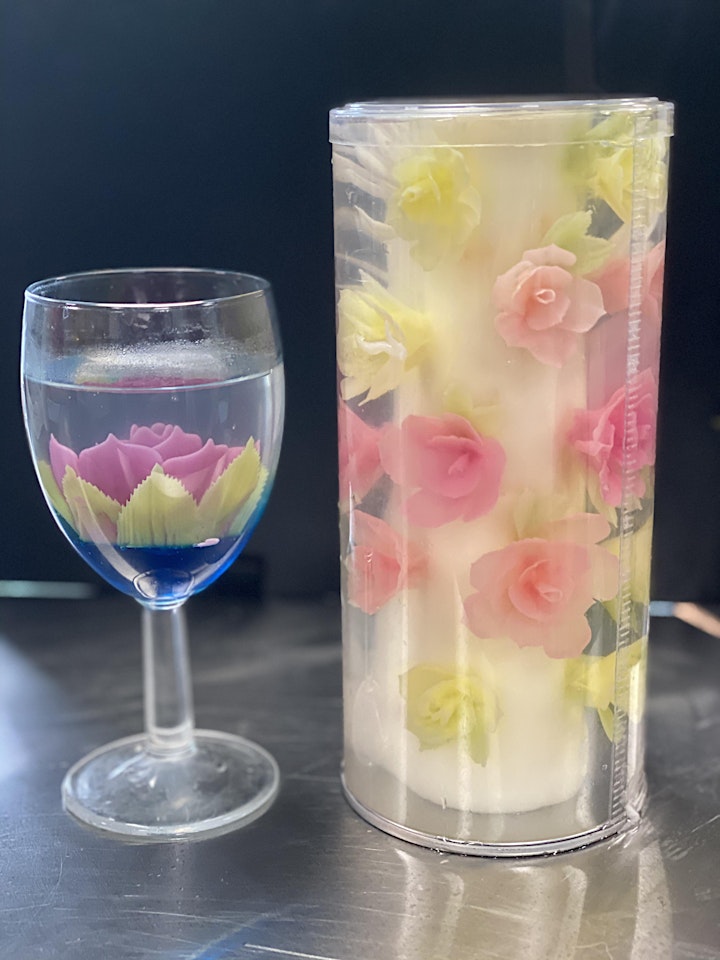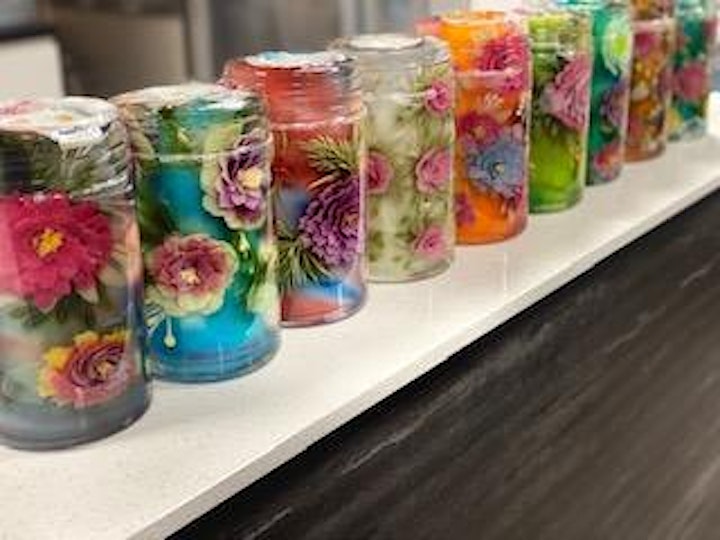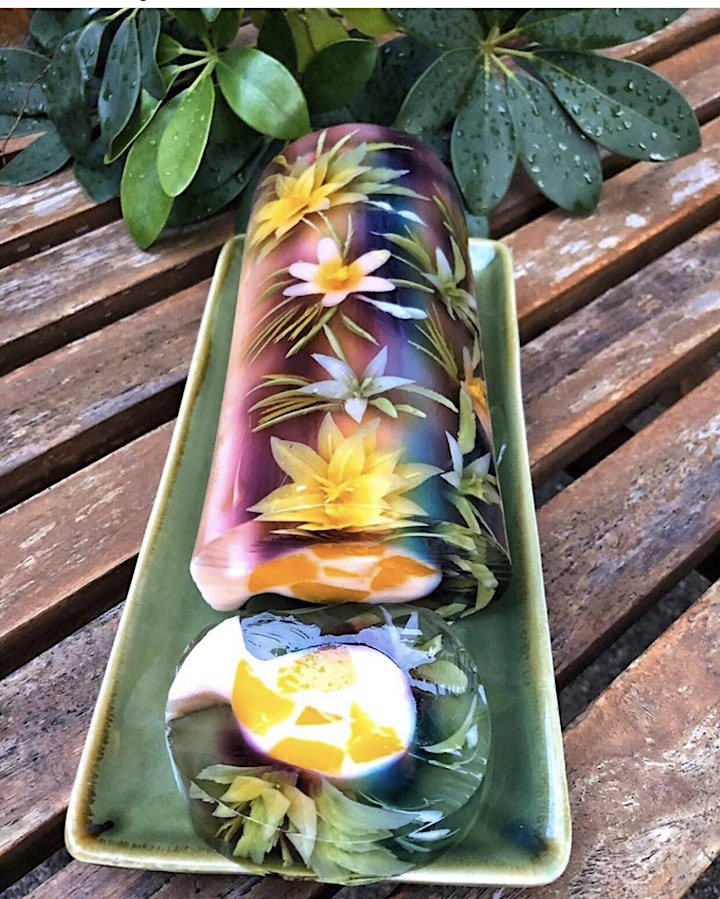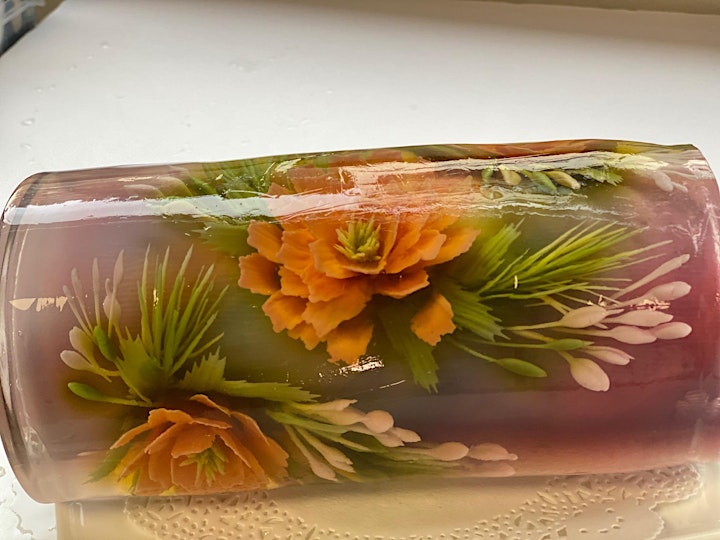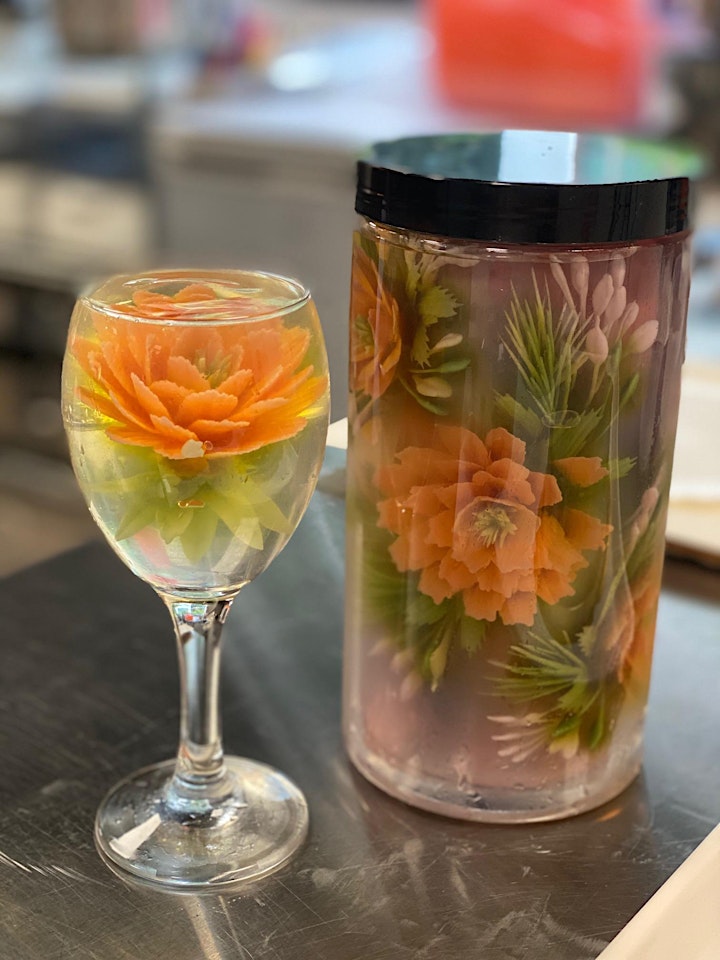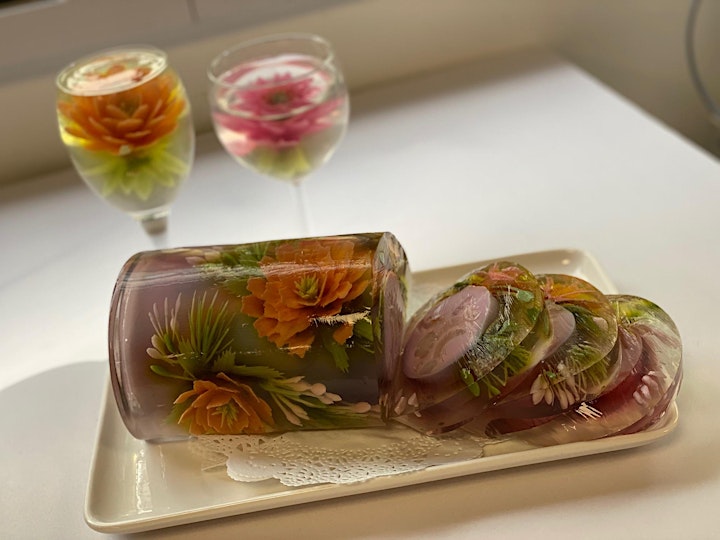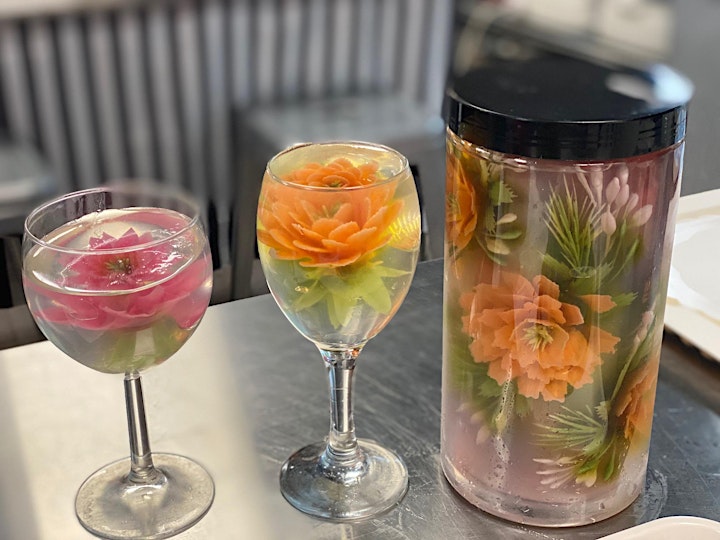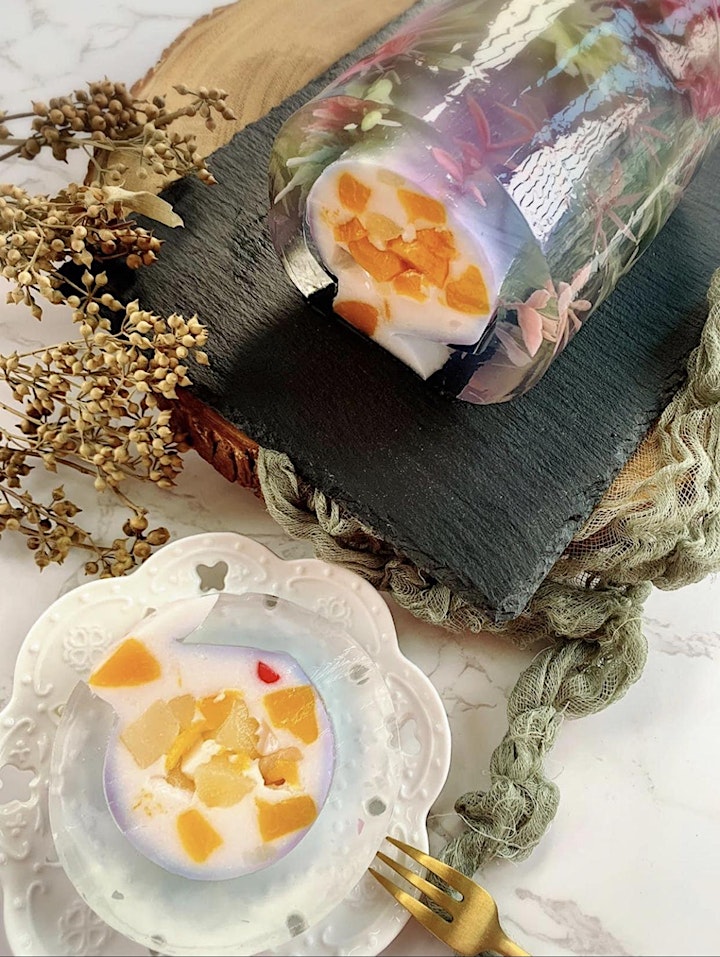 Organiser of Special Edition: 3D Jelly Art Pillar/Roll & Champagne Glass (Intermediate)
Since their inauguration in 2016, The Vanilla Bean SG has pioneered the art of jelly cakes in Singapore, using meticulous and precise techniques to inject beauty into jelly cakes and bringing them to life.
The team at The Vanilla Bean SG also enjoys exploring and incorporating the latest trends in their work, and have been consistently bringing the latest innovative desserts and cake decorating workshops to both hobbyists and professionals alike.