Spectacular Tourmalines - Paraiba & Co.
About this Event
In this webinar, we will be sharing about tourmalines, which is not commonly talked about, but very popular in this region, especially for Paraiba Tourmaline.
This webinar series will be conducted by Mr. Andrew Neo, Curator of The Gem Museum.
Webinar Outline:
1) Diversity of Tourmaline
• Rubelite
• Indicollite
• Watermelon
• Bi/Tri-Coloured
2) Paraiba Tourmaline
• The discovery of a neon-coloured gem
3) Precious or semi-precious?
• Rarity, value, colour, size
At the end of the webinar, we will also be showing some samples for better understanding and appreciation!
During the Q&A session, our gemologists will answer all your burning questions (the best of our knowledge) about tourmalines too!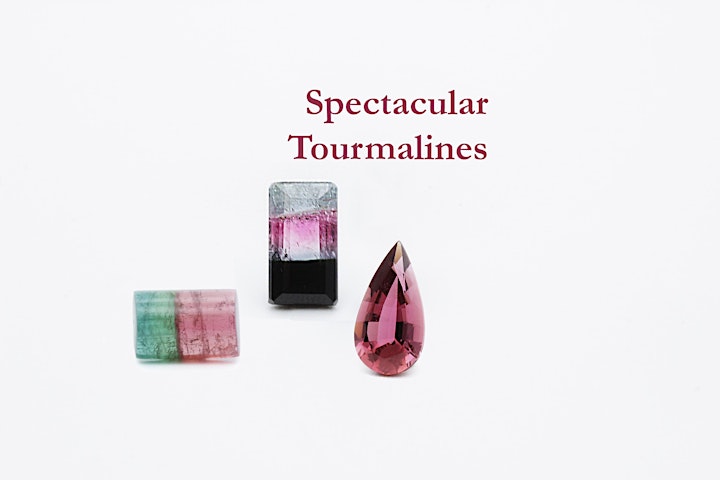 Watch our previous webinars at our YouTube channel!