Description
2016 Holiday Season Networking
Including a brief presentation and Q&A by Pablo Medina
Complementary attendance for 2016 and/or 2017 SPRE Members (advance online registration is required) *** Get your 2017 SPRE Membership Now! SPREconomists.org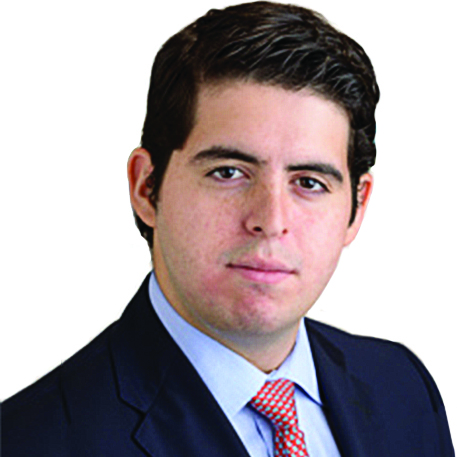 Once upon a time in Mexico: Look at 2016 and Bid Round Results
Speaker: Pablo joined Wood Mackenzie in 2012 as part of the Latin America Upstream Research team. Pablo focuses mostly on Mexico, Argentina and Brazil. Within his role, Pablo is responsible for valuing upstream assets in the region as well as following the energy markets, fiscal regimes and developments in the region.
He has presented about the Mexican Energy Reform to numerous audiences and frequently shares his views with the international media, including writing Wood Mackenzie's Forbes blog.
Pablo is a member of COMEXI, the Mexican Council on Foreign Relations, the University of Southern California's US-Mexico Network, the Atlantic Dialogues Emerging Leaders Program, the Argentina Institute of O&G and the Gas Mexico Forum Technical Committee.
Pablo holds an Economics degree (BA) from the University of Texas at Austin.