About this Event
An evening of acoustic music with Jamie Yu & friends to fundraise for Operation Rejoice.
Jamie Yu is a Taiwanese expatriate living in Singapore with a passion for music, scuba diving and helping the underprivileged. Jamie performs live in bistros & pubs at her leisure and this year, she is delighted to combine her two passions in support of Seeing Hope by Operation Rejoice.
Seeing Hope is a project to fund cataract patients for sight restoration through surgery. The 3-5 minutes surgeries are provided by Tilganga Institute of Ophthalmology and the amazing team is led by world-renown surgeons like Dr Ruit Sanduk and Dr Reeta Gurung, Dr Govinda Paudyal and Dr Suman Thapa.
Operation Rejoice (T15SS0141K) rebuilds schools, provides humanitarian relief, and medical services (cataract surgeries and skin consultation) free of charge to the needy in Nepal, Indonesia, Cambodia, India and Bhutan.
Ticket at $25 (inclusive of a welcome drink)
100% natural Cold processed soaps / lip balms / bamboo cutlery set / bamboo straws / hand-made nougats will be on sale. Proceeds to be donated to Operation Rejoice.
100% of the donations to Operation Rejoice are used on beneficiaries.
Friends who know us, please contact Zwen 96998995 / Janice 97651912 / Satine 84982456 for ticket payment. You can save on admin fees :)
Sponsors
• Jamie Yu & friends who came forward to fundraise for Operation Rejoice
• STAGE for venue sponsor and donating 10% of food sales
• United Graphic for sponsoring printing of tickets and banner
• Cindy and Mengfan for donating 100% of sale proceeds from their hand-made nougats during the event
• Coming2gether for donating 100% of sale proceeds from their hand-made soaps / lip balms during the event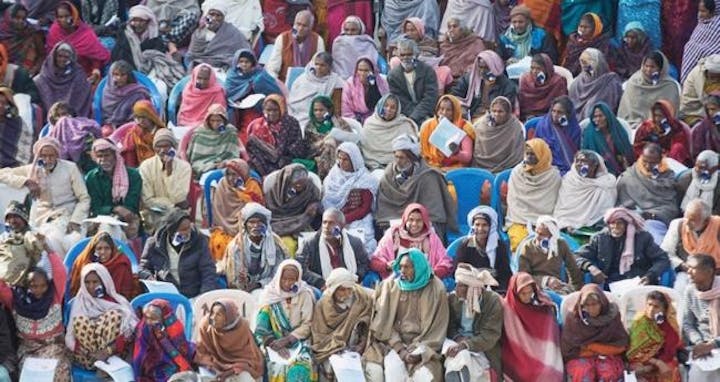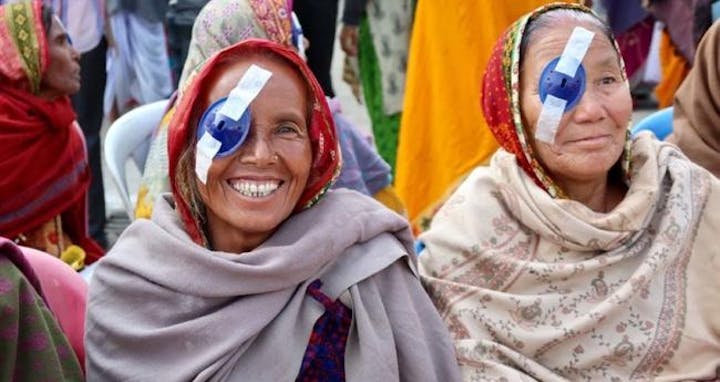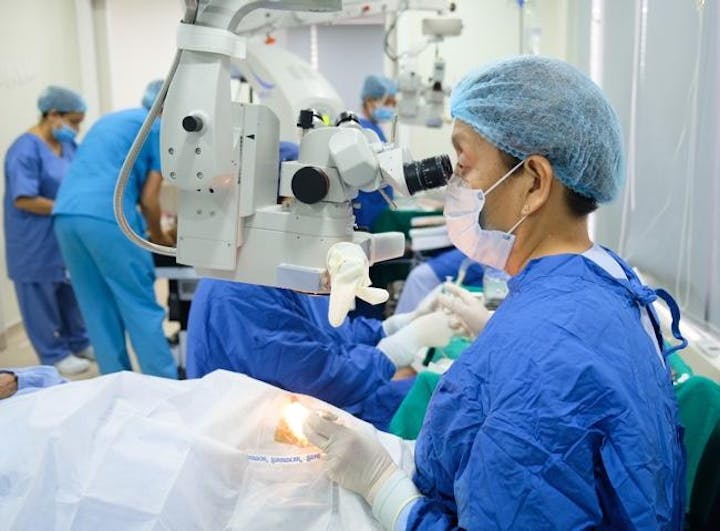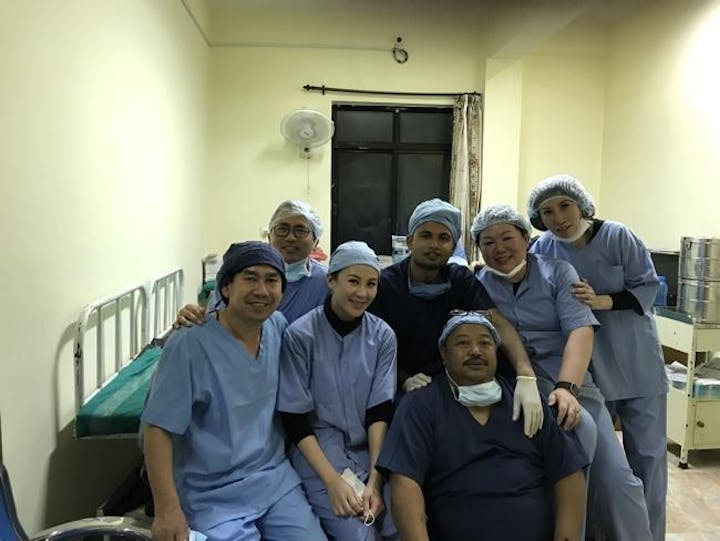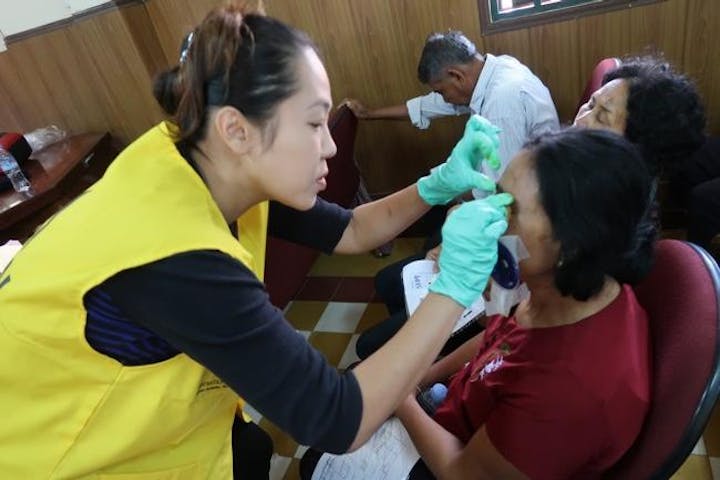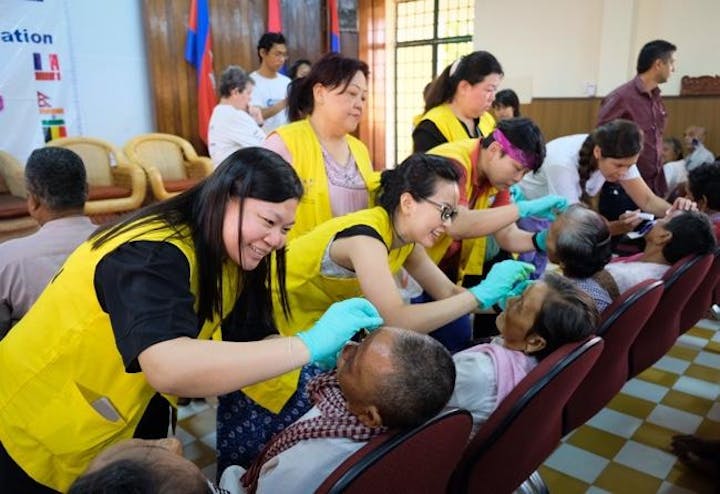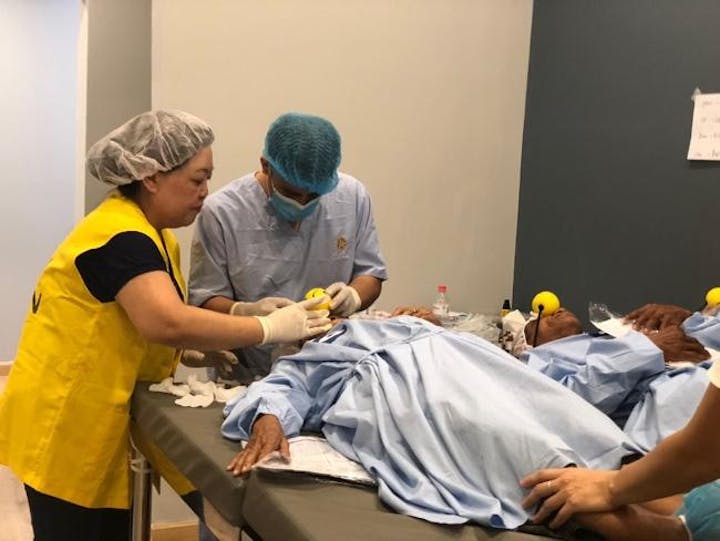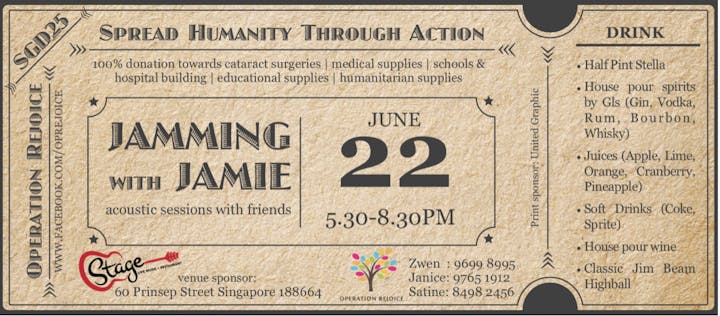 Join us as volunteers for the upcoming eye camp Nepal @ Dec 2019. You do not need to be medically trained. Briefing will be provided to volunteers before the outreach. Whatsapp Zwen +65 9699 8995 / Janice +65 9765 1912 for more information