START YOUR GLOBAL ONLINE BUSINESS WITH NO EXPERIENCE REQUIRED
Description
Crowd Commerce - The Future of Business!
Everyone can do this! You DO NOT need IT Skills!
NO Online experience, NO Business experience, NO Overhead, NO Inventory, NO Rental, NO Downtime!!
1. Learn how you could leverage Crowd Commerce by linking up people's E-Commerce stores around the world together so when one E-Commerce profit becomes your profit and your E-Commerce profit becomes everyone else profit.
2.Find out why many Shopify and Amazon FBA Entrepreneurs are switching to Crowd Commerce?

3. Understand how the Future of Business in the New Economy changes the way Business is operating now?
4. Disruptive Technology that are shaping the Future and how Market have shifted based on Consumer's Behaviours.
5. Find out which Products that Target The Biggest Market.
6. Learn how you could leverage on Crowd Commerce to build a Global Online Business that allows you to expand globally and working 24/7 hard for you with no downtime,
7. Learn how you could do it Part Time But Create Alternate Streams of Income.
8. Discover the Proven System where you can Achieve Realistic Results and True Success in Today's Economy.
9. No Inventory, No Packing, No Shipping. Hassle-Free!!
Attend our 2 hours Free Session to understand how you could start your Crowd Commerce Business too! RSVP Now! SEATS are LIMITED!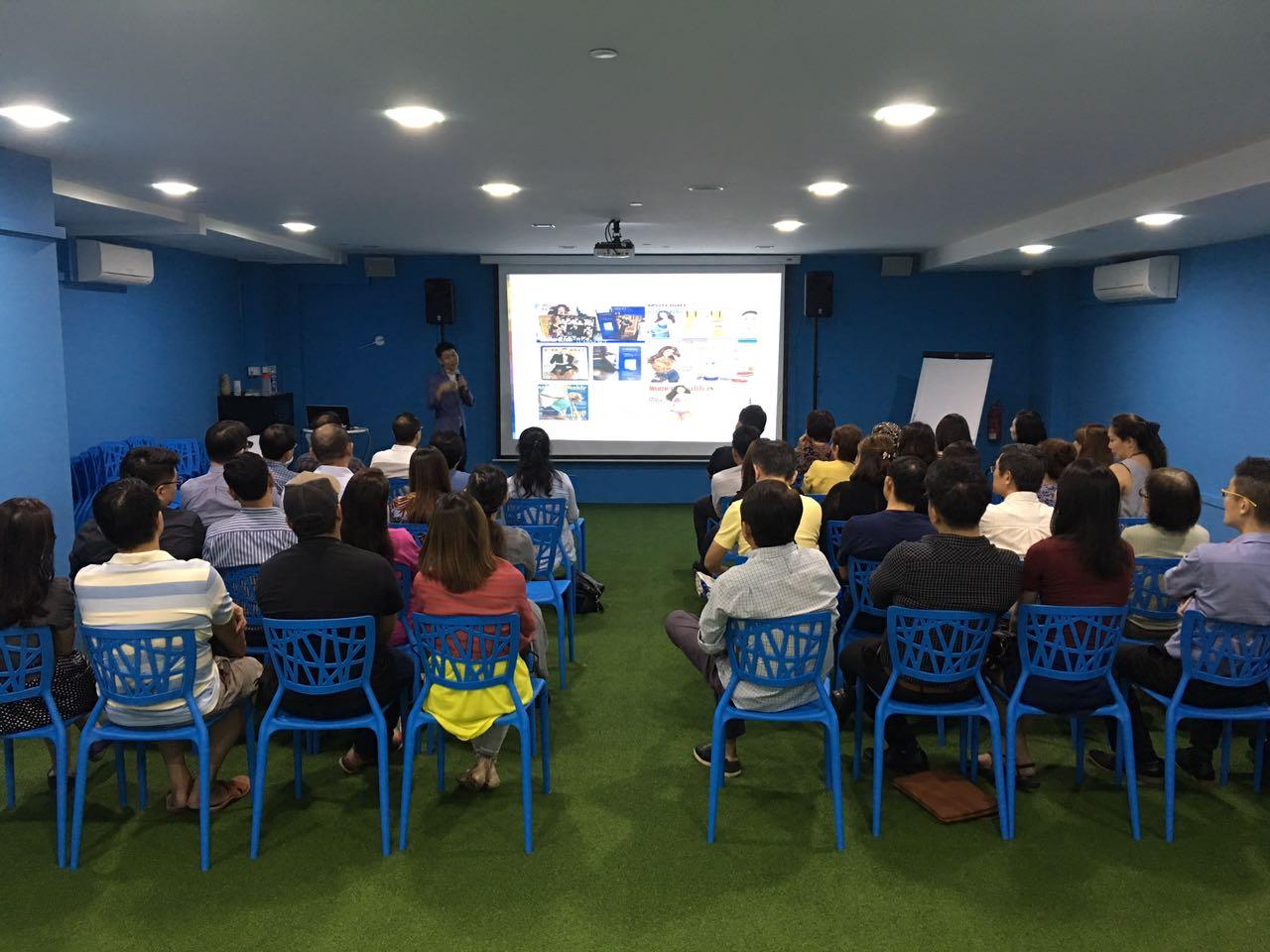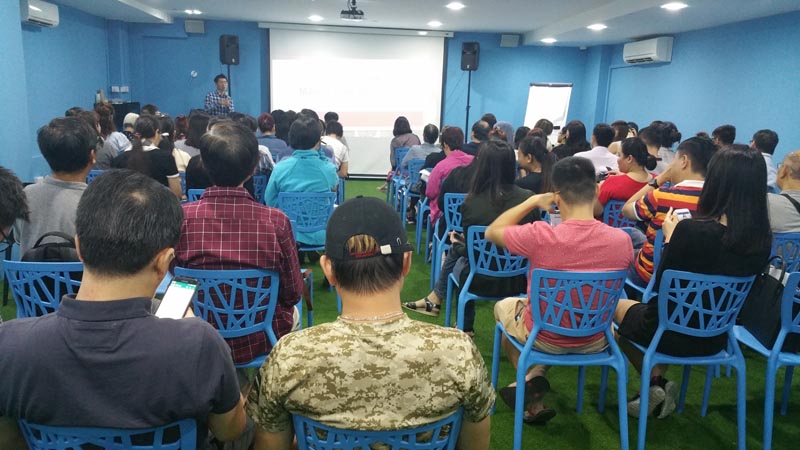 ---