Start Your Own Income Generating Digital Business - Full Time or Part Time...
Description
Digital Entrepreneur Invites You as our guest to A FREE Online Business Workshop! To Reserve your Seat and Claim your Complimentary Ticket and Bonuses Please choose a venue and date below and then book for your relevant time slot.
3 DATES AND 3 LOCATIONS CHOOSE FROM
Tuesday, Dec 5, 2017
Renaissance Reno Downtown
One South Lake Street
Reno, NV 89501
Wednesday, Dec 6, 2017
Grand Sierra Resort
2500 E. 2nd Street
Reno, NV 89595
Thursday, Dec 7, 2017
Holiday Inn Hotel
55 E. Nugget Avenue
Sparks, NV 89431
DO YOU WANT TO BREAK FREE FROM THE STRESS
AND MULTIPLY YOUR EARNING FROM THE COMFORT OF HOME?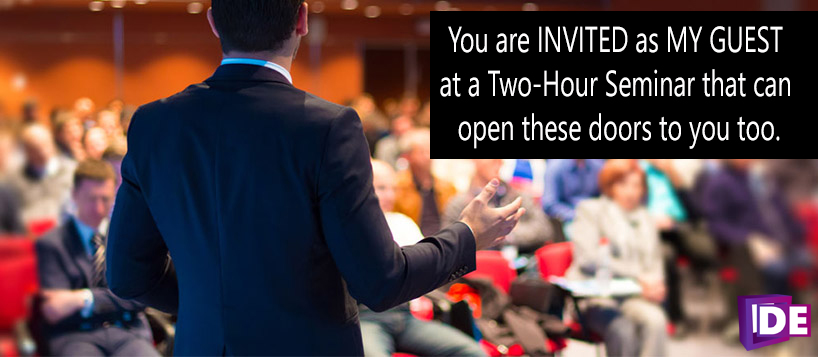 I've finally managed a breakthroughs to get away from the stress and uncertainty of regular income and MULTIPLY my Earning.
I can't succinctly express the joy this has brought back to everything in my life and also how freeing it has been on me. You can do the same. Without shifting much.
Let me assure you this is real and not some get rich quick gimmick that I know we all get. It's actually a brilliant concept that can be leveraged in any industry. I've seen it set people like my friend free.
Please do RSVP asap to reserve a space and
take advantage of the free training, it could change your life.
Digital Entrepreneur Center