Starting Young, Starting Early
When and where
Location
The Co. 8 Lengkok Abdullah, Lengkok Abdullah, Bangsar Kuala Lumpur, 59000 Malaysia
Description
Today's youths are growing up and entering the workforce at an interesting time. The economic conditions are getting tougher, and the requirements of modern day living seem to be changing at an accelerating pace. At the same time, it is also a period of unprecedented wealth creation, where technology start-ups and entrepreneurs are creating businesses that capture value and creating markets faster than ever before. How should one think of managing one's career? Should you quit your job and start a company? What does it mean to pursue your passion, and how do you do that productively? These are some of the questions we will attempt to answer with our panel of experts.

Agenda
6:30pm: Doors open to registered guests (drinks + refreshments served)
7:00pm: Welcome remarks + intros by Evernote, GA
7:15pm: Panel conversation + Q&A
8:00pm: Closing remarks (wine + beer bar re-opens), networking
8:30pm: Event concludes
---
Speakers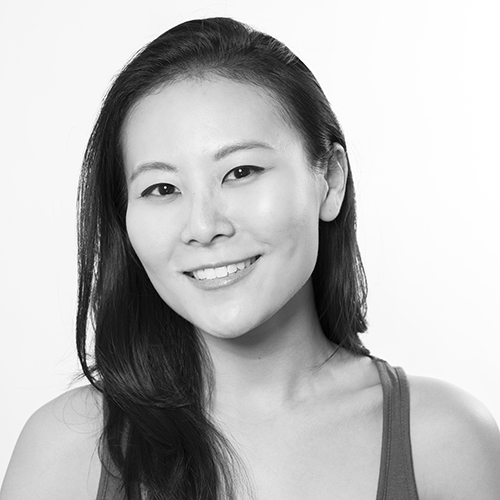 Gwendolyn Regina Tan, Director of Strategy & Business Development, APAC, Mashable
Gwendolyn is currently spearheading Mashable's global expansion into Asia. Previously she built and sold tech startup-focused media, SGEntrepreneurs to Tech in Asia. Gwen was also a founding team member of an early stage technology investment firm in Singapore with a portfolio that includes iHipo (acquired), Eteract (rolled up into LunchActually) and Padlet (Y Combinator alum). She sits on the advisory boards of some associations, was a mentor at Polish tech startup incubator Gamma Rebels, is the Singapore curator for US-headquartered StartupDigest and the Singapore Ambassador for the Thousand Network - one of the leading global networks of innovators under 30. Gwen is an alumnus of the National University of Singapore, graduated from its University Scholars Programme and spent a year at Stanford University doing technopreneurship.

She has lived in Singapore, Ho Chi Minh city and California, and given talks across Asia, Europe and the US. Gwen speaks 3.25 languages, is passionate about physics, travelling, dance and adventure sports while her latest hobby sees her attempting to make people laugh through improv comedy.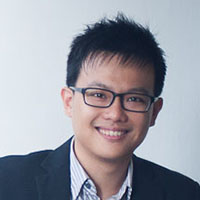 Foo Tiang Lim, Market Development Asia Pacific, Evernote

Tiang Lim leads market development at Evernote, where he is responsible for growth, partnerships, marketing & operations in Asia Pacific. He was previously the VP of Product of Stream Media, a SingTel Innov8 funded start-up in the mobile application space where he was responsible for product management and developer partner relations. Prior to that, he was a medical device engineer at Second Source Medical LLC, a medical device contract manufacturer based in San Jose, California.

Tiang Lim holds a degree in Mechanical Engineering from the National University of Singapore (NUS), and a minor in Technopreneurship from NUS & Stanford University.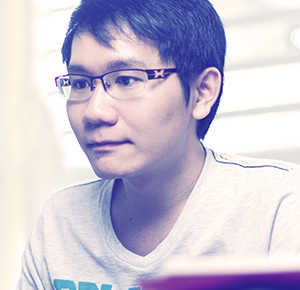 Elvin Lee, Chief Product Officer, Piktochart
A former engineer in profession who is avid in programming, Elvin joined Piktochart as a frontend developer and is currently their Chief Product Officer (CPO). Working very closely with the Piktochart app itself, he helps to get everyone aligned to company objectives and project priorities through agile techniques like Design Sprints. In his free time, Elvin also enjoys looking at Javascript code and learning about emerging web technologies apart from product management.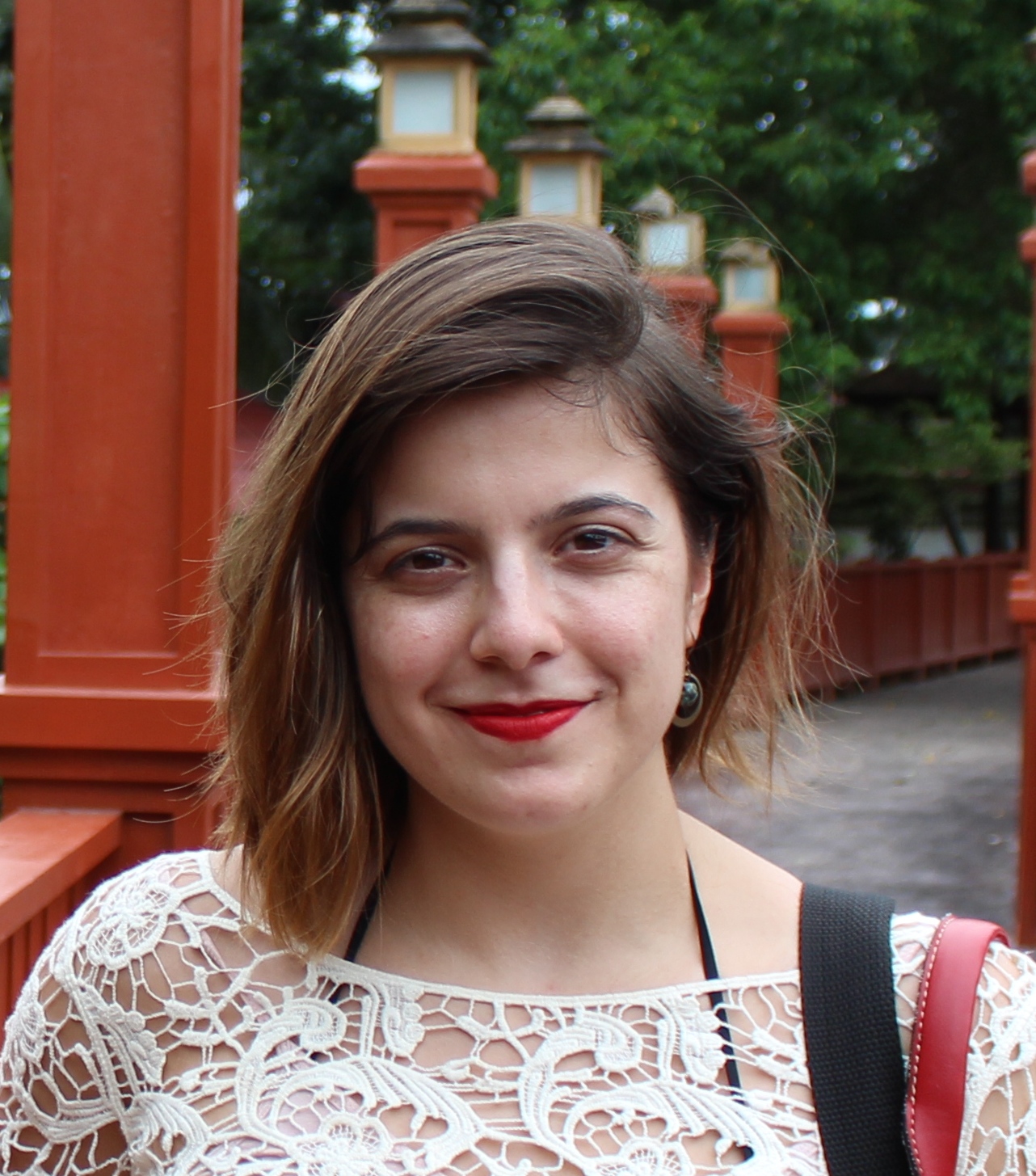 Lais de Oliveira, Founder, 8Spaces
Lais aims to engineer thriving startup ecosystems through community building. Currently Founder at 8spaces (community driven platform to connect people through spaces) and Facilitator of the socio-cultural aspects of MAP (MaGIC Accelerator Program, which gathers 50 startups from Malaysia and ASEAN in a 4 months program). She also drives a few community-driven projects aimed to support the KL local ecosystem such as Confluence.City, TheListKL and Startup Digest Malaysia. In her spare time she has fun curating content and agenda for independent events required by selected corporate, media or ecosystem partners as a "community-builder-on-demand".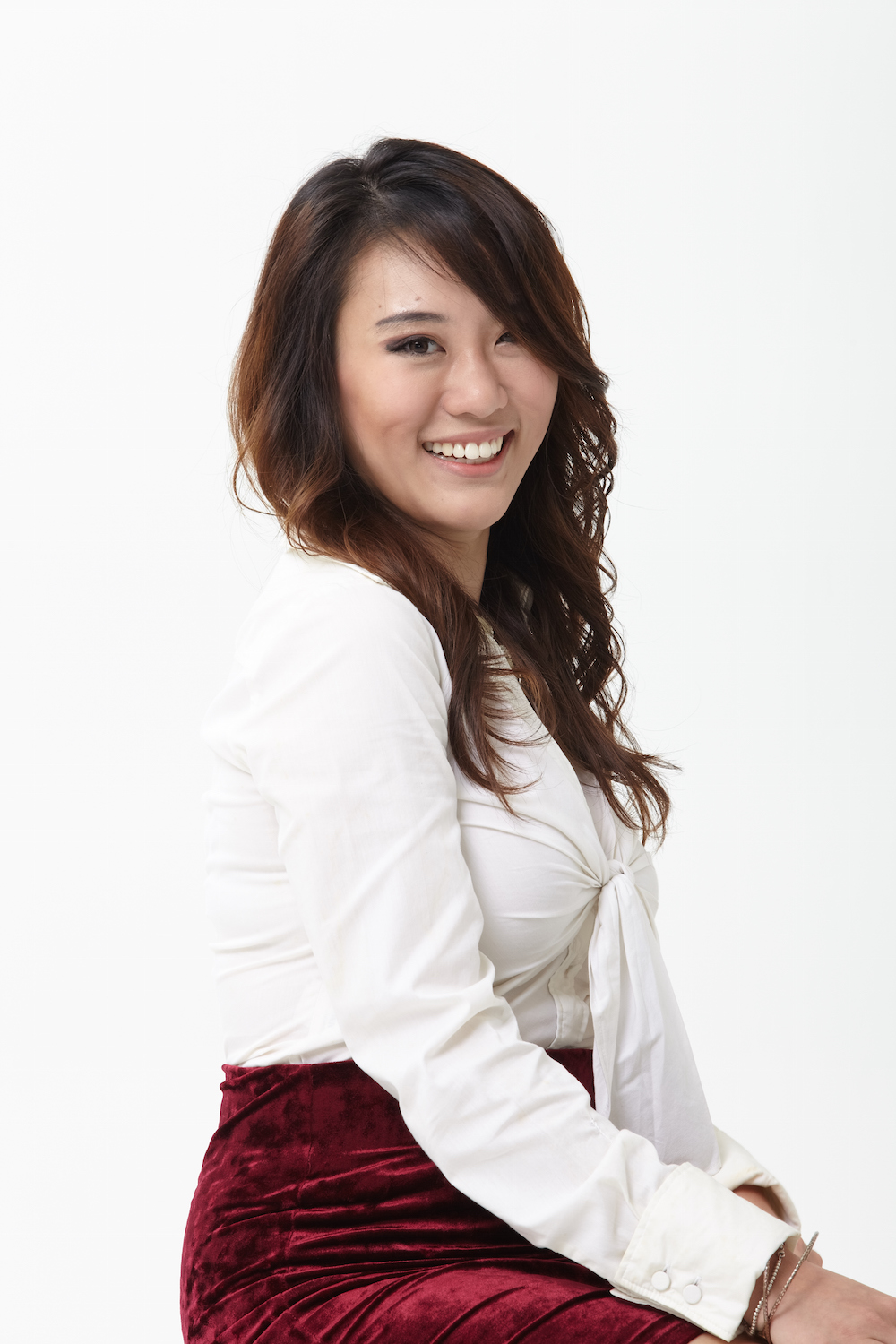 Shuen Chiu, Founder, Rent a Dress
Shuen is the founder of Rent A Dress, a site that aims to make good quality dresses accessible to all. She was previously a management consultant who gained insights to various industries through projects in oil and gas, property development, logistics, telco and banking. Shuen holds a Bachelors degree in Medical Science from University of Sydney and Masters in International Business from Monash University.
---
Presented to you by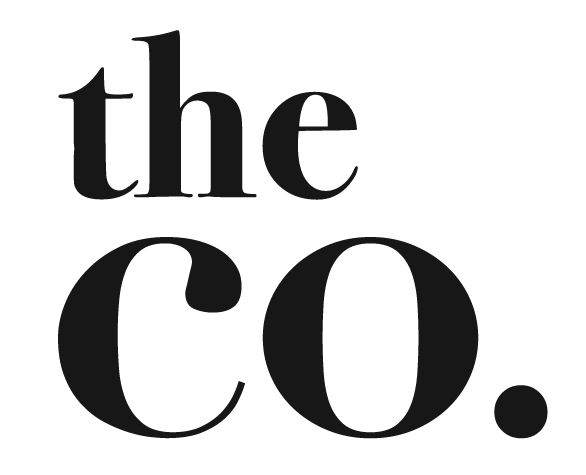 The Co. is a coworking space centred around bringing you into a support network of entrepreneurs, freelancers and professionals from all walks of life who don't work the standard 9 to 5. Our culture revolves around community driven events to grow you personally, professional and socially.
Mashable is a leading global media company that informs,inspires and entertains the digital generation. Mashable is redefining storytelling by documenting and shaping the digital revolution in a new voice, new formats and cutting-edge technologies to a uniquely dedicated audience of 45 million monthly unique visitors and 25 million social followers.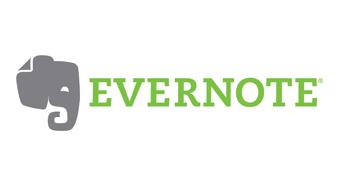 Evernote apps and products create a modern workspace that gives people the tools they need to achieve more every day. A privately held company headquartered in Redwood City, California, Evernote has offices in 7 countries and more than 150 million users worldwide.