Startup Autobahn Singapore Weekly Pitches (Industry Challenge) - Postponed...
Description
Please note that this event has been postponed to 12 November
Applications for Startup Autobahn Singapore are now OPEN!
Backed by automobile giant, Mercedes-Benz, Startup Autobahn Singapore is looking to help entrepreneurs or Singapore-based startups that have innovative tech ideas in the area of sales, after-sales and corporation to transform the automobile industry for our customers.
Mercedes-Benz will be holding weekly pitch sessions to hear how you are able to solve the following industry challenge:
1. Cars are parked in a disorganised fashion in the carparks of workshop or dealership due to space constraint. Accessing the cars then poses a huge challenge.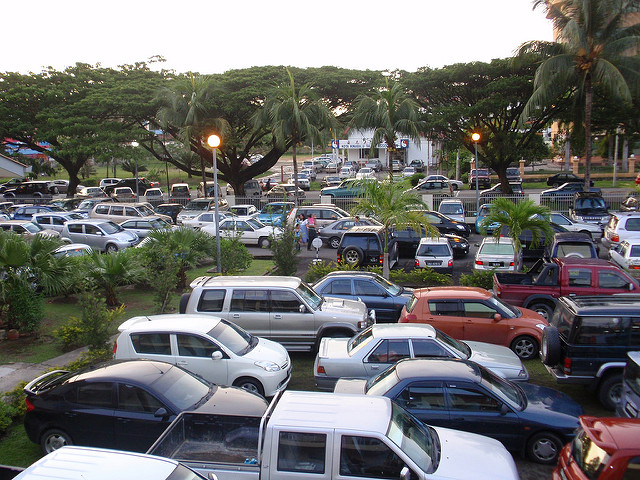 2. Car keys in workshop or dealership are placed in a key box, salesman will have to manually search for the correct car keys which takes up time and indicates inefficiency.
If you are a budding entrepreneur or a tech guy, and have a solution for the above mention industry challenge, we are looking for you. Simply RSVP for this pitch session, and present to us your idea! You will be expecting to meet key personnel from Mercedes-Benz, driving this activity.
Supported by the following Partners: