Description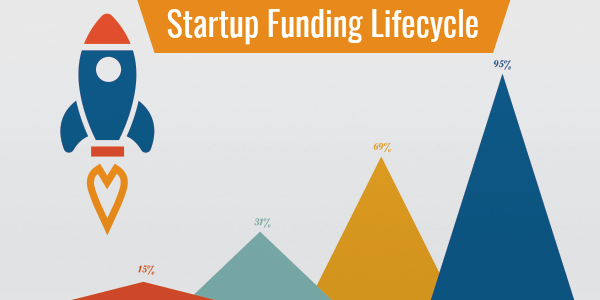 Venture Capital, Seed Investors, Accelerators, Incubators, Boostrapping, Seed Capital, Crowdfunding, Pre-series A, Series A - now that's a whole lot of funding sources for startups these days!
If you're an aspiring or existing entrepreneur who is interested in understanding the various phases in startup funding, then join Kevin from Thunderquote, Carylyne from KeyReply, Cai Li from Airfrov and Charlie from Red Dot Ventures in an engaging keynote speech and panel discussion as these experienced hands share their personal experiences with funding as well as strategies to sustain funding sources.
About Our Speakers

Keynote and Panel Speaker: Kevin Ng (Co-founder & CEO of Thunderquote)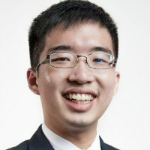 Kevin Ng is a Managing Director of Thunderquote.com (ASEAN's most comprehensive business services portal - www.thunderquote.com), with hundreds of thousands of dollars of contracts handled per month from clients like NTUC, ST Kinetics and Singapore Press Holdings. It has been featured in various news media such as Tech In Asia, E27, Yahoo News and many more. A veteran technology entrepreneur certified in project management and quality assurance, he has worked on over 5 technology product fields.
---
Panel Speaker: Carylyne Chan (Co-founder & COO of KeyReply)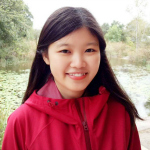 Carylyne is the co-founder & COO of KeyReply, the #1 AI chat automation platform for enterprises and government in Asia. The company is backed by top accelerators and angels in the U.S., including AngelPad (#1 seed accelerator by MIT Seed Rankings), Blue Startups, PlugNPlay and the Hawaii Angels Network. Carylyne has experience building and launching new products in new markets with American Express, 3M and AGT, among others. She is an avid student of natural language processing, machine learning, psychology and behavioural economics texts, and an oolong tea enthusiast.
---
Panel Speaker:Cai Li (Co-founder of Airfrov)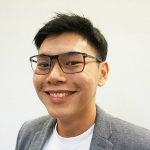 In his previous job. Cai Li observed that travellers often had underutilised luggage space and further inspired by his girlfriend's constant requests for unique gift from overseas, Cai Li believed that this was an untapped market he could venture into. At the same time, Cai Li shares a passion for 'going green' and maximizing unused resources. This is how Airfrov was born!
---
Panel Speaker: Charlie III (Investment Director of Red Dot Ventures)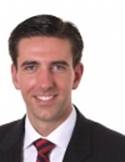 Charlie sources and negotiates investments, manages portfolio companies, provides board recommendations, and creates exit opportunities for Red Dot Ventures. He holds an MBA from AGSM (Australia). His background comes from the United States aerospace, military, and defense industry as a strategic-operations manager.
Moderator: Dr Charles Ling (COO of Informatics Education)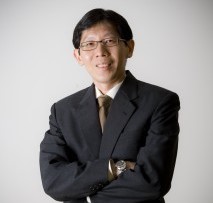 Dr. Charles Ling is the Chief Operating Officer of Informatics Education Limited, responsible for the strategic direction and development of the core businesses of Informatics Education. Previously, Dr. Ling was the Founding Director of the Strategic Technology Management Institute (STMI), an institute within the National University of Singapore, and held leadership positions at the Office of CIO and Services Management in the Singapore Exchange.
---
Light refreshments will be provided.
Community Partner