Description
U 3rd Age encourages seniors to find meaningful purposes in their life after retirement by embracing lifelong learning, active ageing, and social networking. It is a platform where seniors can share their skills and experiences, and to have conversations on topics of common interests. It is hoped that their voluntary efforts will nudge fellow citizens into lifelong learning as part of a 'learning community'.
As Participants: please join our mailing list here https://www.u3rdagesingapore.org/ for upcoming events
As Partners: please email your idea or project as well as the targeted audience for us to follow up
As Volunteers Trainers: please email some details or photos of your passionate crafts, skills or knowledge you wish to share
If your community or organisation is planning for an activity or workshop, please feel free to email us with your objectives, the number of participants and some details on the intended workshop. We will work with your team to curate meaningful programmes for your consideration.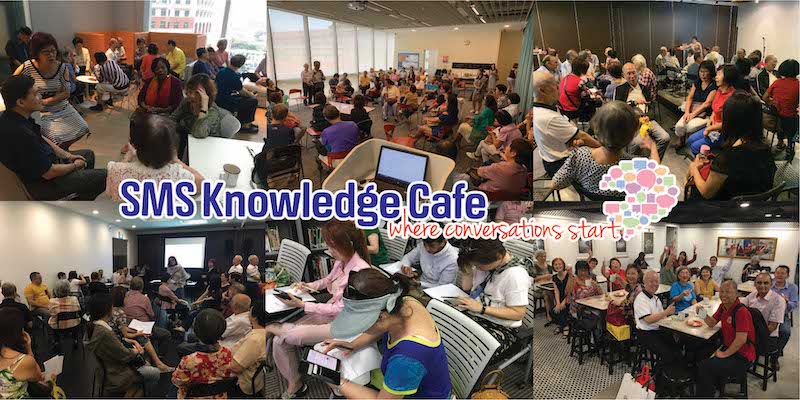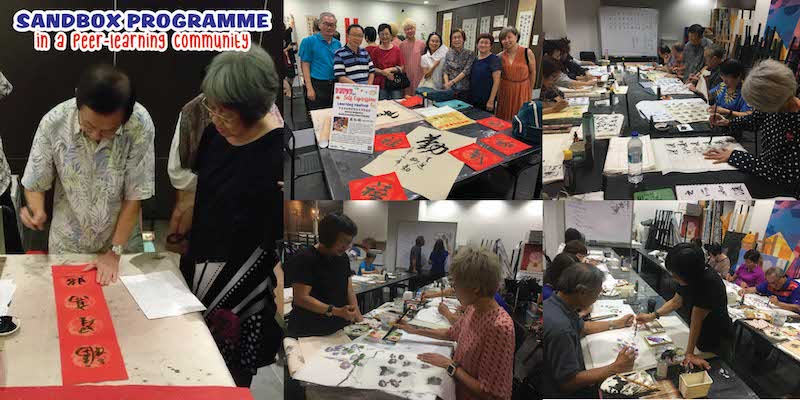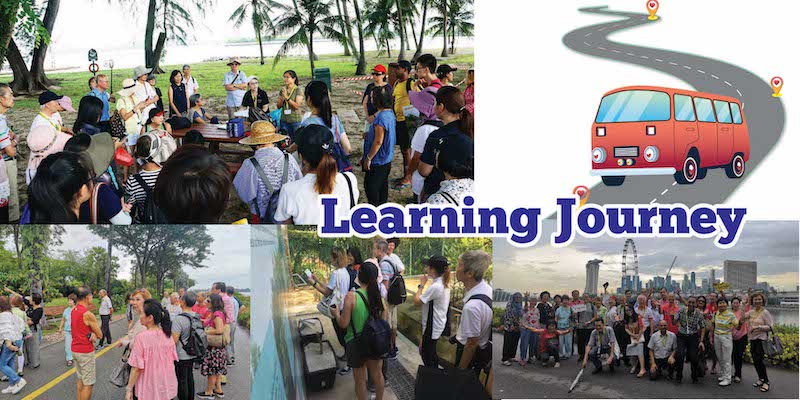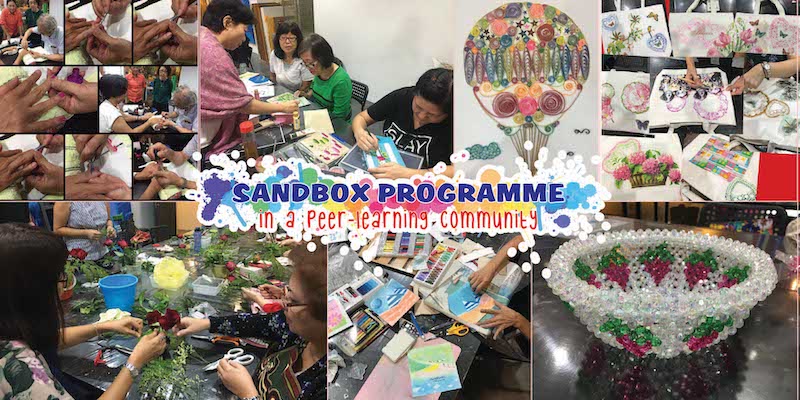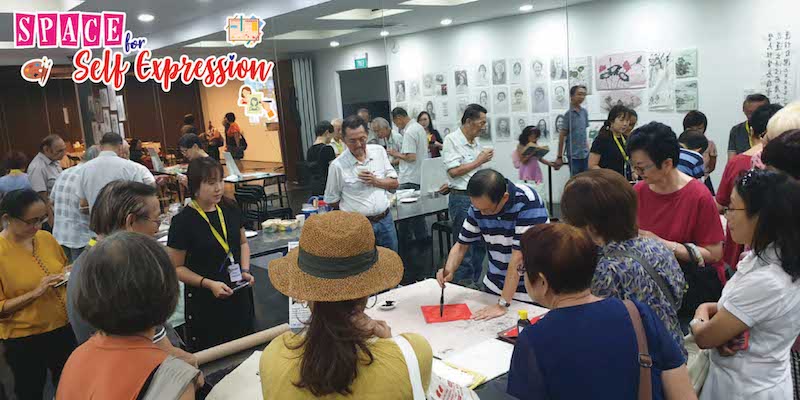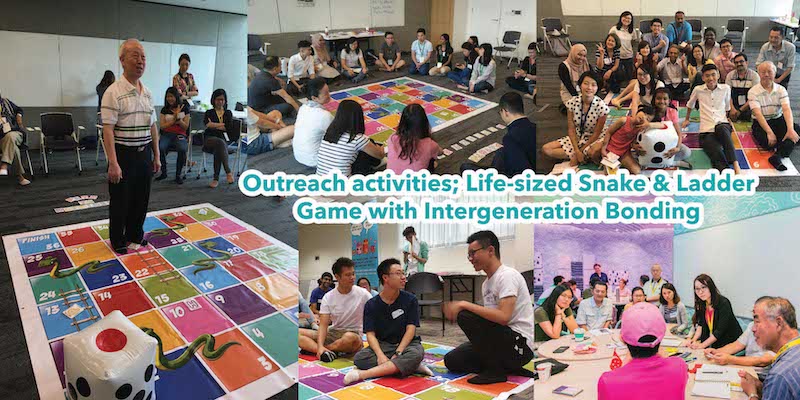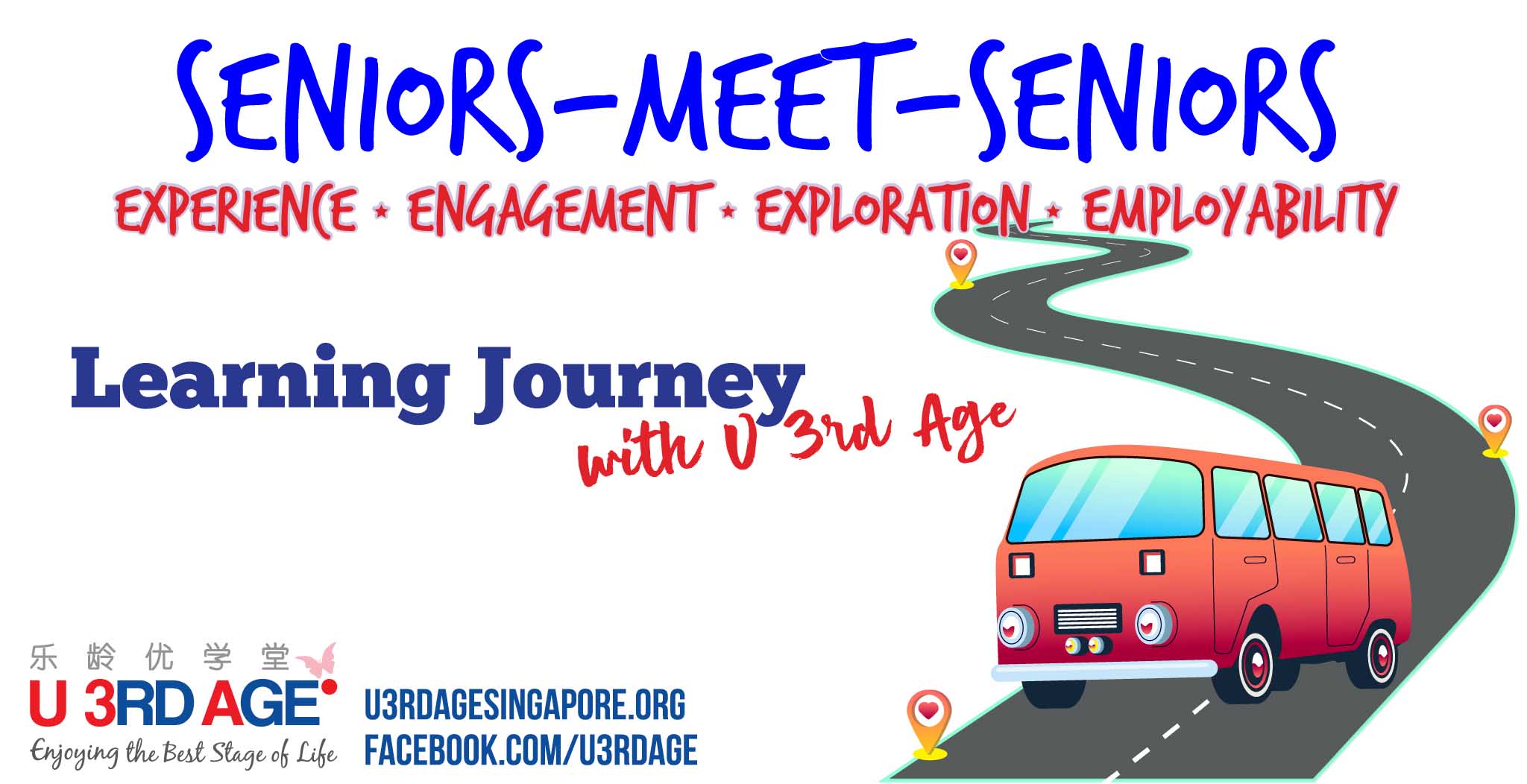 In submitting your details, you consent to the collection and processing of your personal information for U 3rd Age Pte Ltd mailing list, in accordance with the Personal Data Protection Act (2012).
You may choose to unsubscribe at any point by sending an email to u3rdagesingapore@gmail.com