Description
Our popular sticker buffet was launched at our Art Festival in May this year, and it was an incredible hit with both children and adults!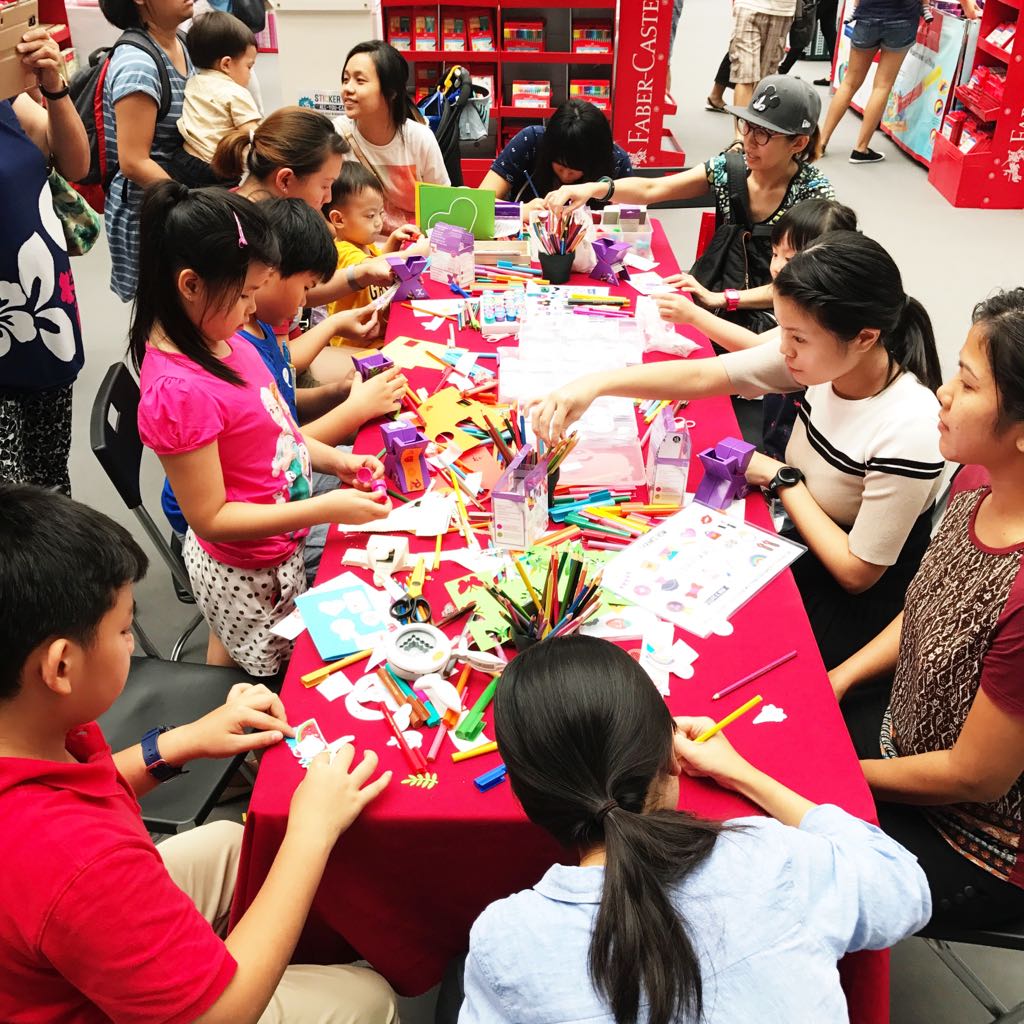 Now, we are bringing it to the cafe so you can enjoy a fun sticker buffet session over a weekend brunch.
Together with Stickiemail, we are offering two 1-hour sessions at burger bistro, GRUB.
Make unlimited stickers using our Connector Pens and colour pencils, and take home a brand new sticker maker, to continue the fun.
Choose from the wide array of stickers that celebrate love, life and laughter!
Includes a complimentary beverage (apple juice, orange juice or iced Milo).
Limited seats per session, join now to see what the hype is about and let your inner child run wild.
See you there!

Recommended for ages 3 and above.
Children under 6 must be accompanied by 1 adult.