Event Information
Location
SimplyIslam, 152 Still Road
152 Still Rd
Singapore, 423991
Singapore
Description
Course Description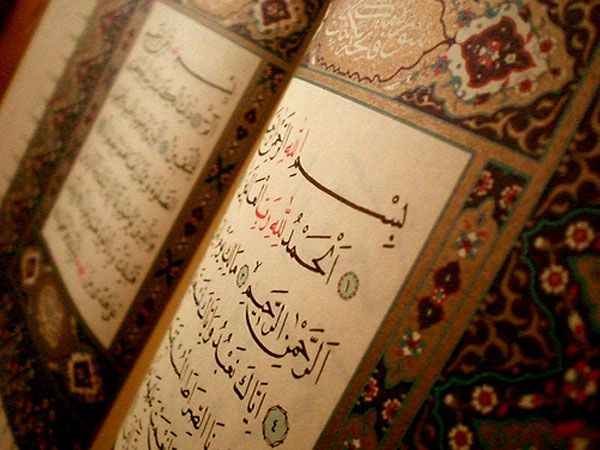 This course is dedicated for those who are interested in the history of earlier prophets mentioned in the holy Qur'an and narrated in classical works such as Ibn Kathir's Al-Bidayah Wan-Nihayah and Qisasul Anbiya'. The course will cover the periods from the Creation of the Prophet Adam (alaihi salam) to the devastating floods of the Prophet Nuh (as), from the days of cruelty of Firawn to the times of the Prophet Musa (as), from the days of the Prophet Isa (as) to the coming of Prophet Muhammad salallahu alaihi wasallam. Participants will be intrigued with the life and times of ancient messengers and their communities.
Apart from historical points and captivating stories from the Qur'an, this course will also point to certain eternally esteemed values of brotherhood, sincerity, faithfulness, devotion, cooperation, peace and harmony amongst nations. It provides some information on geographical locations, names, cities, places of birth and tombs, as they are mentioned in the Qur'an.
As Muslims, we must believe in the Anbiya (Prophets) and Rusul (Messengers) as it is one of the six pillars of Iman (faith). They are sent as proof of Allah's care for his creations to be guided and illuminated.
Note: This course is a required course for students of the Al-Husna Certificate in Traditional Islamic Studies. The course is also open to public. [website]
---
Course Details
Commencement date: 19 August 2015 (Wednesday)
Time: 8 pm to 10 pm on the following Wednesdays:
19, 26 August 2015
2, 9, 16, 23, 30 September 2015
7 October 2015
Teacher: Ustaz Muhammad Salleh
Text: Al-Bidayah Wan-Nihayah and Qisasul Anbiya' (not required for purchase)
Medium of Instruction: English
No. of Lessons: 8 lessons
Fee : $160 per person
Venue: SimplyIslam.sg, 152 Still Road, Singapore 423991 [map]

---
About the Teacher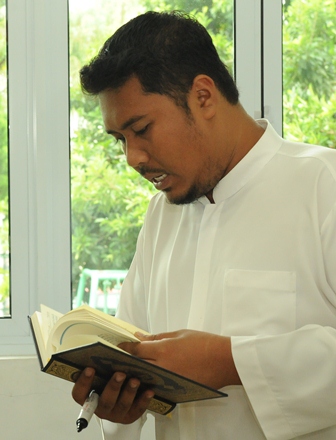 Ustaz Muhammad Salleh is a graduate of Madrasah Aljunied Al-Islamiah and has completed his full-time pre-university studies at the madrasah. He also studied at the Universiti Kebangsaan Malaysia. He is an accredited Asatizah certified by the Islamic Religious Council of Singapore and the Asatizah Recognition Board. He is SimplyIslam's full time Arabic Language Consultant, and he regularly conducts Arabic-English translation and interpretation assignments. He also teaches the upper secondary & tertiary students at SimplyIslam's weekend Islamic school. He also regularly conducts the "Prophetic Healing" course at SimplyIslam. He is proficient in Arabic, English and Malay.
Date and time
Location
SimplyIslam, 152 Still Road
152 Still Rd
Singapore, 423991
Singapore