Description
---
Stories x Coding: Guess How Much I Love You (Based on the book by Sam McBratney) by Coding Lab and Trehaus
---



---
This Children's Day, Coding Lab and Trehaus bring to you a very special workshop. Join us in learning to code, based on the timeless classic: Guess How Much I Love You, by Sam McBratney.
Children will understand the basic Scratch Jr Blocks, such as move, shrink, hide, grow, as well as learn the concept of loops and repeat as well as how to start the program. They will emulate how baby rabbit shows his love for Daddy Rabbit and discover just how much Daddy Rabbit loves Baby Rabbit.
Each little one will have the chance to recreate 2 scenes from the book to take home as a memento of the workshop.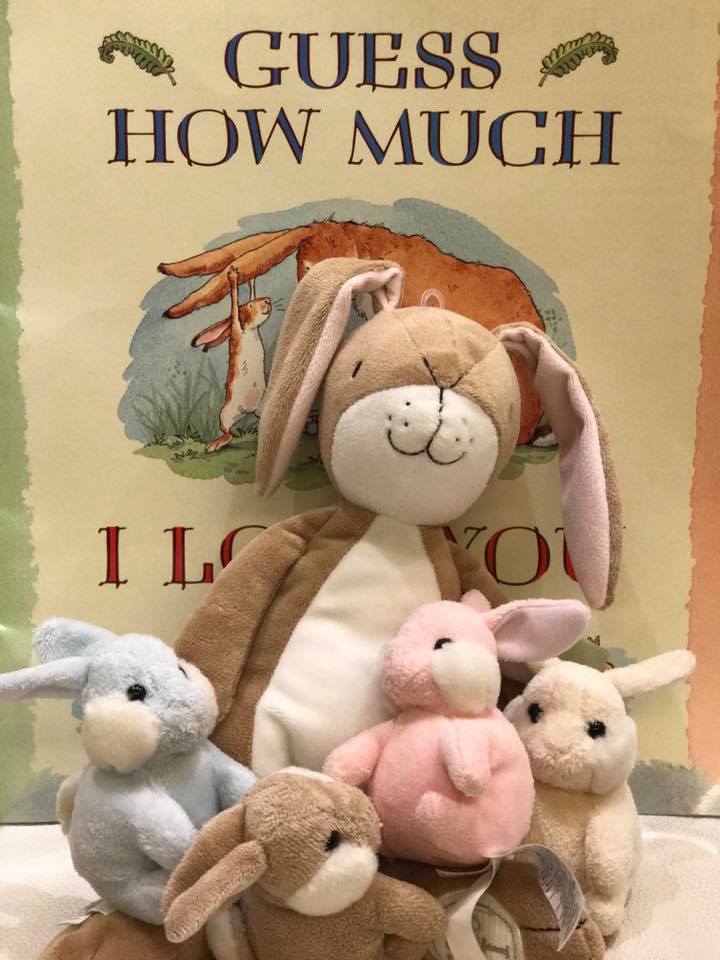 ---
Workshop Details
Date: 6 October 2017 (Friday) - Children's Day

Time: 9.30am - 11.30am

Duration: 2 hours

Venue: Trehaus, Claymore Connect

Target age group: 3-6 (*For children below the age of 4, parent accompaniment is recommended)

Course Fees: $50 per child (Tablet Provided - Twin Sharing)

Limited to 12 spaces only!
Class Structure
9.30 - 9.45: Warm Up + Songs

9.45 - 10.30: Storytime + Coding Activities

10.30 - 10.45: Snack /Toilet Break

10.45 - 11.30: Tablet Time