Strategic Human Resource for CEOs online intensive course
HR as profit centre and business partners where accountability and performance recognition applies to every staff.
About this event
CONTENTS
12 hours intensive excel template course
Performance and its' measures
Performance review by everyone
Bench markings and best practices
Performance graph to show true performance
Key performance indicators
The input outcome phases of performance in HR
Relate HR metrics to business
Performance and competency gaps
Performance problems and issues
Performance solutions and training
Simulate and measure the impact of change
Measure HR activities in all areas
Evaluate the performance of the HR department
KPI in HR departments
Staff goal setting and performance appraisals
Performance gain measurement and rewards
Productivity linked compensation plans
Training ROI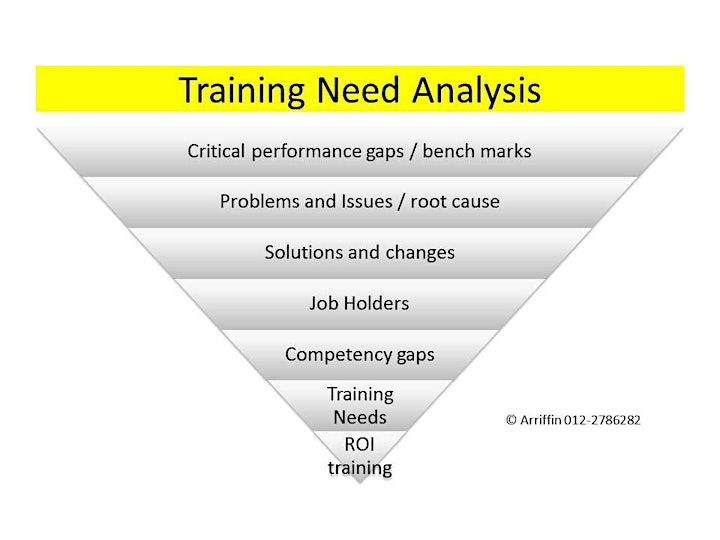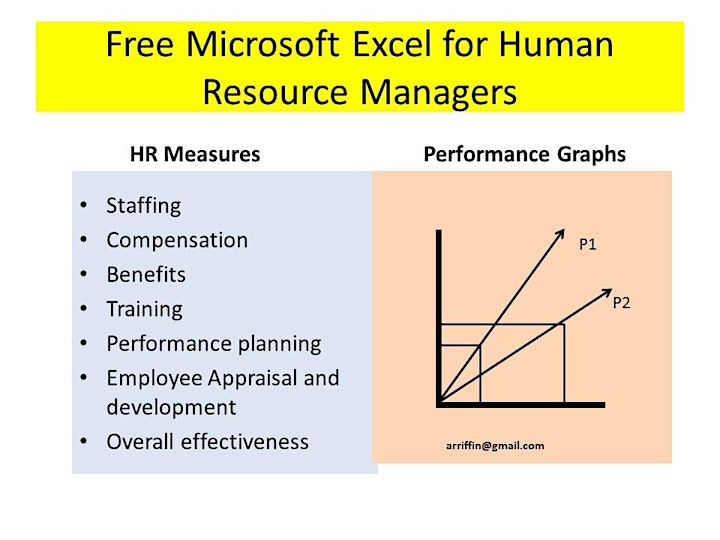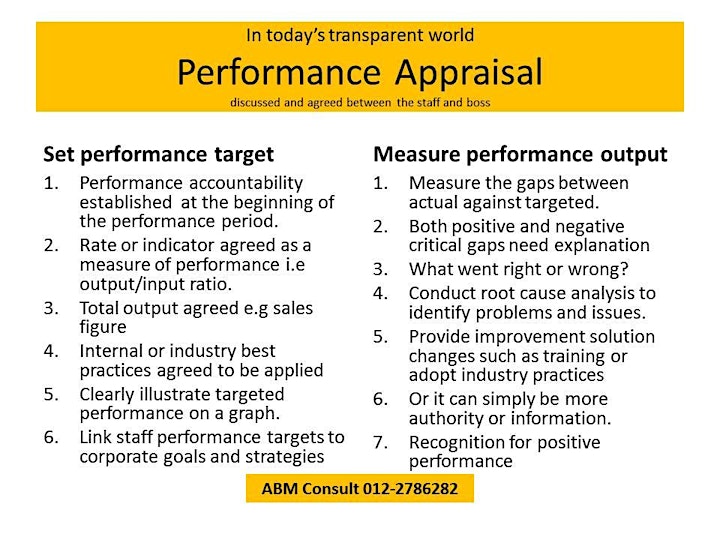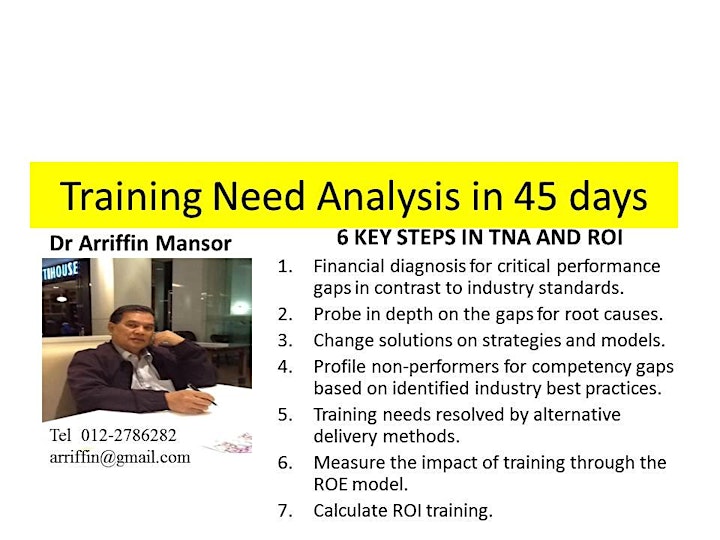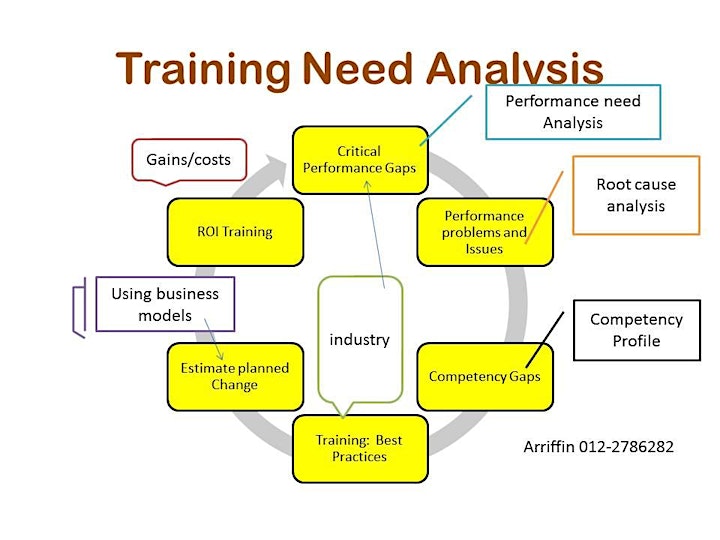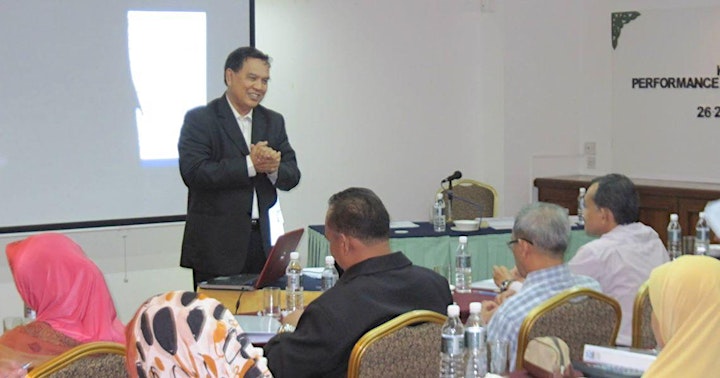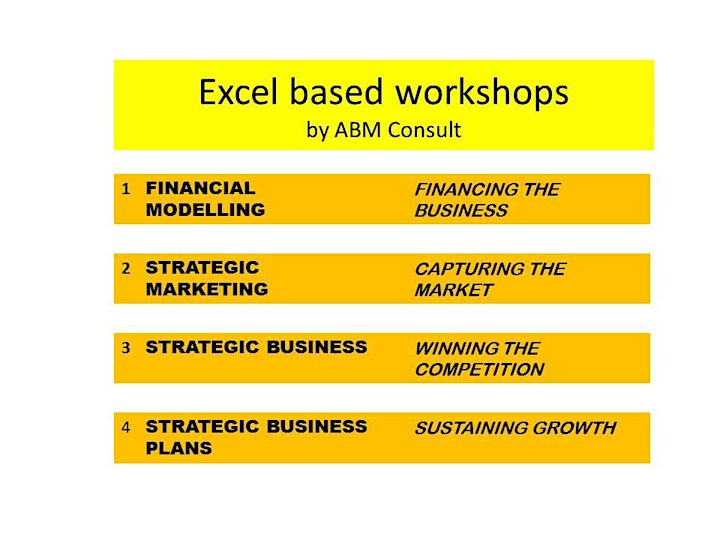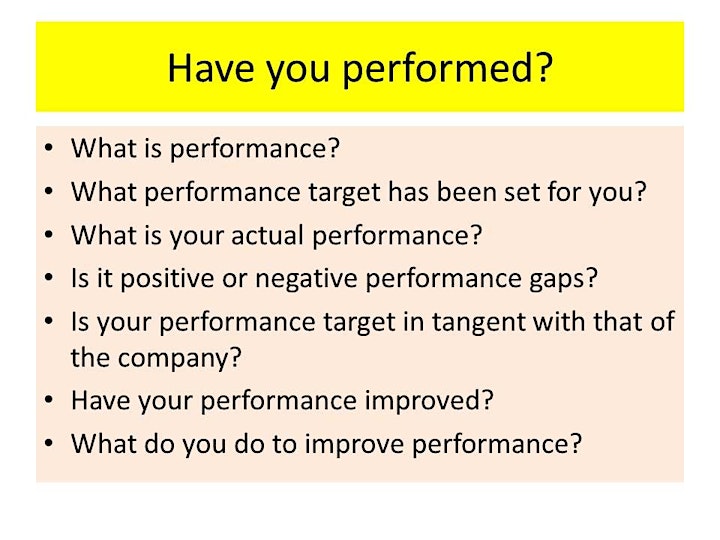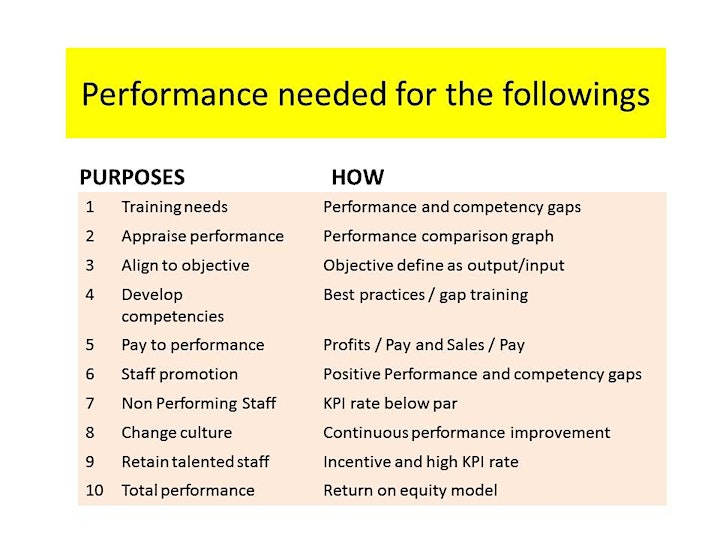 Organizer of Strategic Human Resource for CEOs online intensive course
Tel/ Fax 03-28571840
ABM Consult : A consultancy and training firm specialzing in business and finance.
The managing partner, Arriffin Mansor, a registered trainer in HRDF has an accountancy and finance background in Multinational and public listed companies.
He has trained hundreds of executives and managers in finance while in Inchcape and Telekom Malaysia.
He has lectured many batches of MBA graduates in finance and entrepreneurship. Most of these programs are in Excel College.
In his early years he was given contracts to trained hundereds of ex-servicemen plus would be entrepreneurs under the MARA schemes.
He has an office in Wisma Indah, Jalan Tun Razak, 50400 KL running secretarial and accounting services.
Mobile Tel 012-2786282
Tel/Fax 03-28571840
arriffin@gmail.com