STRATEGIC MARKETING PLANS for CEOs online event
using excel templates to prepare an integrated and simulated marketing plans where strategies, models and processes are discussed.
About this Event
CONTENTS
Product costs and pricing strategies
Product benefits and Advantage.
Market Characteristics and competitor analysis
Product profit margin, turnover and leveraging
Cost volume profit analysis and market size
Customers profile and market demand
Market Segment and positioning
Marketing Strategies
Ansof's Matrix
Product positioning
Financial support plans
Return on Sales and capital.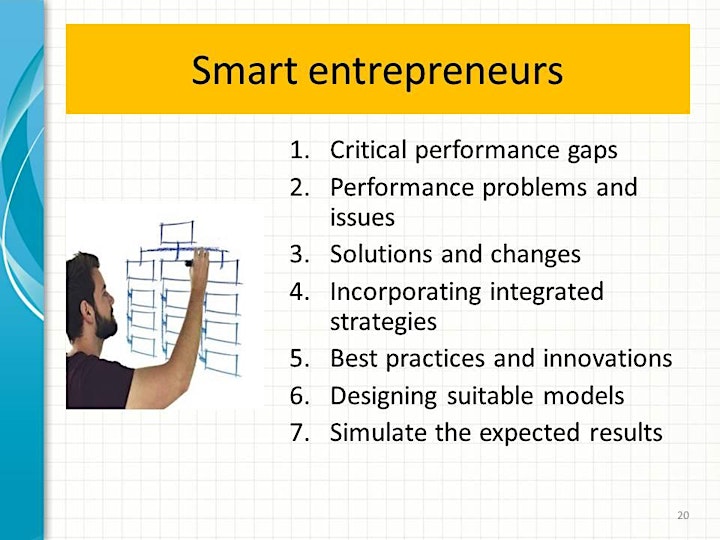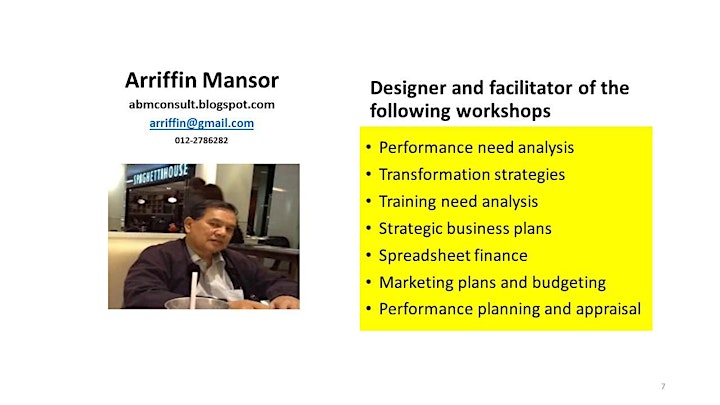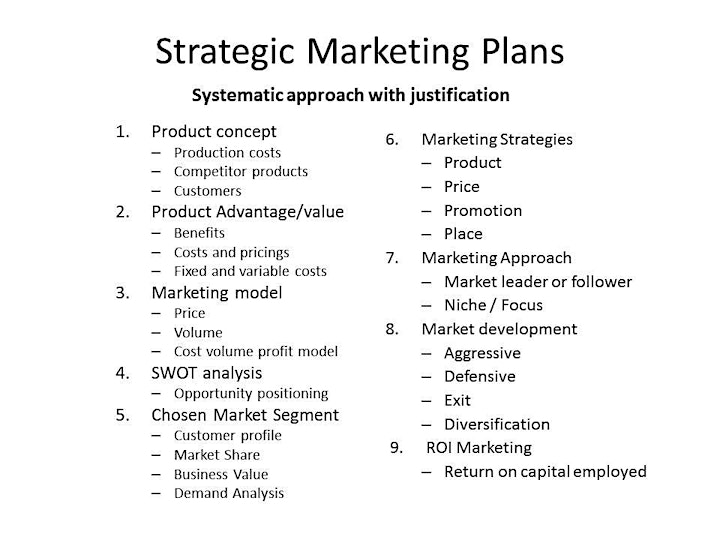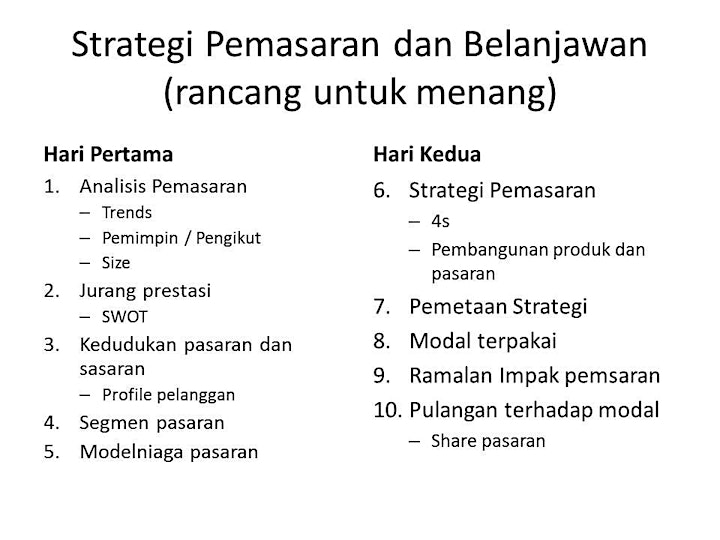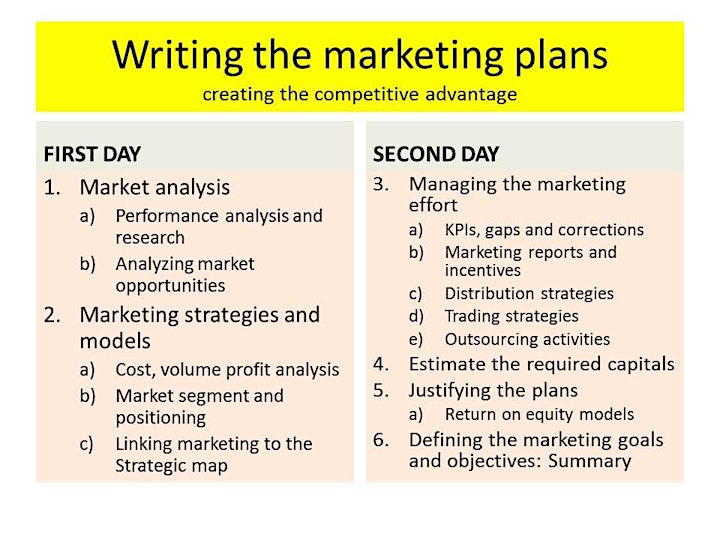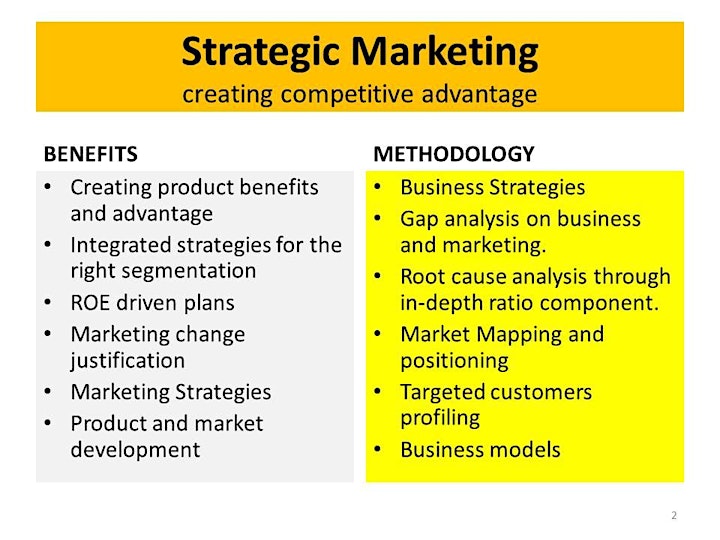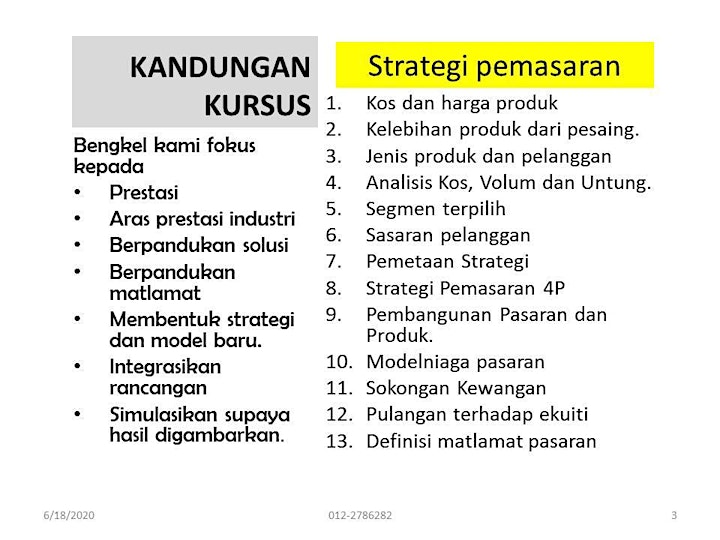 STRATEGIC MARKETING PLANS FOR CEOs
Understand product benefits and advantage
Market repositioning for competitive advantage
Market segmentation for the right strategic focus
Integrate strategies into a coordinated map
Determine market size with the product profits profile.
Relate profit model to the chosen market segment.
Justifying marketing change with the return on equity model.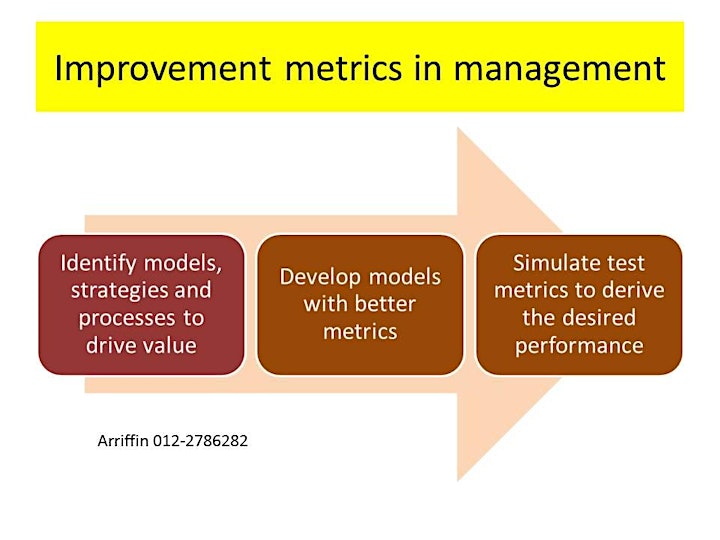 TRAINING OBJECTIVES AND BENEFITS
At the end of the program, the participants shall be able to write his or her own company's marketing plans. It should include
SWOT analysis
Market and competitor Analysis
Business Strategies. (choose one)
The right product positioning
Product profile : Profit margin, turnover and Leverage
Market Segment / customers profile
Demand Analysis and Share
Market Strategies and market roles
Market Size through cost volume profit analysis
Portfolio marketing.
Ansoff Matrix
Trading strategies
Return on Sales
Financial support strategies
Return on Equity as the ultimate goal.
The whole exercise shall be conducted with the assistance of excel templates and models. It should enable to show the impact of strategic change through simulations such as what if situations.
Detailed Marketing Plans preparation
Product benefits and competitive
Product triangle
Product cost and pricing strategy
Profit Margin and turnover
Market characteristics
SW
Product Benefits
Market segmentation
Product positioning
Market segment / customer profile
Market Strategies
Cost volume profit analysis
Demand estimation
Market Share /
Market Roles
Advertising influence
Channel of distribution
Effectiveness and costs
input output graph
ROS / ROE as market goals and objective
The above are detailed systematic steps in building a marketing plan for a business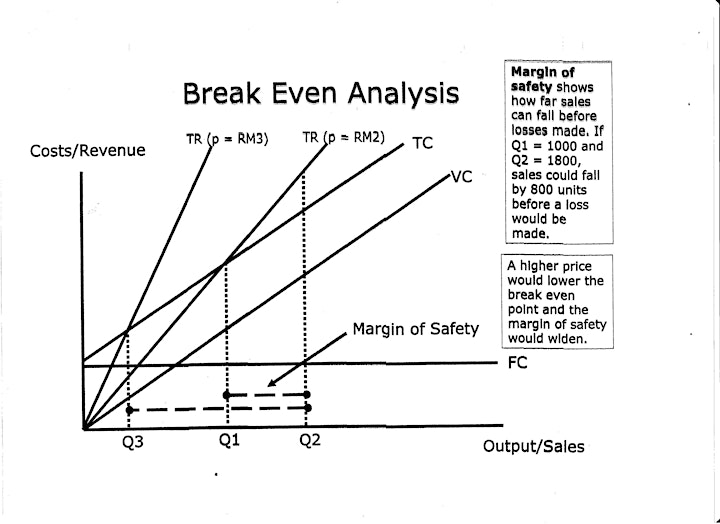 The following tools are applicable
The product in a triangular
SWOT
Product Positioning
Product Benefits defined
Market Segmentations
Market Size (CVPA)
Market Share
Marketing strategies in the market segment
Demand Analysis
ROS / ROE / ROA
WORKSHOP METHODOLOGY
Using excel to conduct all quantitative analysis and projections in Marketing
To simulate marketing business models to show results and impact.
Integrate strategies to show the income and the ROE model as the results of strategic changes.
Estimate the capital required in marketing and justify the change through ROI.