About this Event
As the US-China trade war is unresolved, global investment environment is expected to be low and slow, except the ASEAN manufacturing base, a winner from the tensions. Join us Strategy and Stocks 4Q2019 to wrap up your trading strategy and prepare for Year 2020.
In this seminar, our market specialists will share their view on the quarter ahead and delve into the Singapore, United States, Malaysia, Hong Kong and China macro-environment. In addition, Paul Chew (Head of Phillip Securities Research) and Louis Wong (Executive Director of Phillip Hong Kong) will share their sector views and make stock-specific calls. Our guest presenter, Teh Kian Yeong (Senior Analyst of Kenanga Investment Bank) will talk about the Malaysia market outlook 4Q19.
We have also invited Paul Chew (Head of Phillip Securities Research), Peggy Mak (Chief Investment Officer & Head of Phillip Managed Accounts), Alvin Li (Vice President, Cross Asset Listed Distribution Sales), Jamie Chung (Associate Director, Warrant Sales & Market-Making at Macquarie Capital Inc.) and Teh Kian Yeong (Senior Analyst, Kenanga Investment Bank) to share their opinions on this topic: "Yield Curve Inversion, is the next recession on the horizon?".
Event Details:
Date: 19th October 2019, Saturday
Time: 9.30 am - 3.30 pm (lunch included for seminar attendees)
Venue: PSB Academy, Lecture Theater 4 @Marina Square
Nearest MRT Stations: City Hall MRT , Esplanade MRT and Promenade MRT
Find out how to get to Marina Square and the parking rates
Programme:
9.00am - Registration
9.30am - Singapore Strategy and Stock Picks by Paul Chew
11.00 am - US Market Outlook by Edmund Xue
11.30 am - Malaysia Market Outlook - Seeking Shelter in Defensives by Teh Kian Yeong
12.00 pm - Panel Discussion by Paul Chew, Peggy Mak, Teh Kian Yeong, Alvin Li and Jamie Chung
Topic: Yield Curve Inversion, is the next recession on the horizon?
12.30pm - Lunch & Networking with Speakers
1.30pm - China & Hong Kong Strategy and Stock Picks by Louis Wong
3.30pm - End of Event
**For Phillip Customers, you may use your reward points (400 points) to redeem a complimentary seminar ticket. Simply log in to POEMS 2.0, go to Stocks >> Reward >> New Reward Subscriptions to submit your request. Upon successful redemption, a confirmation email will be sent to you within 1 week. Limited to the first 100 customers.
Speaker Profiles
Mr. Louis Wong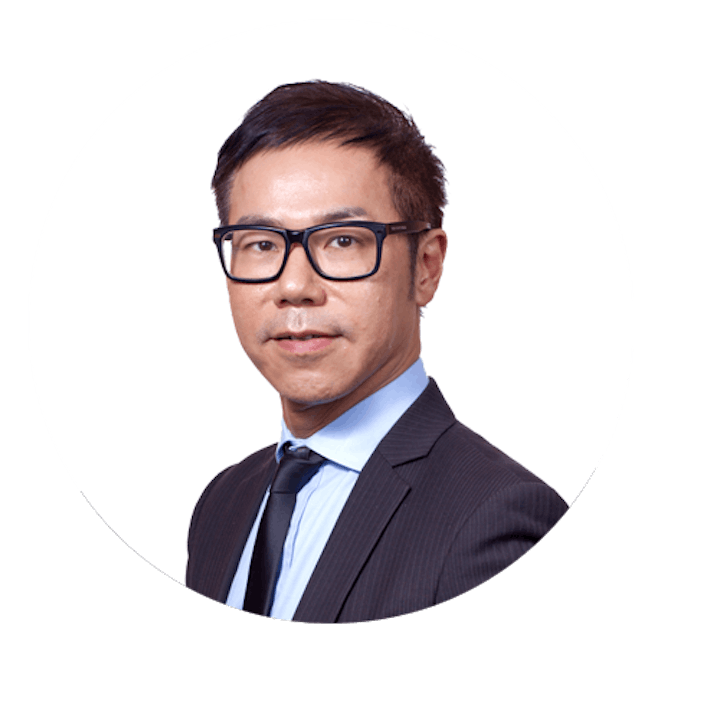 Director, Phillip Securities (HK) Limited
Phillip Capital Management Hong Kong
Mr. Louis Wong is the Dealing Director of Phillip Securities (HK) Limited and the Director of Phillip Capital Management (HK) Limited. He is one of the most experienced fund managers in Hong Kong. He has over 30 years of solid experience and track record in the financial markets. His stock selection criteria is stringent, which prizes having thoughtful understanding and sophisticated analysis of companies before investment decisions are made. He is the host of financial programmes associated with Hong Kong Cable Television and HK Metro Radio. He has been awarded by the Putonghua Channel of Radio Television Hong Kong as the best financial analyst for 3 years. In addition, he was the financial columnist for Hong Kong Economic Times, Oriental Daily, Ming Pao and Yahoo HK. Mr. Wong is the author of three popular investment guidebooks. He has served as part-time instructor of several investment courses in various Hong Kong universities like City University of Hong Kong, Polytechnic University of Hong Kong and Lingnan University.
Mr. Paul Chew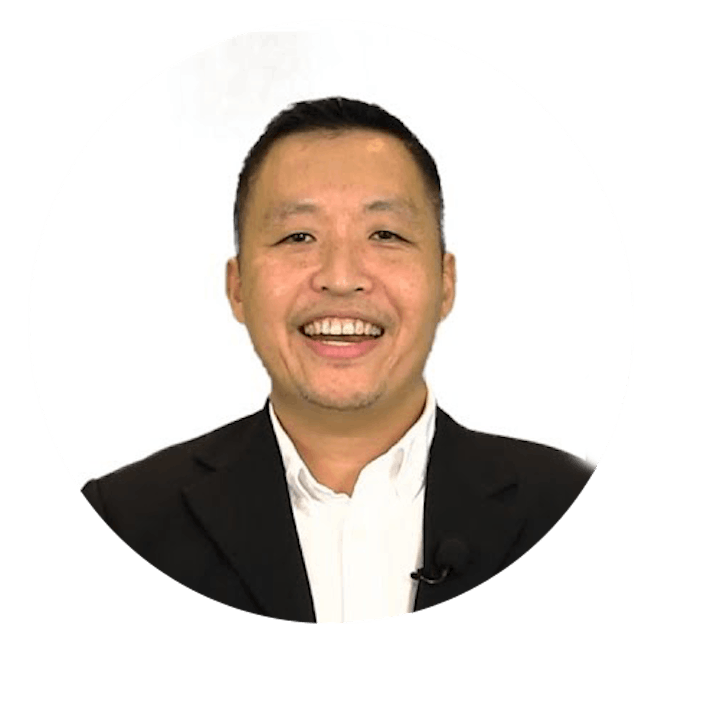 Head of Phillip Securities Research Pte Ltd
Paul has almost 20 years of experience as a fund manager and as a sell-side analyst. During his time as a fund manager, he has managed multiple funds and mandates including capital guaranteed, dividend income, renewable energy, single country, and regionally focused funds. He graduated from Monash University and has also completed both his Chartered Financial Analyst and Australian CPA programmes.
Mr. Edmund Xue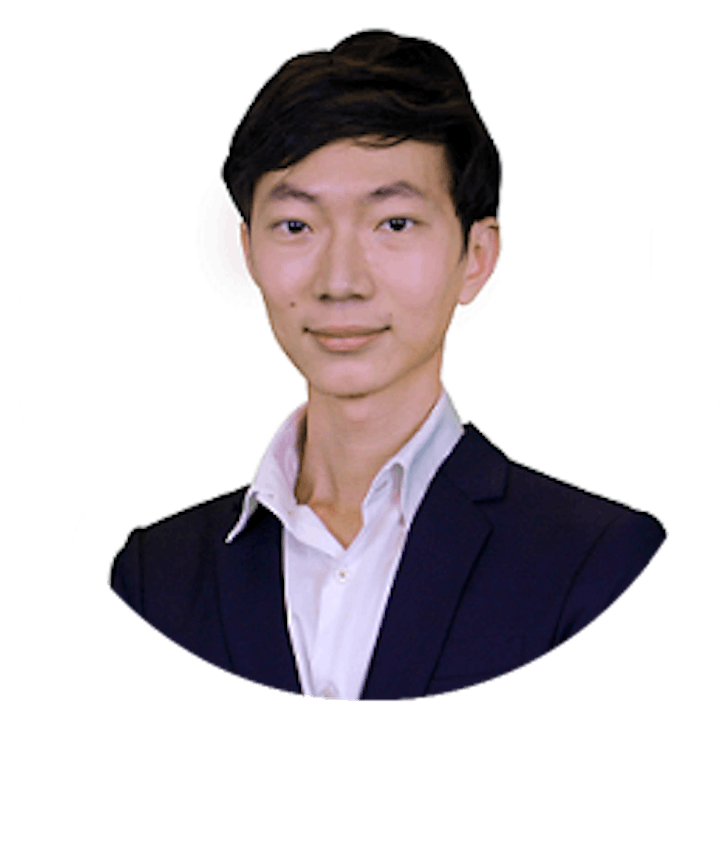 Research Analyst, US Market
Phillip Securities Research Pte Ltd
Edmund covers the US Market Strategy. He was previously a risk transformation consultant in the Big Four. He graduated with a Bachelor of Accountancy (Honours) with a major in Finance from the National University of Singapore.
Mr. Teh Kian Yeong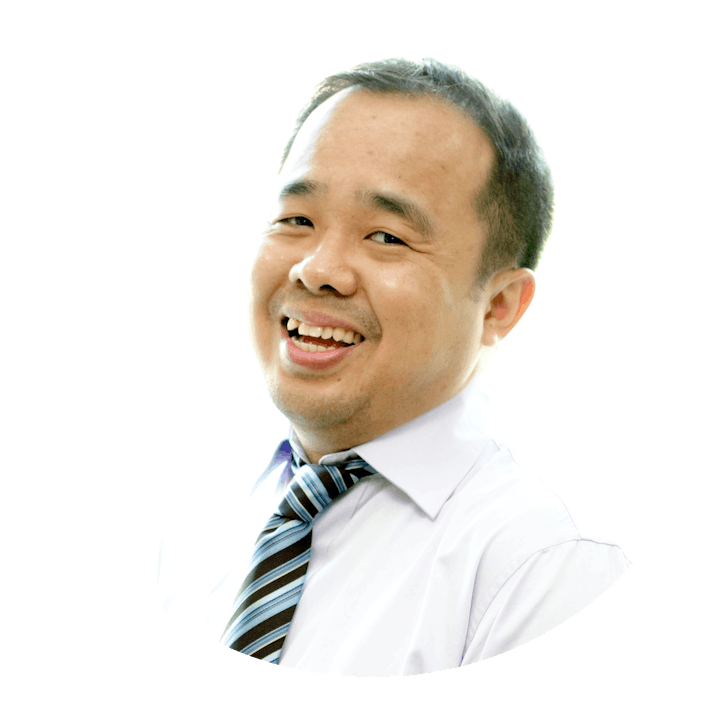 Senior Analyst
Mr Teh has a total of 17 years experience in equity research. Prior to joining Kenanga Investment Bank as a Senior Research Manager in July 2011, he was attached to a few research houses, including MIMB Investment Bank, KLCity Research, SBB Securities and PM Securities. Mr Teh holds a Master of Finance and BBA with Distinction from RMIT University, Australia. He is currently covering power utilities, gaming and Petronas related stocks
IMPORTANT NOTES FOR SEMINARS:
Please note that under the Singapore Personal Data Protection Act (PDPA) 2012, Phillip Securities Pte Ltd respects the privacy of all our customers and visitors, and are committed to safeguarding the personal information you provided to us. For event registrations, you will be requested to provide your personal particulars, which include but are not limited to the following:
a) Full Name
b) Contact details, including telephone number/s and/ or email address
Please note that Phillip Securities Pte Ltd will send out "Email Confirmation", Short Message Service (SMS), and event/seminar information via email to all registrants for all Phillip Securities Pte Ltd events. All personal data held by Phillip Securities Pte Ltd will be kept confidential, and will not be used and disclosed to third parties.
For further enquiries, please email us at hgtan@phillip.com.sg