Sales Have Ended
Ticket sales have ended
Thank you once again. Looking forward to seeing your family and you are the event. E3 Sports
Sales Have Ended
Ticket sales have ended
Thank you once again. Looking forward to seeing your family and you are the event. E3 Sports
Description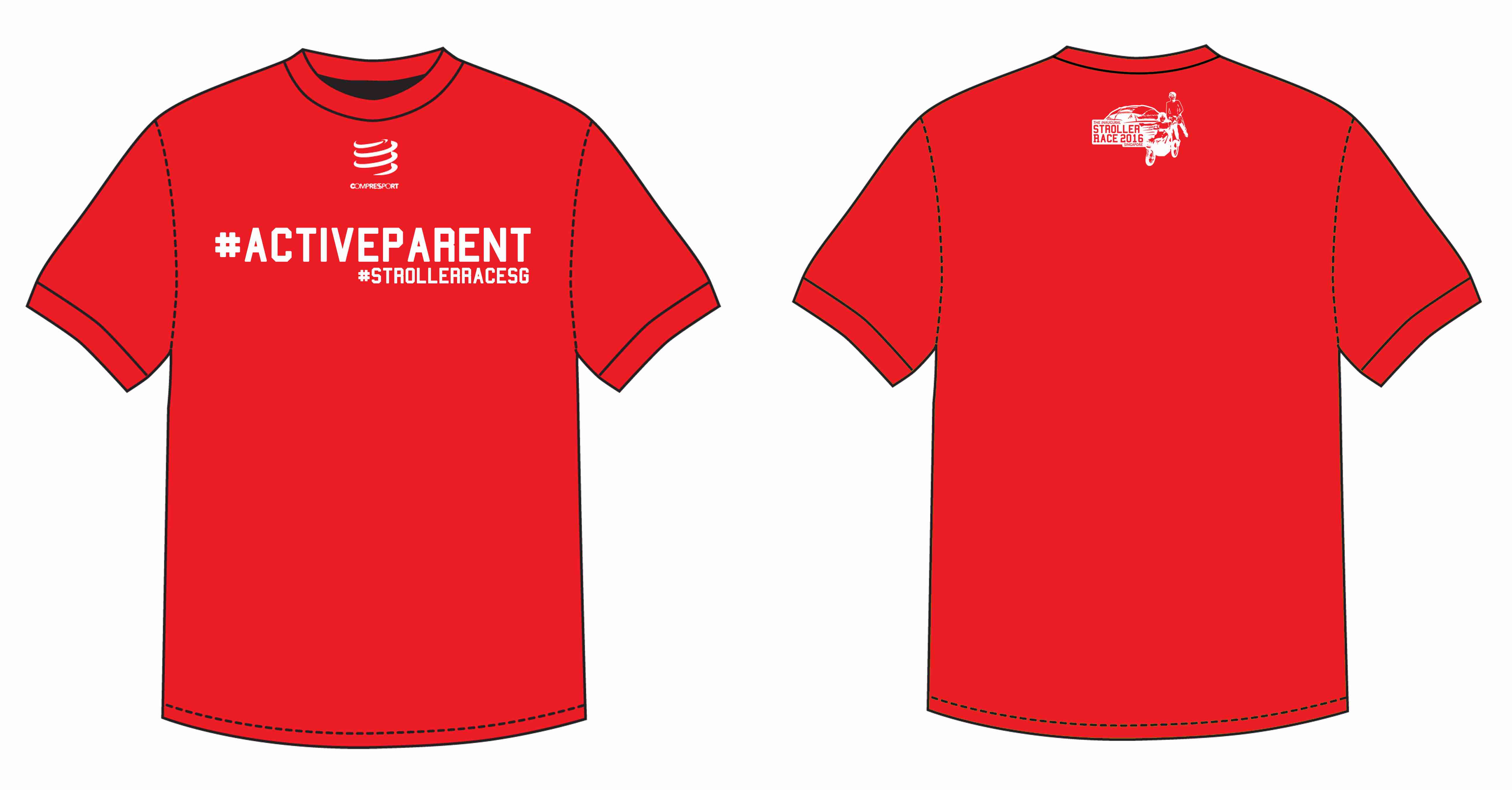 The Active Parent Challenge (APC) is an initiative to fill a gap in the current racing scene that leaves out a growing population of young active families who would like to compete with their children or simply to lead active lives with their families. The APC is organised in conjuction with the Stroller Race Singapore.
If you have been doing a lot of training, we all know the biggest downside of this amount of training is that you often have to do it alone. When an interesting race appears on the calendar, the first question we often ask will be who can I run with? Although friends and partners are usually willing and supportive, the difficult part is finding a race that will allow families to bring along their child in a baby stroller.
Strollers, prams, pushchairs, baby buggies… known by many names are an essential family utility. The Stroller Race seeks to build on this family utility and bring families out together for this exciting event around the Sports Hub and Kallang Bay district. Together with a carnival atmosphere, parents and children will have a fun-filled experience to remember running with their strollers though iconic Singapore landmarks such as The Sports Hub, Kallang, and the Benjamin Sheares Bridge.
We recognize that not all families would be competitive. We therefore mapped out three categories – a 5km competitive route, family run and a non-competitive stroller walk category. Families can choose to participate as a parent and child team or as family team of three or more.
Not forgetting the little ones, a kids dash category has been added so our little guys can get in on the action. We have age appropriate events for children between 2 to 12 years of age with distances ranging from 60m to 800m.

The race pack comes with a fashionable stroller bag and Running Top! So what are you waiting for? Sign up today!
Exciting prizes and luck draw awaits all participants! Find out more!
FAQs (click here)
Race Entitlements (Click here)
Do note the following sizes for the Running Top: