Stuck: Navigating Life-Changing Transitions | The LLiBrary Lunchtime Talk
Join author and coach, Ham Sam, in a conversation about transitions and how to find your way out of being stuck.
About this event

This programme is open to members of the National Library Board, Singapore. Please ensure you have your myLibrary username on hand before proceeding with the registration. If you do not have a myLibrary username, you can create one here: https://account.nlb.gov.sg/
About the Programme
Perhaps you are trying to survive a career crisis at the moment.
Or you recently lost someone dear to you.
Or you cannot see the path forward.
You feel like you cannot move forward, even though something tells you to take a step forward. You feel paralysed. You try to put it into words, but words seem sorely inadequate in describing your experience. There is a tightness in your chest and you wonder how will you get out of this. You tell yourself you are stuck.
You are not stuck.
You are at the verge of a transition. You don't have to make all the decisions at once. You don't have to know what to do today. You just need to accept that you are yearning for a different life and make the decision to discover what that is.
Whatever life-changing event you are navigating through right now, join Sam for a conversation on what it is like to experience a transition and how to take small steps in finding your way out of the wilderness.
About the Speaker 
Han Sam, aka Sam, is the Founder of Lifework Coaching. She is a transition coach working exclusively with women going through mid-life transitions, to gain more clarity, freedom and deep joy. She does this by asking thought provoking questions, through a creative process, to add perspective and illuminate blind spots. This leads to pragmatic actions designed to leverage their full potential.
Sam lives in Singapore with her husband and four teens/young adults, her hands full between her personal life and work. The challenges of being a wife, mother and a full-time worker stretch her balancing skills and her decision to live a purposeful life.

Instructions for Online Programme
This programme is conducted entirely online. You may access Zoom via the app or using a web browser.
Please ensure that you enter a valid email address as you will receive an email with the link to the online programme/event near the day of the programme/event.
The link of the programme should not be shared with others.
Do ensure you have a strong internet connection. Using your mobile data is not recommended.
The National Library Board, Singapore (NLB) reserves the right in its absolute discretion to disqualify or refuse admission to any registrant without any reason and notice.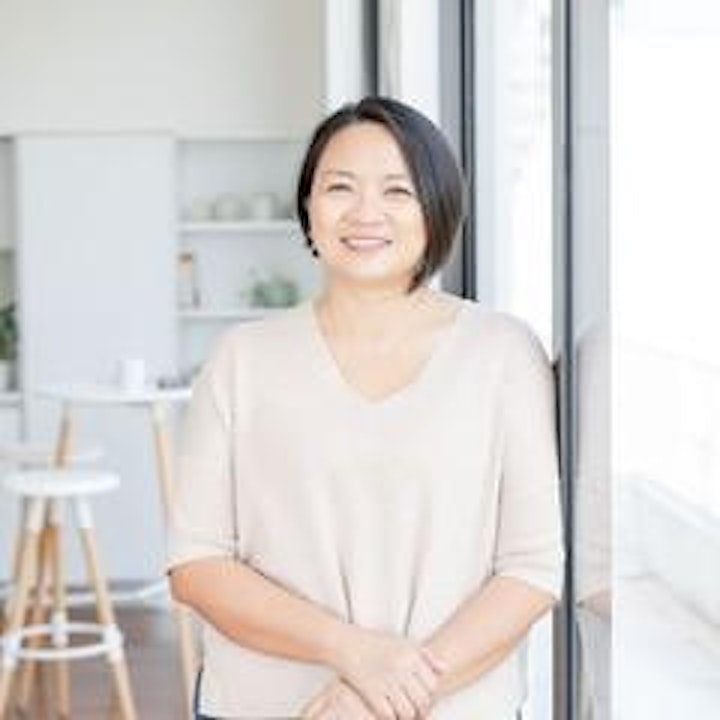 Organiser of Stuck: Navigating Life-Changing Transitions | The LLiBrary Lunchtime Talk
The National Library Board (NLB) manages a network of 27 public libraries, the National Library and the National Archives of Singapore. NLB promotes reading, learning and information literacy by providing a trusted, accessible and globally-connected library and information service through the National Library and a comprehensive network of Public Libraries.