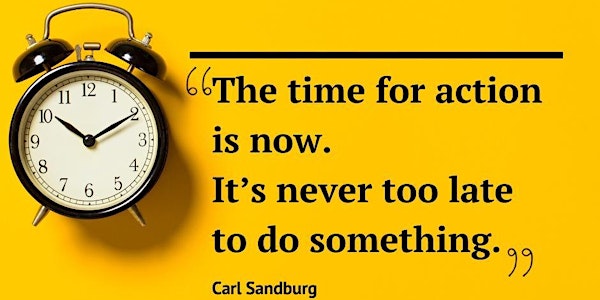 Success & Positive Influence - Your Recipe to Win...
An exciting 3-hour HansenBeck learning experience about how to positively influence yourself and others and create real value for all
When and where
Location
Novotel Bangkok Sukhumvit 20 19/9 Sukhumvit 20 Alley Bangkok, Bangkok 10110 Thailand
About this event
Our clients constantly tell us their three key challenges are:
We work in an ever-changing environment and need to enhance our skills to stay ahead, for today and tomorrow.
We need to maintain and develop a positive mindset to say "Yes" to the changes we face and create.
We need to effectively influence others and have a greater impact to generate the immediate results we need.
If you think these challenges apply to you as well, we recommend you join our free of charge taster session on 16 June 2022 and learn how to successfully influence yourself, your stakeholders and how that adds value and generates results for all.
At Hansen Beck, we deliver behavioural-based leadership, change and people development programs in the form of worldwide proven training, coaching and consulting. Our partner network across 25 countries and 5 continents has over 400 years of training experience gathered from leading positions in the biggest companies from all over the globe and our professional life in business.