About this Event
Making your money work for you – or, in other words, investing – benefits more than just your bank account. According to Blackrock's Global Investor Pulse survey, Singaporean investors are 10% happier, 16% less stressed and have a 15% higher level of well-being compared to non-investors.
While investing your hard-earned money can seem daunting, it doesn't have to be. SyfeConnect's 'Successful Investing 101' workshop will cover what you need to know to invest confidently and successfully. You will learn:
The 5 core principles of investing
Why passive investing works
How to implement an effective passive investing strategy
How investing can help you retire a millionaire
Speaker Profile
Dhruv ARORA, Founder & CEO of Syfe
Dhruv is a former Director at UBS. He started his career as a Portfolio Trader in Hong Kong and then went to lead the UBS Asia Pacific Exchange-traded Funds (ETF) distribution efforts.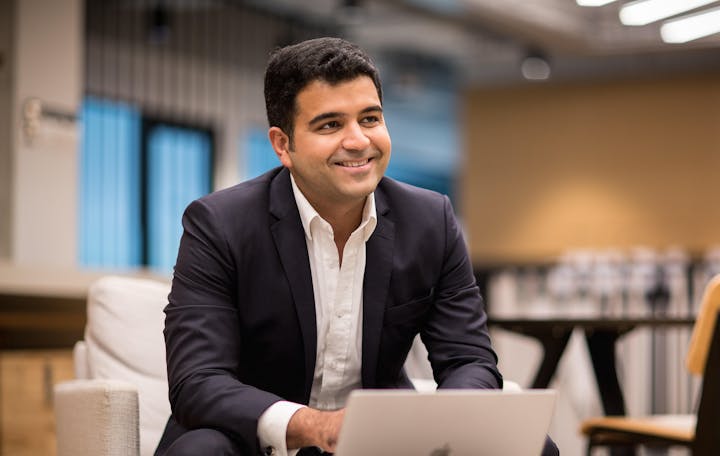 By registering for this event, you consent to Syfe Pte. Ltd., website of our partner networks, advertisers, affiliates or other third parties to collect, use and disclose your personal data for marketing and promotional purposes. However, if you wish to opt out, you can do so by using the Unsubscribe feature included in the email. We assume our responsibilities under the Singapore Personal Data Protection Act 2012 seriously. We also recognise the importance of the personal data you have entrusted to us and believe that it is our responsibility to properly manage, protect and process your personal data. Please note that by signing up for a ticket, you are agreeing to this terms and conditions.