Location
Church of Singapore (Bukit Timah)
2B Hindhede Road
Singapore, 589240
Singapore
Sales Have Ended
Registrations are closed
Thank you for your interest. We apologise to inform that our ticketing event has ended. Join us for our online service on our Youtube Channel. We look forward to seeing you physically in church next week! Do note that tickets to our services are released every Monday at 8PM.
This 11am English Sunday Celebration Service is a place where people can gather for a time of refreshing and intimate worship.
About this event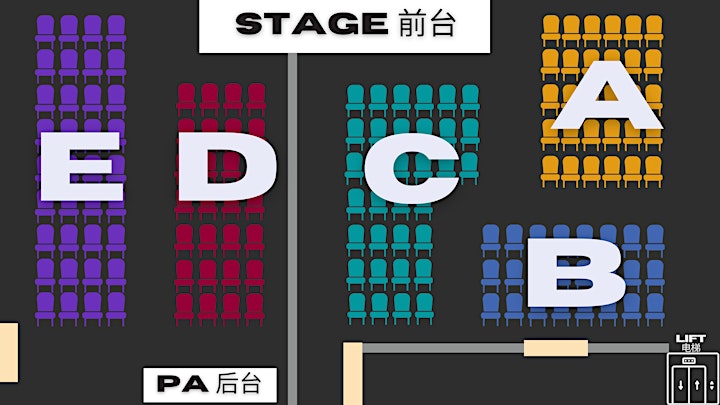 y selected zones are open.
Ticketing
Each ticket only admits ONE and is not transferable. Please register under the attendee's name.
Tickets for our onsite worship services will be released every MONDAY, 8PM
In line with government guidelines, we will only accept registrations up to 50 persons per service. Once the quota of tickets has been fully taken up, registration will be closed. Strictly no walk-ins allowed.
Please release your tickets by cancelling them before FRIDAY, 12PM if you are unable to attend. No show after a successful booking will result in your account being blocked from future bookings.
On the day of service
We advise members to arrive 15mins earlier for TraceTogether registration.
No parking is allowed on the church premises (Every Saturday and Sunday).
The sermon for this on-site service will be in English only.
Kindly wear your mask at all times when you are within the church premises.
In addition to spaced seating, attendees are reminded to observe the 1m safe-distancing guideline at all times.
In-Ear System (Translation from English to Mandarin)
Please look for the church staff if you need an in-ear system (translation from English to Mandarin).
若需要耳机翻译服务 (英翻中), 请向教会同工询问。
Sermon Outline
http://www.cosbt.org.sg/en/sermon-notes
For any queries, please feel free to reach us via our official WhatsApp at +65 9371 1896.
💪 Let's all play our part
➡️ See a doctor early if unwell, even if vaccinated or with mild symptoms