short & sweet in-depth overview of quality Honey
About this event
INTRODUCTION
Our 13 Honey workshop packs in everything you would like to explore about honey – from farm to table. You will learn about the different types of honey and their health benefits.  This workshop also includes honey tasting and a cooking demo where you can learn how to use honey to create a Honey Volcano Cheesecake.
Join us, at Bee a Honey Connoisseur Workshop.
13 HONEY
Founded upon a strong core of 1 mission and 3 values, 13 Honey endeavours to contribute back to the society and the environment as much as possible.
13 Honey believes good health stems from the oriental principles of — Cleansing, Rejuvenating, and Revitalising — and that all these can be achieved through the consumption of quality honey.
TICKETS
- ticket includes admission to the Sunday Luxe Produce Market - Honey valued at $25, a At-Sunrice $10 baked goods voucher & a $5 beverage voucher for coffee, tea or a WellSpent drink.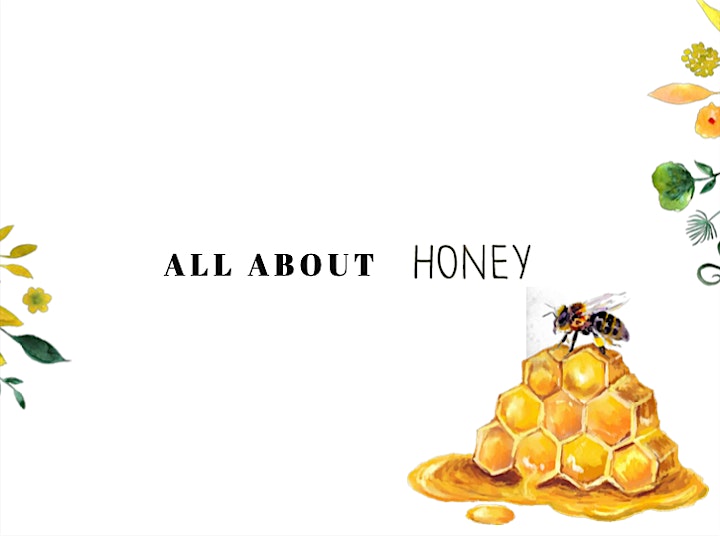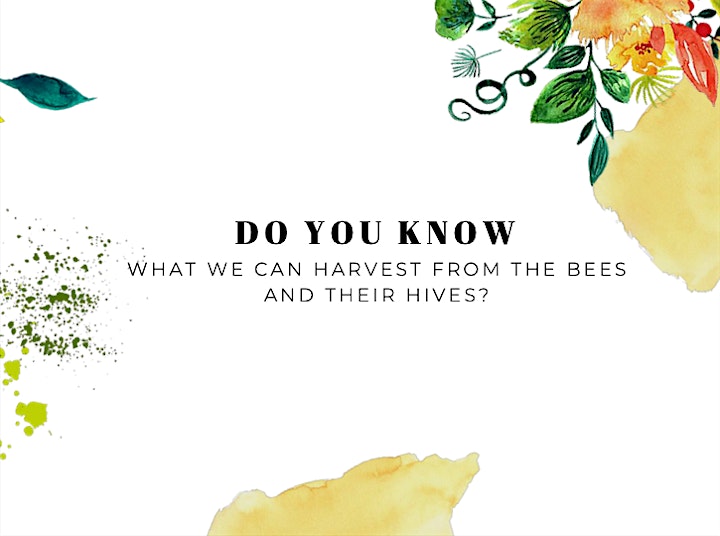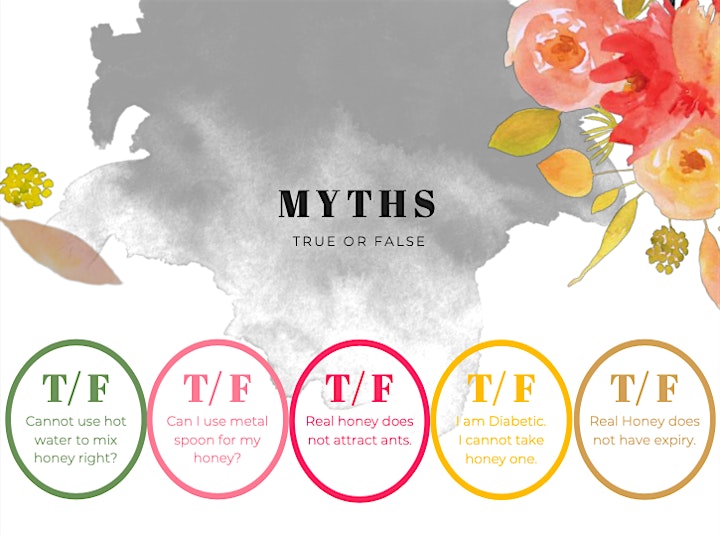 Notes
1. only FULLY vaccinated patrons will be admitted.
2. In the event that the minimum number of participants is not met, the workshop will be cancelled. We will inform you via email 3 days before the class. You can choose to either get a refund of the workshop or attend another session of the same value. There is no further notification for proceeding workshops.
Organiser of Sunday Luxe Series: Bee a Honey Connoisseur
At-Sunrice GlobalChef Academy is an EduTrust-certified institution that cultivates global chefs and F&B professionals in an environment of culinary authenticity. The Academy imparts skills and knowledge in East and West, Old World and New World cuisines, herbs and spices, innovation and technology. A synchronised study-apprenticeship rotation enable the students to expand their horizons beyond the classrooms, maximising their employability and preparedness for careers as global chefs and F&B professionals upon graduation.
Since 2007, At-Sunrice has been recognised by the SkillsFuture Singapore (SSG) as a CET Institute for Culinary and F&B Management. It has also signed degree articulation agreements with renowned educational institutions including Johnson & Wales University (USA), the University of West London (UK), Technological and Higher Education Institute of Hong Kong. Students can choose from a range of degree and nationally-recognised diploma, certificate, modular, assessment-only-pathway (AOP) and continuing education modular programmes suitable for their level of experience and commitment. Students who are Singaporeans or Permanent Residents signing up for WSQ programmes receive up to 95% tuition subsidy. 
With an international cadre of experienced faculty and staff, state-of-the-art facilities and strong industry partnerships, At-Sunrice celebrates the true craft of F&B industry and advances the culinary arts and F&B profession with integrity and meaning.