Sunday Luxe Series: Produce Market - N&N Agriculture, Cellarmaster Wines
About this event
Spend with us a leisure afternoon to learn, taste and understand the many of facets of eggs by N&N and the wines of Italy and Spain by our official wine partner, Cellarmaster Wines.
Date: 5 December 2021
Time:
session 1, 12pm – 2pm
session 2, 2pm – 4pm
session 3, 4pm – 6pm
Price: S$25 per pax
*Each ticket incl one ASR $20 TakeOut voucher. Produce market admission is free for workshop participants and high tea and dinner guests.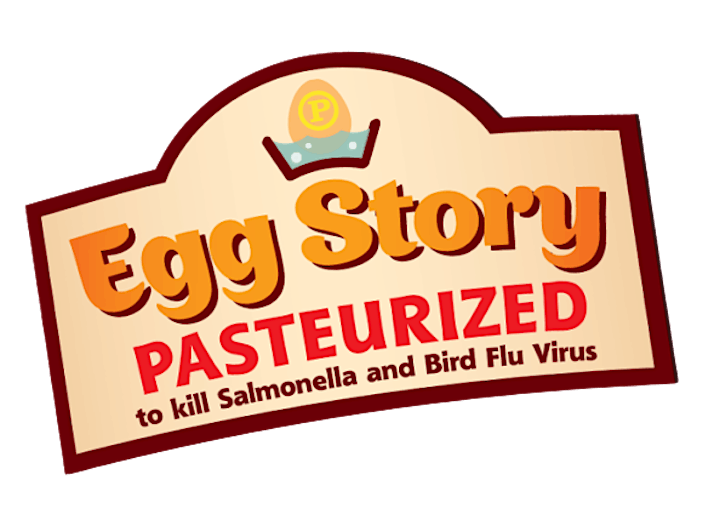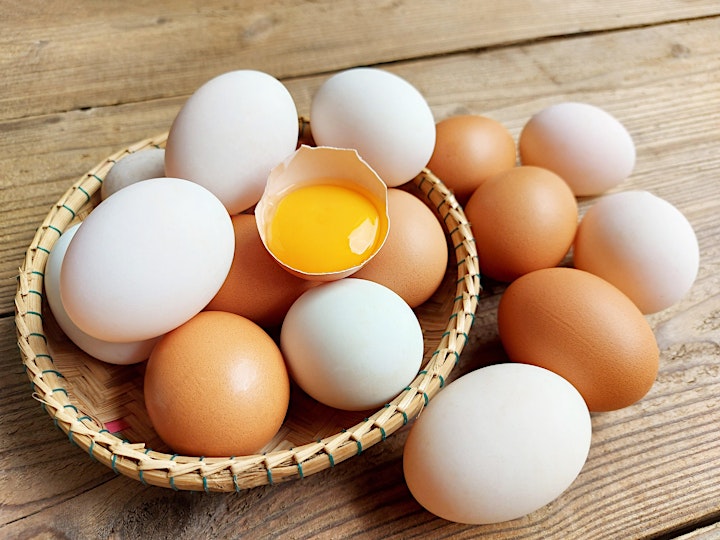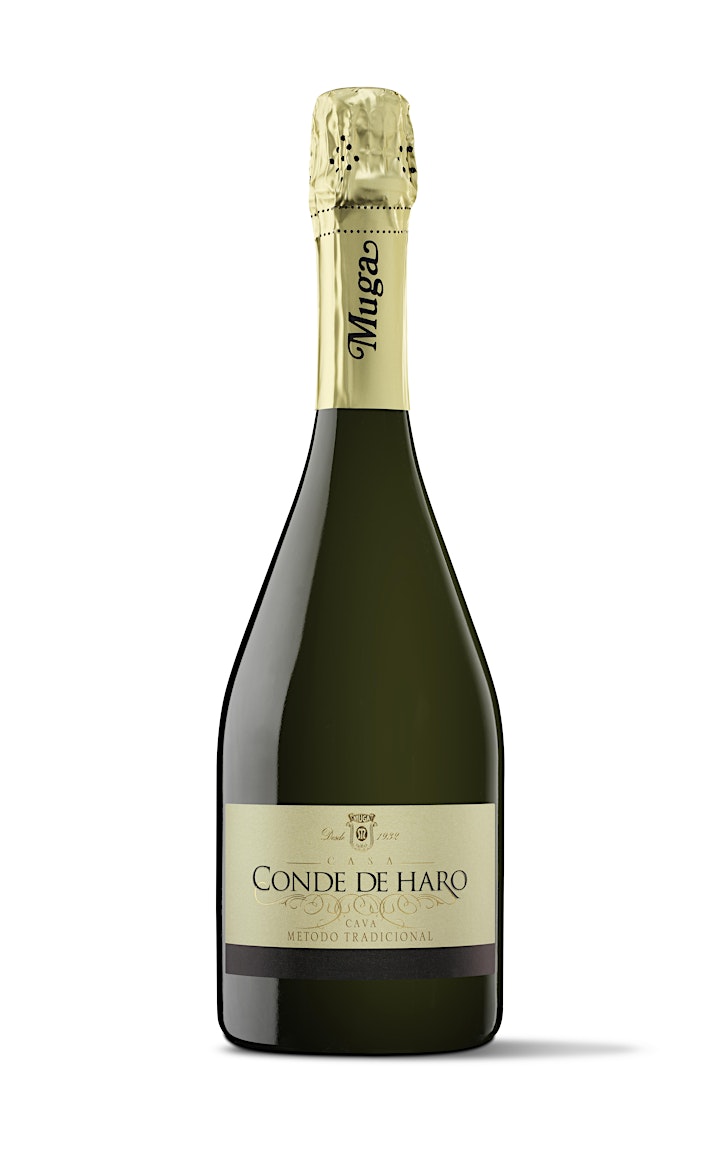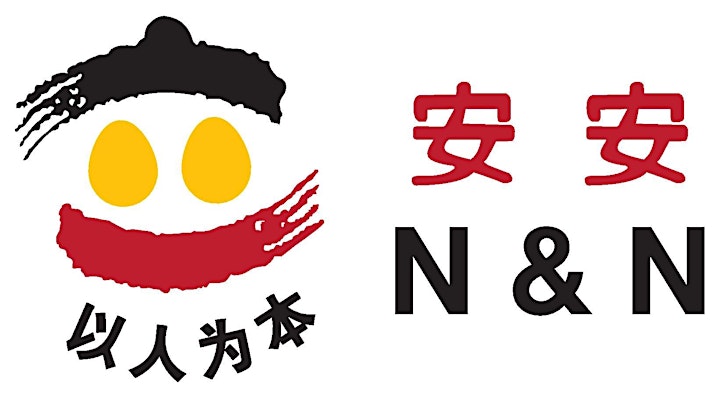 N&N Agriculture Pte Ltd is the first and only Singapore Egg farm utilizing the multi-patented Safest Choice technology to pasteurize fresh eggs. Our high tech, eco-friendly and bio-secured farm is home to about 500,000 hens which produce 350,000 fresh eggs daily.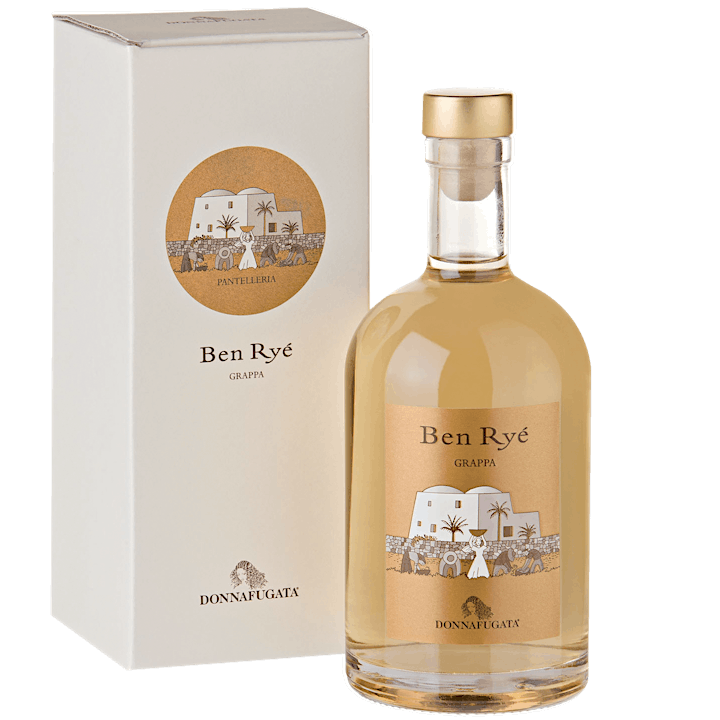 What started off as a wine club amongst friends has grown to become the leading wine distributor in Singapore. Backed by an extensive portfolio of wines from around the world including Italy, Spain, France, Australia, United States, South Africa, New Zealand, Germany and Chile, we are confident that your new favourite wine is waiting to be discovered.
More than just good wine, Cellarmaster Wines is also the exclusive distributor of RIEDEL glassware in Singapore. With integrity at the heart of all we do, we partner with you to make every sip a reason to celebrate. With 28 years of supplying quality wines and fine crystal glassware to the biggest names in the business, Cellarmaster Wines is here to build relationships.
Organiser of Sunday Luxe Series: Produce Market - Eggs & Wines
At-Sunrice GlobalChef Academy is an EduTrust-certified institution that cultivates global chefs and F&B professionals in an environment of culinary authenticity. The Academy imparts skills and knowledge in East and West, Old World and New World cuisines, herbs and spices, innovation and technology. A synchronised study-apprenticeship rotation enable the students to expand their horizons beyond the classrooms, maximising their employability and preparedness for careers as global chefs and F&B professionals upon graduation.
Since 2007, At-Sunrice has been recognised by the SkillsFuture Singapore (SSG) as a CET Institute for Culinary and F&B Management. It has also signed degree articulation agreements with renowned educational institutions including Johnson & Wales University (USA), the University of West London (UK), Technological and Higher Education Institute of Hong Kong. Students can choose from a range of degree and nationally-recognised diploma, certificate, modular, assessment-only-pathway (AOP) and continuing education modular programmes suitable for their level of experience and commitment. Students who are Singaporeans or Permanent Residents signing up for WSQ programmes receive up to 95% tuition subsidy. 
With an international cadre of experienced faculty and staff, state-of-the-art facilities and strong industry partnerships, At-Sunrice celebrates the true craft of F&B industry and advances the culinary arts and F&B profession with integrity and meaning.