Description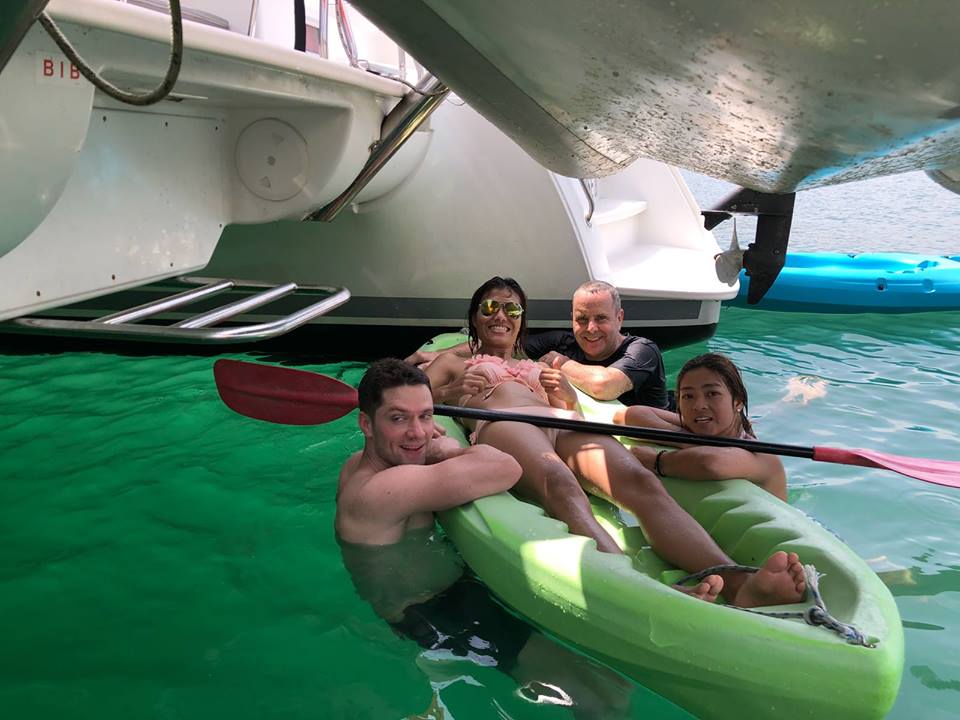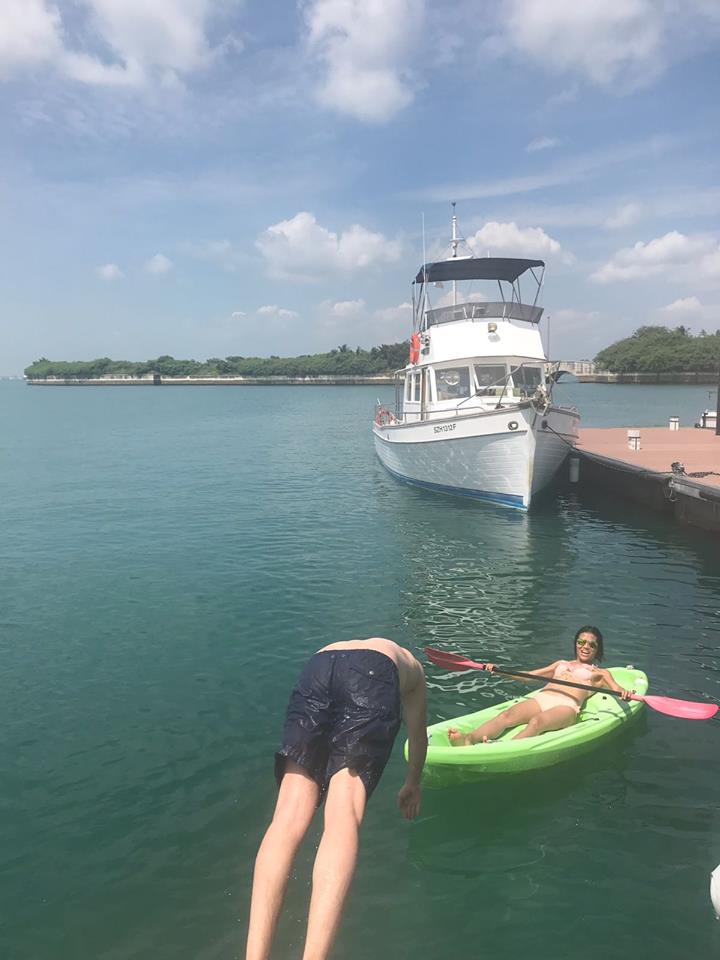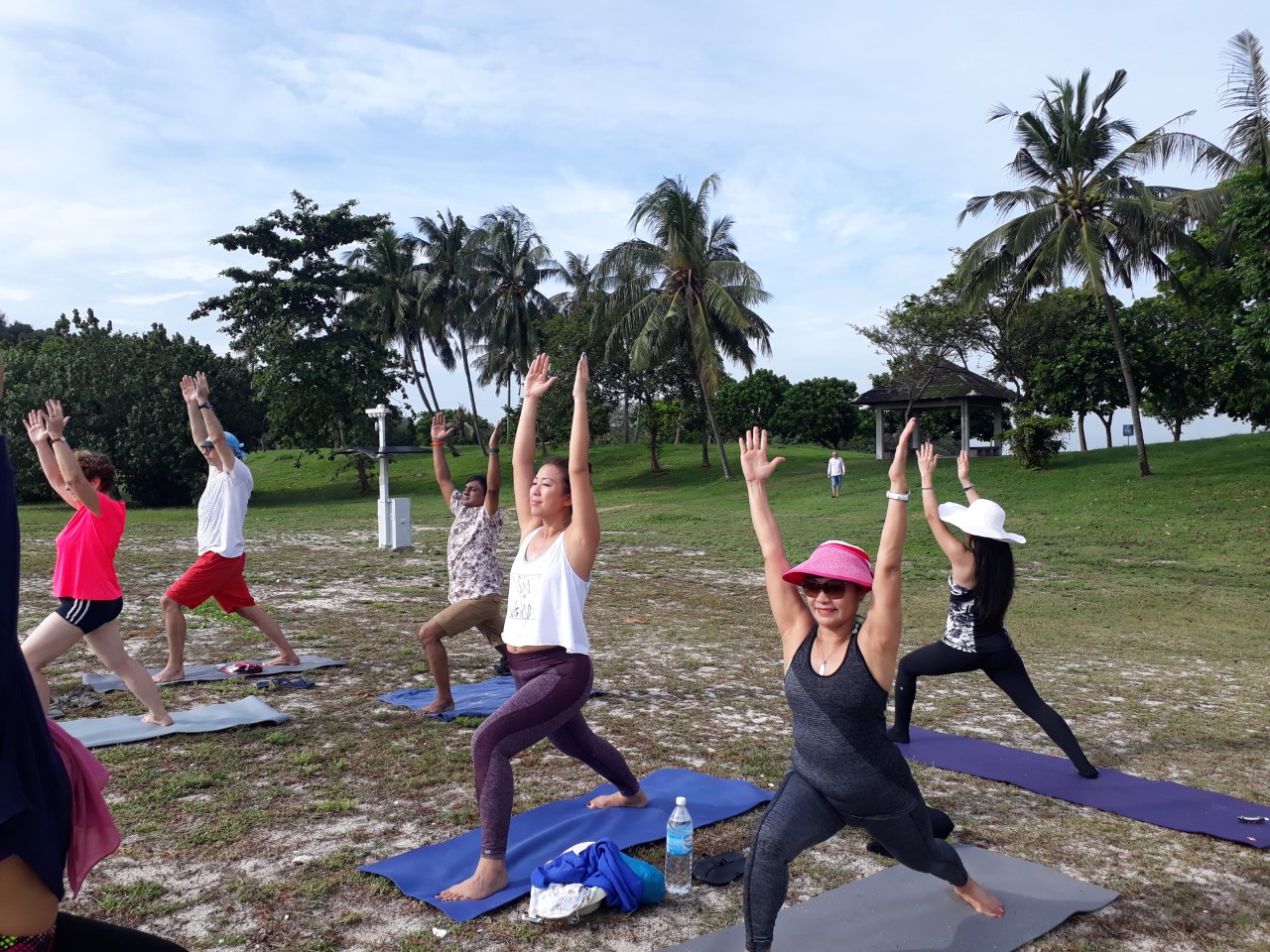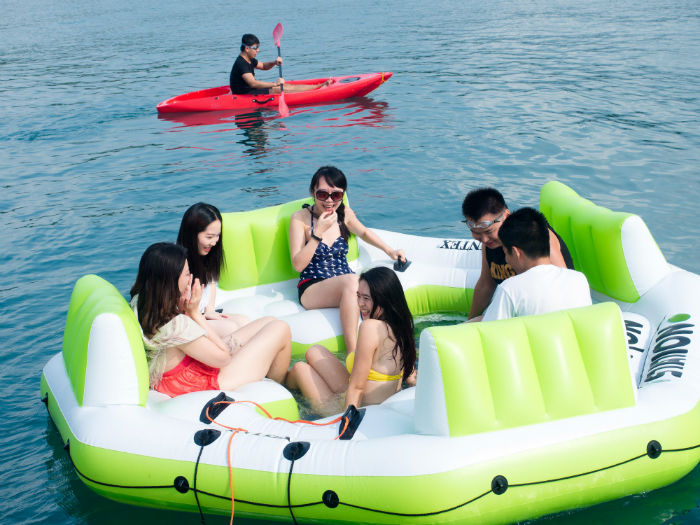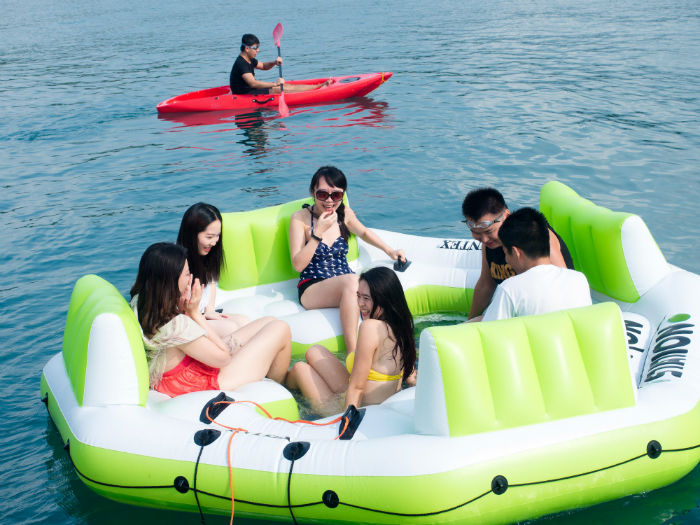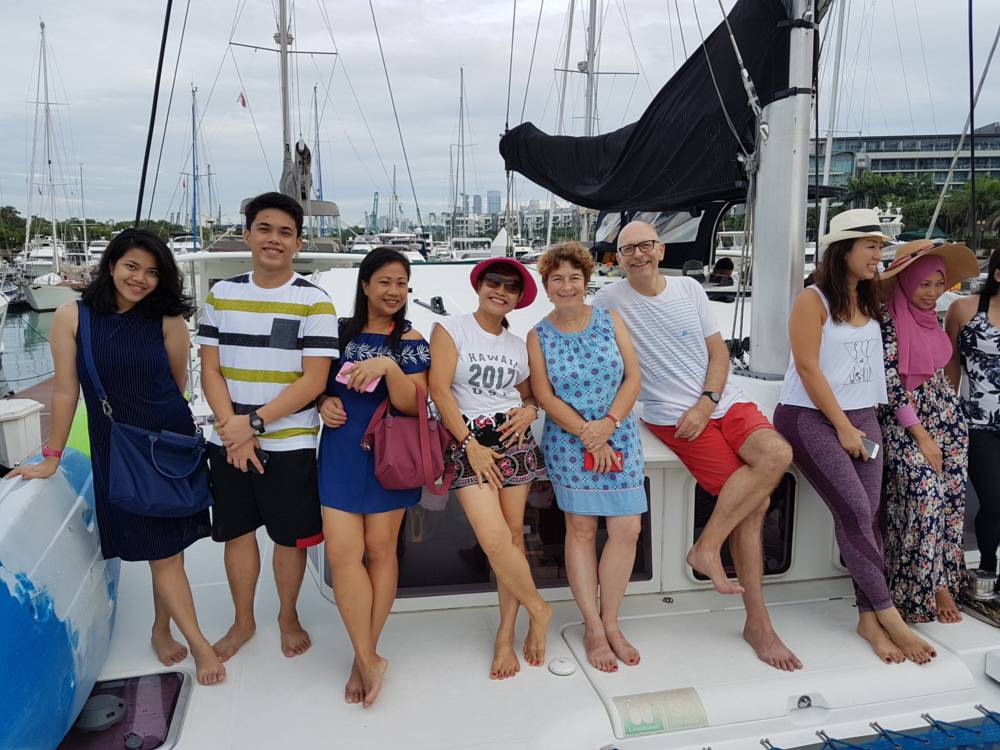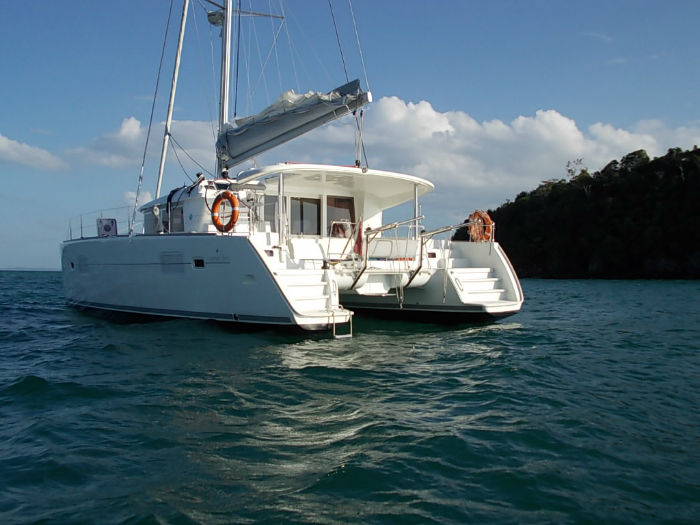 Haven't been to Lazarus & St John Island before or feel like revisting them ? Please join us for a fun filled healthy outing on a private yacht with yoga, kayaking, swimming, snorkeling or simply chillax onboard the yacht.
We will meet at 7.30am at Marina Club, Sentosa Cove,followed by a safety briefing before sailing to Lazarus Island at 8am to enjoy the sea breeze and sunshine. Free & easy upon arrival at 8.30am followed by a yoga session on the beach at 9am for an hour. You may opt to have other activities like swimming, kayaking, karaoke, take a stroll , do some self-reflection or simply lay by the beach....
Potluck session begins at 10.00am. At 11.15am, we will take a walk to St Johns Island to check out the place..However, it is optional. We shall depart at 12.30pm and arrive Marina Club at 1pm.
Payment : PayLah or PayNow at SGD118 per person.
Interested, please drop me a note and I will send you the full details.
Confirmation of booking is on a first come first served basis upon payment. Thanks :-)