Join us in preparing for the beauty of the day with a Sunrise Yoga session. Take the opportunity to energize your mind, body and soul.
About this event
Monthly complimentary yoga class by The Yoga Ground SG
Meeting point: Kallang Riverside Park @ Kallang Gas Holder
Landmark nearby: Kallang Riverside Condominium & Kallang Riverside Park Carpark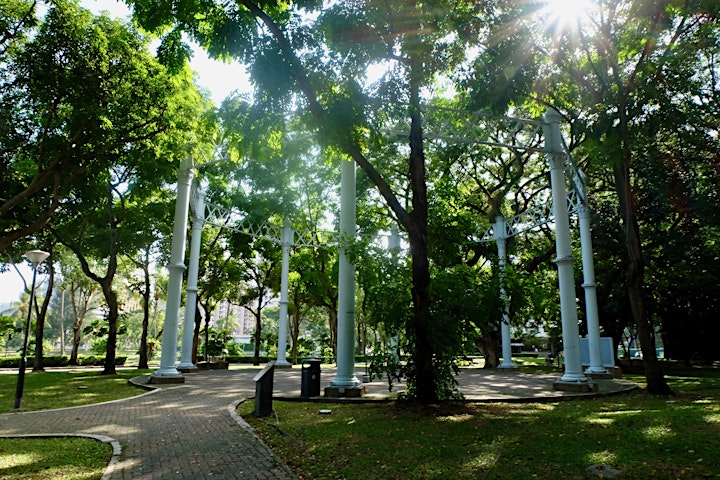 How to get there:
Via bus: Kallang Riverside Condominium then walk 1 minute to reach Kallang Riverside Park, Kallang Gas Holder
Reference: https://moovitapp.com?metroId=1678&to=Kallang%20Riverside%20Freehold%20New%20Launch&tll=1.30711_103.86661&t=1
Via car and park at carpark near Kallang Riverside Condominium.
Refer to maps below: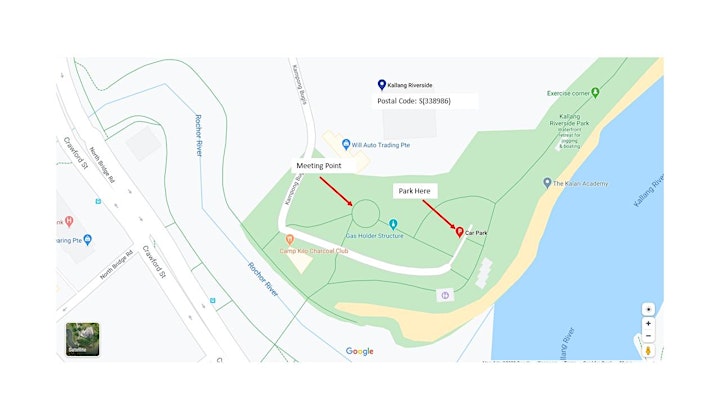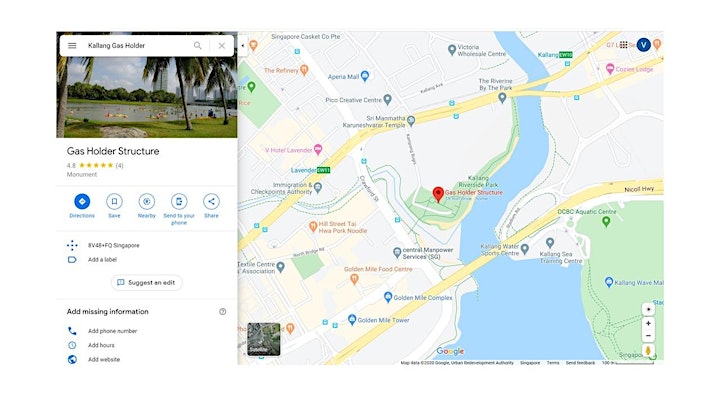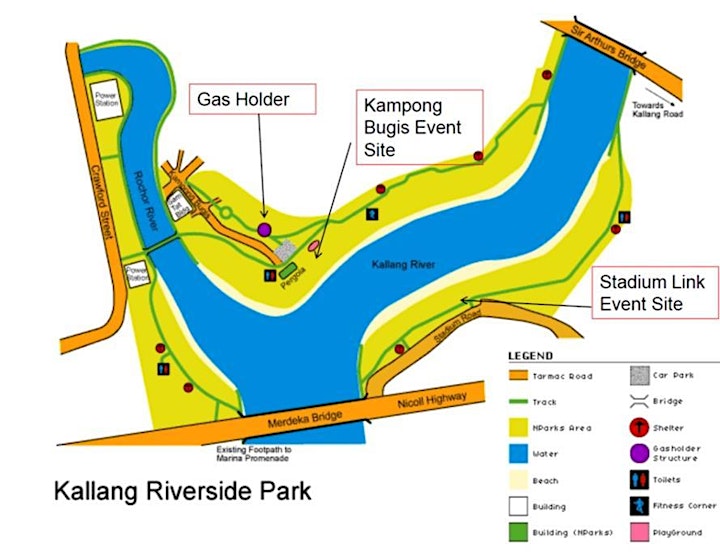 This class is suitable for beginners including kids.
What to bring:
- Yoga Mat
- Towel
- Water
-Insect repellent
- Extra picnic mat or protective sheet to lay your mat on
Important notes:
* Please come at least 15 minutes before class for registration
* Please be dressed comfortably in exercise attire
Cancellation Policy:
In the event of bad weather, you will be notified via Whatsapp one hour before.
For all other enquires, contact us via Eventbrite, email at theyogaground.sg@gmail.com or PM us on our Instagram and FB page @theyogagroundsg.
Organiser of Sunrise yoga at the park
Explore. Embrace. Breathe.
+ Explore your inner world at the beautiful and unexplored spaces in Singapore
+ Embrace yourself and simply Breathe, for it enriches the heart and calms the mind
==================
The Yoga Ground - Keeping you grounded in the practice of Yoga
==================
Follow us on Instagram @theyogaground to get updates on our activities.