Super Breath A workshop on discovering the magic of breath to heal, energise and power our journey to stillness.
About this event
The workshop is based on the science of yoga. It starts with basics of breath and progresses using the methods prescribed in the ancient texts combining breath, gestures and sound to reach a point of absolute stillness.
The workshop concludes with tips on how to use breath in our daily life to discover and live with enthusiasm, energy and calmness.
The workshop will be facilitated by Subba Vaidyanathan, Co Founder of BeingSattvaa
Subba's basic training is in engineering and business studies. For three decades he straddled the life of a banker while developing a deep personal practice of yoga and meditation.
His fifteen years of annual practice of silence & solitude and studies of the Yoga Sutras are the main sources for the "Being" programs that he runs today. His programs seamlessly connect the ancient work of sutras with contemporary sciences of the mind, applying them to our daily life. Together with his wife Renuka, Subba runs BeingSattvaa, a utopian retreat centre in Bali for both retreat leaders and seekers.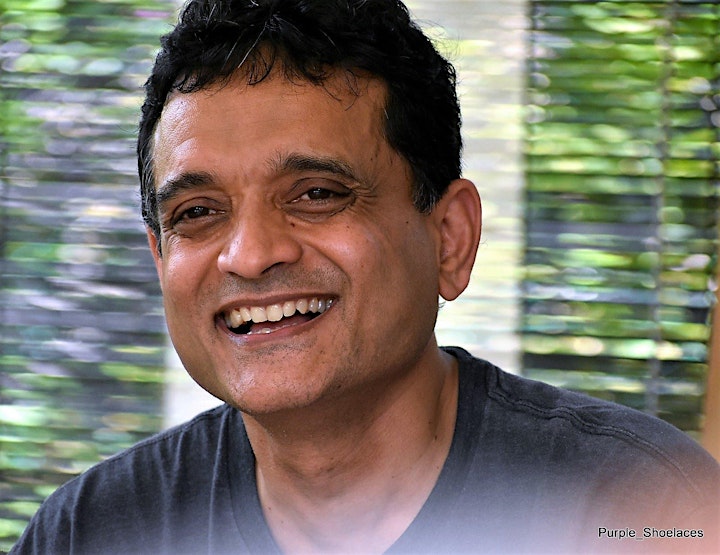 Organiser of Super Breath Workshop at Conscious Festival
If you are anxious, overwhelmed, stressed or burned out you have come to the right channel!
We bring you solutions based on both ancient wisdom and contemporary science that are simple to use and easy to learn. 
Real solutions for specific problems associated with the journey of life -  Body, Mind, and Soul. Pain, low energy, sleep, anxiety, anger, relationships, lack of meaning in life and more. But all associated with the
Learn these tools to feel empowered and understand how to create your own solutions.  
This channel is based on our founder,  Subba.  Mind Athlete and Life Guide with 30 years of experience,  Subba is known for bringing tools to perform under stress into the world of Banking, during his executive leadership days. 
He runs lifeshops for individuals and Workshops for leaders in Asia and online programs for people from around the world.
Our intention is to empower and inspire you to live your best life!