About this Event
Interested in attaining your maximum potential in life? Having mental, emotional, and physical health setbacks that are keeping you from experiencing life in the fullest? Super charging one's life is only for those who have the desire to live to the fullest.
Vernon has received great results from his own health practices and knowledge, after having understood it in a scientific, holistic and spiritual way. Because of that, when he sees people failing with their health he wish he could help them, but he has realized it takes a deeper understanding to recognize how easy it actually is to be healthy. Join the session and gain the useful tips to start on your healthy lifestyle!
Benefits:
- Gain a true understanding of health, in a scientific way, holistic, and spiritual that will re-shape the way you see life itself
- Kickstart your passion for living to your highest potential
- Gain the tools to truly overcome all Dis-Ease
Super Charge your Health
Vernon Clements
Sat,19 October 2019
2.00pm- 5.00pm @SGD158
Early Bird Offer: SGD125 (pay by 5 October 2019)
+Energy Program: SGD110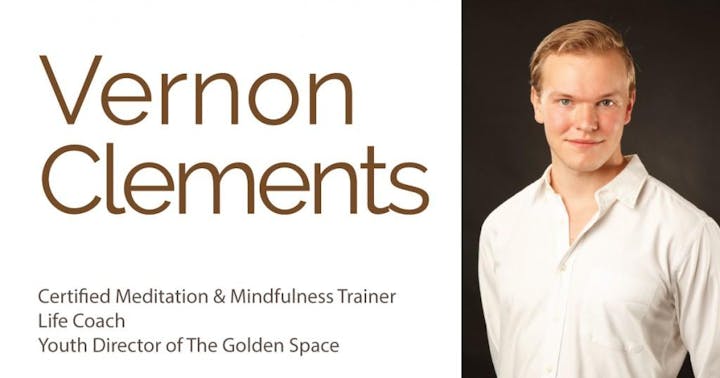 Vernon is dedicated to making the world a better place for people to live in. He wants to leave a positive mark on the Earth, helping people realize their highest potentials in success, and their most fulfilling lives. He works closely with young people, but is still gifted in his ability to convey teachings to people older than him. He is passionate about spirituality, and most of all living happily.
Learn more about Vernon here.