Run with Superheroes Tuesday #SuperheroRunners
About this event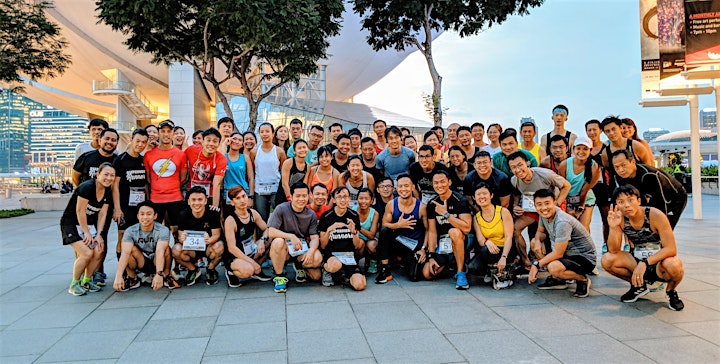 Whether you are running for fitness or training for a marathon, our weekly runs are designed to help you become a stronger YOU!
In light of the COVID-19 pandemic, we are limiting the maximum participants. And only those who have successfully registered and fully vaccinated are allowed to join. Please check-in with our Captains at Under Armour @ Funan Mall.
You will be separated into groups of not more than 5 runners on the pace group you selected. And ensure safe distancing of 3 meters and no intermingling between groups at all times.