Discover how COVID-19 has highlighted the urgency of capitalising on data management and analytics to strengthen Supply Chain Visibility.
About this event
As COVID-19 crisis evolves, there is a growing pressure to achieve higher visibility of the Supply Chain. However, with the rise in consumer demand and regulatory compliances, coupled with the increase in complexity of the Supply Chains, attaining a clear visibility seems more difficult than ever.
Having an in-depth view of the supply chain also enables businesses to tackle crisis that may evolve in the future with early warning capability and decision making, unlocking new innovative solutions as well as igniting collaborations.
The aim of this webinar is to kick start the conversation to discuss what are the key challenges that the corporates currently face and how startups can possibly provide technological solutions to address these issues. During the session our corporate partners will share their problems in these three key areas:
Data Infrastructure and Transparency
Demand & Supply Planning
Financial Visibility
Come join us to find out how COVID-19 has accelerated the response from corporates to some of the already existing issues within Supply Chain Visibility. If you are a startup this would be a great opportunity to find out how your solutions can be the answer to these challenges in our follow up invite only roundtable discussions.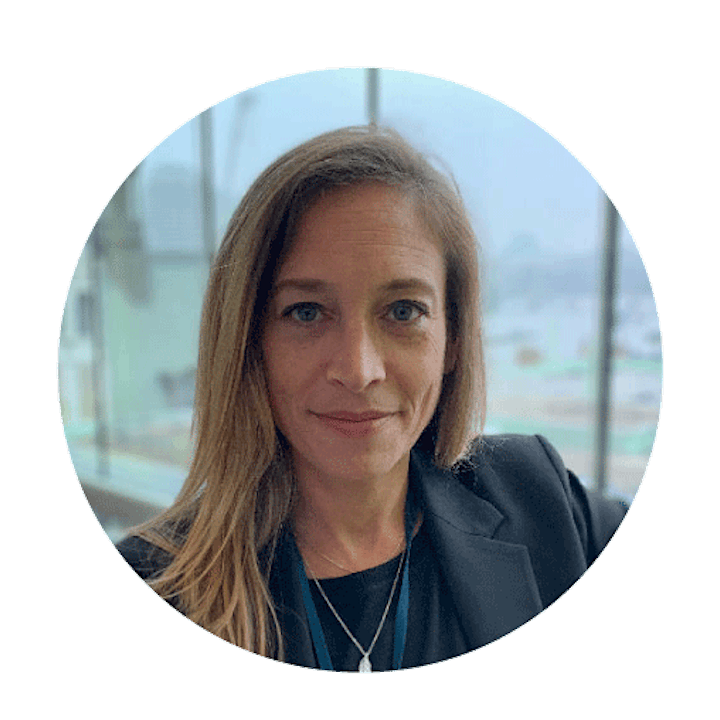 Michelle Grose | Vice President Global Logistics, Unilever
Michelle is a passionate supply chain leader with focus on operational excellence and continuous improvement with past experiences in supply chain at Walmart Canada, Starbucks and Microsoft.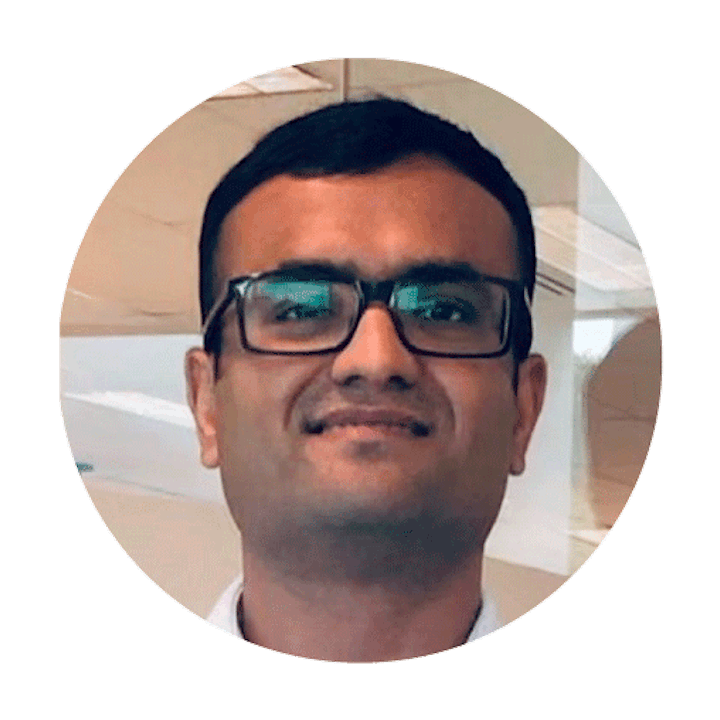 Saurabh Choudhry | Head of Planning APAC, Syngenta Asia Pacific Pte Limited
Choudhry is highly passionate about people and the envrionment and is strategic focused with extensive supply chain & operations experience in Asia. He believes and finds energy in the role of technology and innovation that plays a vital role in enhancing the quality of life.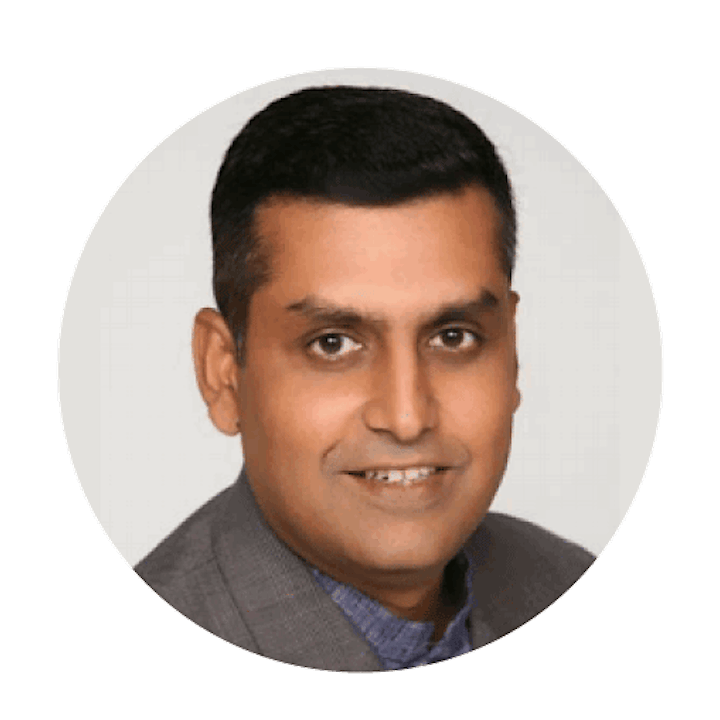 Gopal Varutharaju | Regional Director, PROWLER.io
With more than 25 years of IT and management consultancy experience in Asia, Gopal specialises in delivery end-to-end IT solutions and services for enterprises. His expertise is in ERP and SCM implementation.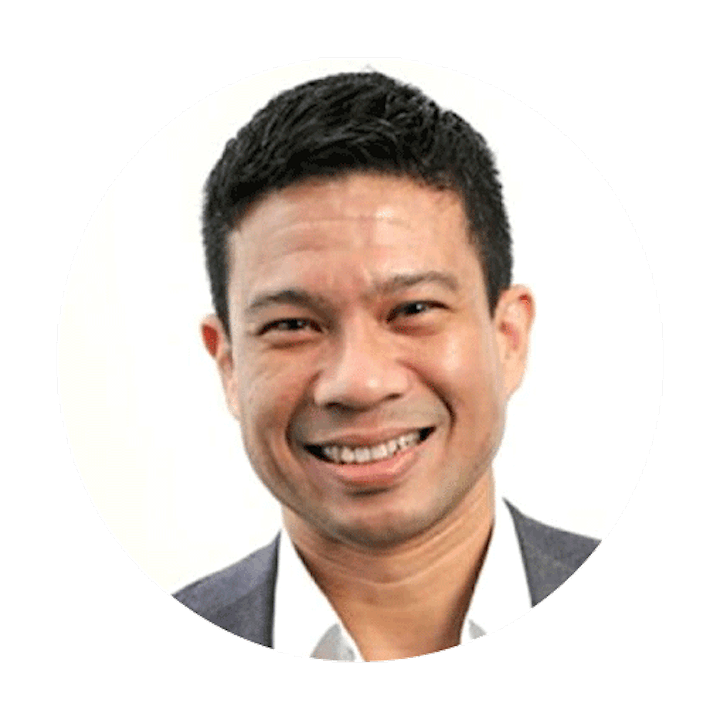 Marc Dragon | Managing Director, Reefknot Investments
Marc aspires to help in the transformation of the Supply Chain and Logistics Technology sector especially in Asia Pacific, through supporting fledging high growth technology firms in this space to realise their full potential. Leveraging his 20+ years' entrepreneurial, corporate leadership experience as well as networks, in the Supply Chain & Logistics Technology space, Marc is passionate about helping portfolio companies to make a positive impact, especially in Asia.
About Reefknot Investments: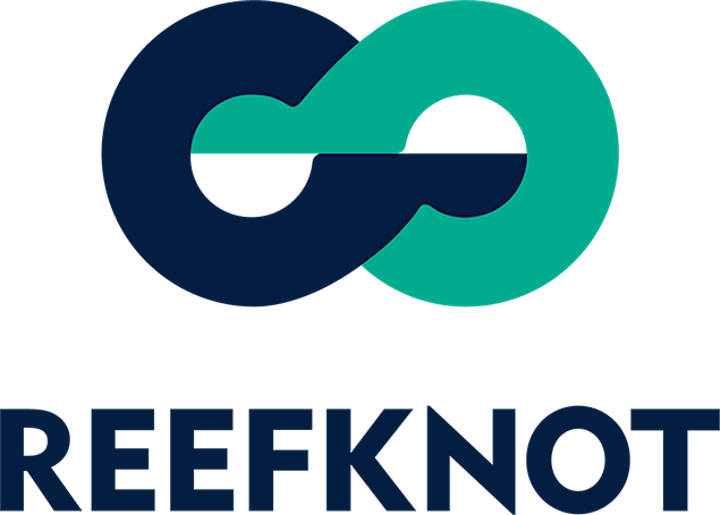 Reefknot Investments is a global Venture Capital Fund seeking to partner and actively support high growth technology businesses seeking to transform the supply chain and logistics industry. They invest in high growth technology companies pushing new frontiers within the supply chain and logistics space. Their platform provides founders access to the business insights of Temasek, the logistics & supply chain expertise of Kuehne + Nagel, and an ecosystem of high-value partners who will bring added support to help accelerate business growth.