Special Invitation by The Modern Muslimah Project
About this event
Do you miss receiving free weekly content on YouTube ?
In sha Allah The Modern Muslimah Project will share more videos.
Jom, be part of our Live Talkshow + Pre-Recorded Video on all our social media platforms and get an exposure to showcase your brand/products/services:
-in our poster prior to the talkshow
-mention during the talkshow
-thank you poster after the talkshow
This, insyaAllah would be a great avenue to elevate your brand visibility and connect with the engaging audience.
Thank you for your support to help us spread dakwah online.
Jazakumullah kheir in advance.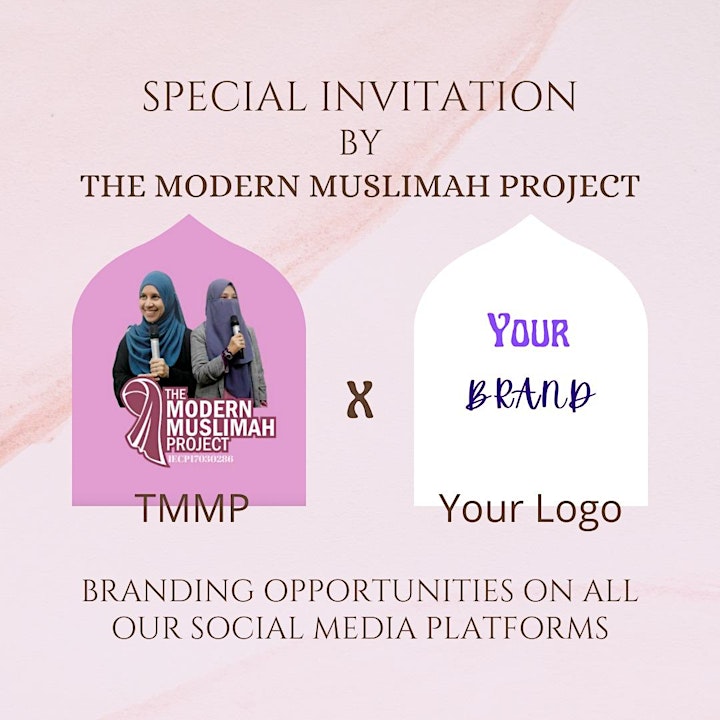 Organiser of Support The Modern Muslimah Project