Description
TODAY WE'RE SPEAKING UP FOR THE GLOBAL AND LOCAL ISSUES THAT MATTER THE MOST TO US!
YouthSpeak Forum is a forum where inspiration and collaboration convert into action. This event brings together both young and senior leaders to form a diverse cross-sector and multigenerational space for inspiring conversations around pressing global, national and local issues. It is an attractive and engaging approach to making AIESEC relevant for any young person and a way to get involved with no barriers and low commitment.
YouthSpeak Forum is a one-day event that will through key-notes and workshops create action steps on how to engage Sweden in the implementation of the Sustainable Development Goals (SDGs).
We have inspirational keynote speakers and workshops for young people interested in our main topic "Quality of Education in Sweden".
Who can participate? Anyone between 18-29.

When? November 19th, starting from 9am

Where? Stockholm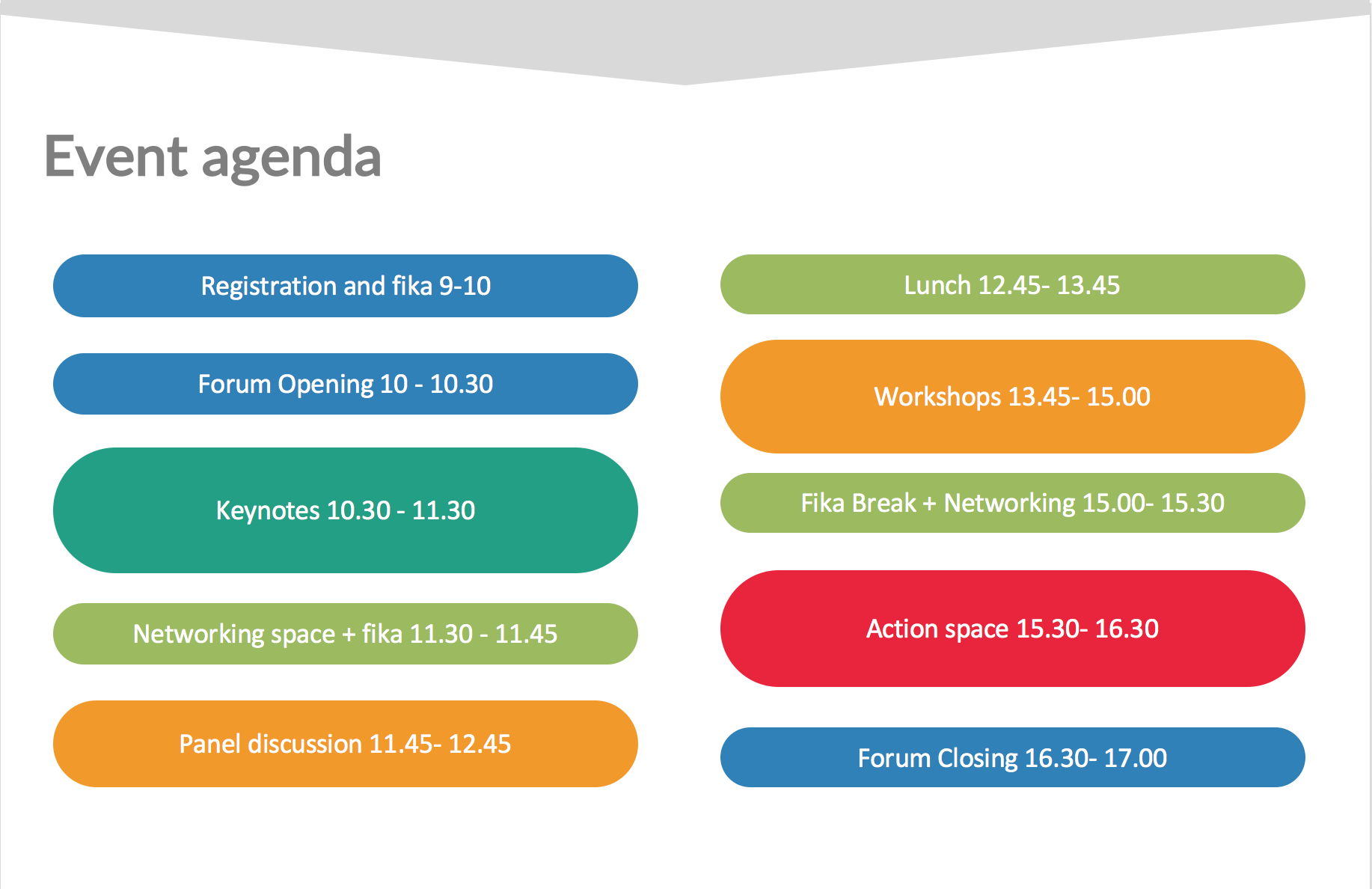 Get to know more about the Sustainable Development Goals here: https://sustainabledevelopment.un.org/