Description
Paris Speakers

Arifa Khan, CEO Himalaya ICO
Prof Feida Zhu, Symphony ICO
Eleanor Jones, Symphony ICO
More speakers TBC
SPEAKER FOR SYMPHONY PROTOCOL - The next-generation, blockchain based protocol for a data-driven economy (www.symphonyprotocol.com)
Prof Feida Zhu: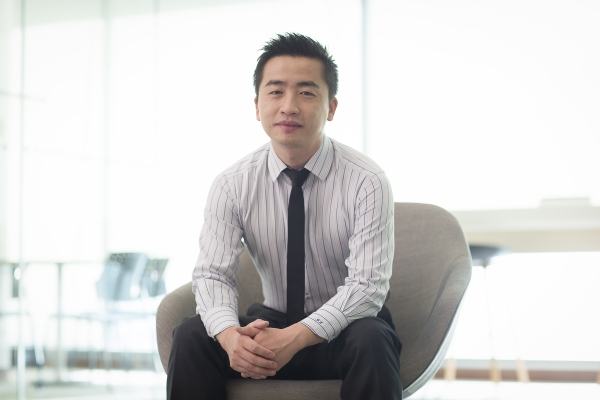 FEIDA ZHU serves as Chief Scientist for Talenta Group & Co-Founder of Symphony, a next-generation blockchain platform to empower a data-driven economy. He is a tenured associate professor at Singapore Management University. He is a global expert in data mining, AI & block chain. He specialises in helping industry giants leverage big data & AI for a wide range of business applications. He has published 100+ papers, with multiple Best Paper Awards. He founded the Pinnacle Lab for Analytics, a multimillion-dollar collaboration with China Ping An Insurance Group, & DBS-SMU Life Analytics Lab with DBS Bank Singapore. He holds a PhD from the University of Illinois at Urbana-Champaign.
SPEAKER FOR SYMPHONY PROTOCOL - The next-generation, blockchain based protocol for a data-driven economy (www.symphonyprotocol.com)
ELEANOR JONES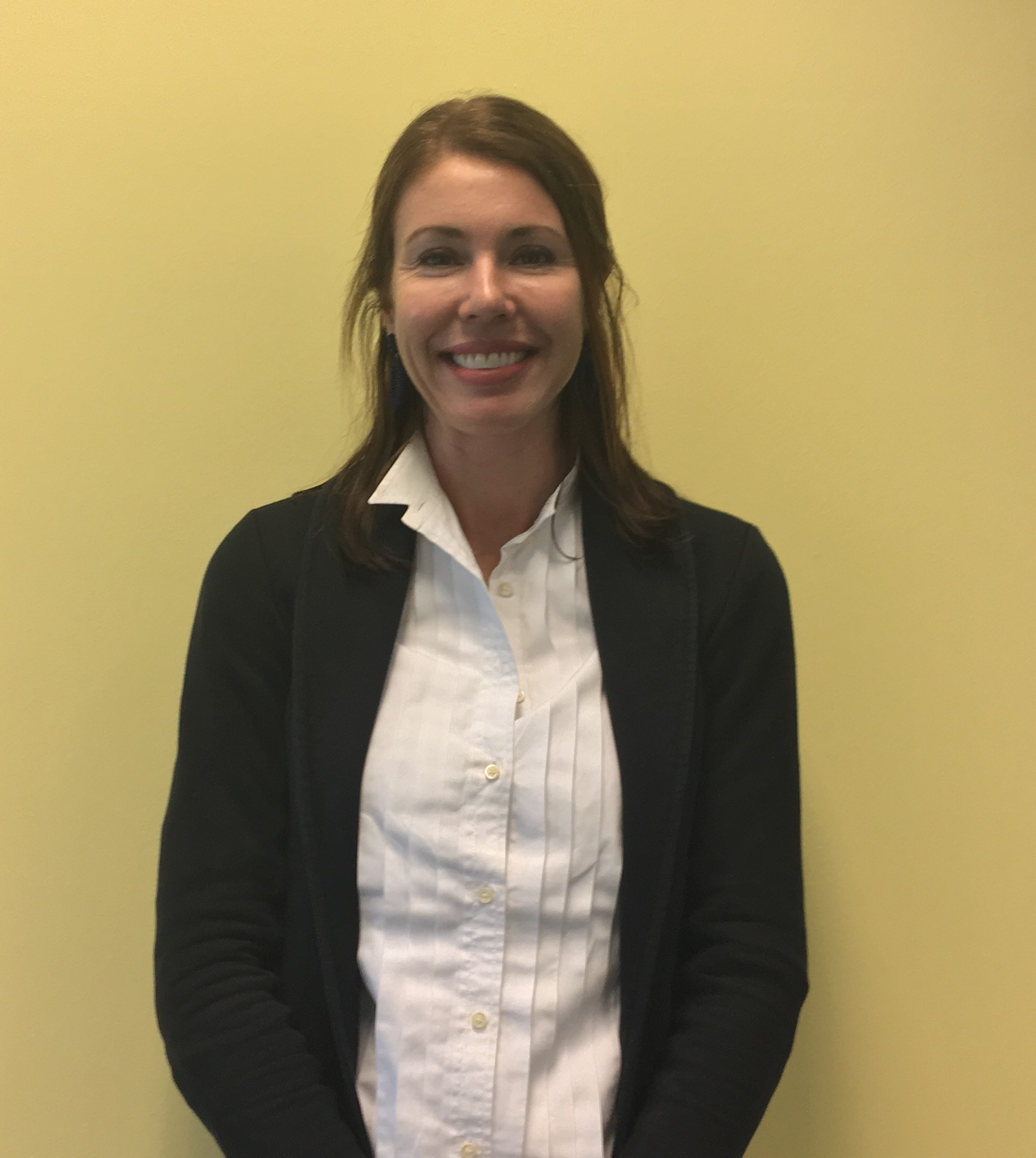 ELEANOR JONES currently serves as Chief Growth Officer for Talenta Group, and Co-Founder of Symphony, a next-generation blockchain platform to empower a data-driven economy Previously, she served as Director of Digital Leadership for The Coca-Cola Company, supporting the company's digital transformation. This involved developing and implementing digital strategy, leading eCommerce charter for Asia Pacific and piloting the Digital Council of Asia Pacific. She served as Chief of Staff to the Group President of Coca-Cola Asia Pacific. Previously, she held a variety of roles at Coca-Cola in Strategy & Planning and Customer leadership. Eleanor holds an MBA from Emory University and a BA from University of North Carolina at Chapel Hill.
SPEAKER FOR CAPITAL COIN - Himalaya Vision - Unstoppable Capital on smart contracts
White Paper http://wolfgangflatow.com/himalaya
ARIFA KHAN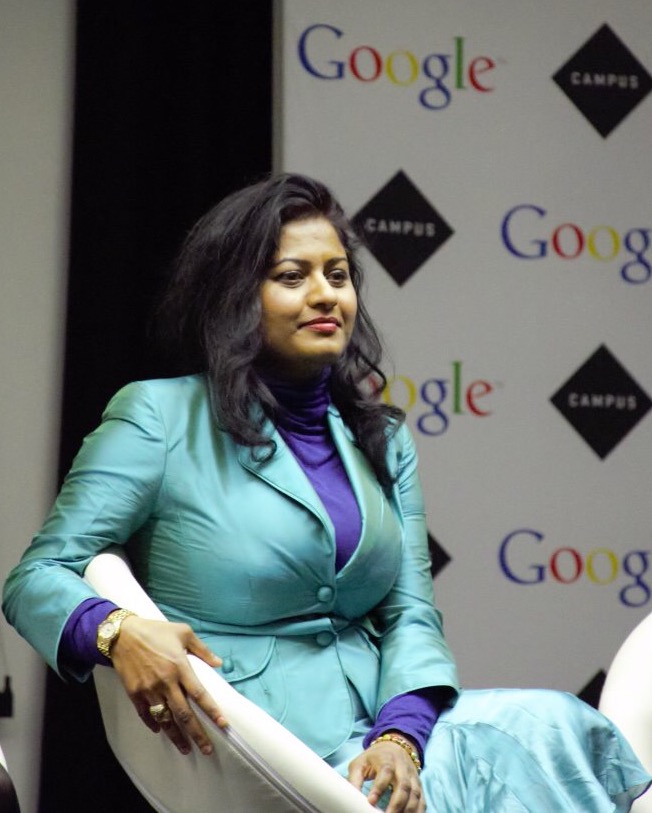 CEO, Arifa Khan is a finance and investment banking whizkid with a deep mathematics and computer science background.

She has evangelised blockchain since 2014 in Europe and India, and has been influencing the RBI and Indian government towards an intellectual approach to cryptocurrencies. She has done investment banking with Credit Suisse, UBS and has an MBA from Wharton and Engineering degree from Indian Institute of Technology.

Arifa is a well known figure in blockchain and is listed among top 100 Fintech influencers by Lattice 80. Arifa was listed in Economic Times 30 under 30, well before global fame courted her.