About this Event
With the aging population, dementia as a condition is on the rise. Contrary to common belief, it is not a part of the natural aging process. Symptoms vary with individuals and there are various ways to slow its progression. Hence, it is important to seek help early to better manage the condition.
For a better understanding of the symptoms, its progression and treatment options, do join us at this sharing session.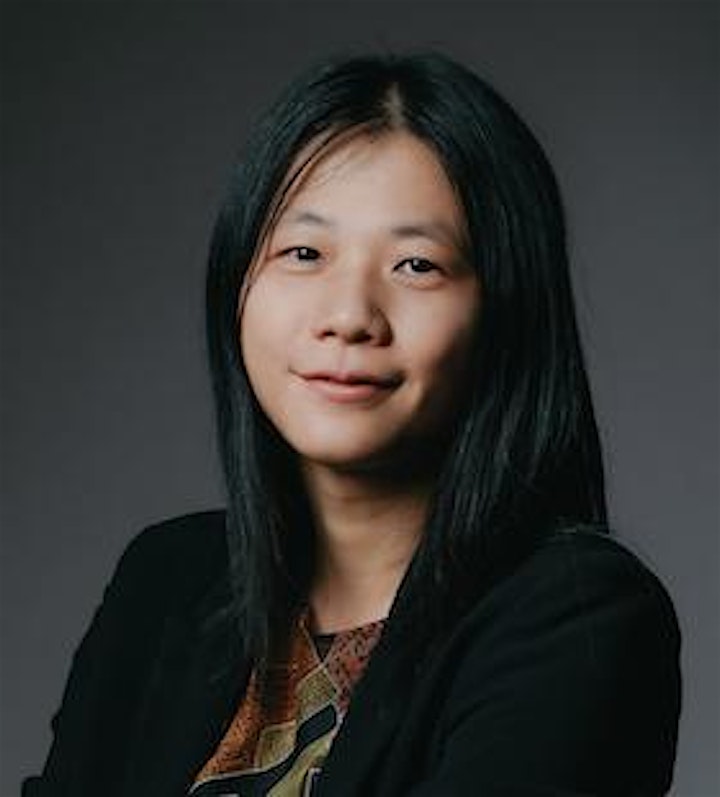 Speaker Profile: Dr Irene Tirtajana, Psychiatrist, Ng Teng Fong General Hospital
Irene Tirtajana currently practises as a Consultant in the Department of Psychiatry of Ng Teng Fong General Hospital. In her clinical role, Dr Tirtajana provides care to medically ill patients with psychiatric conditions as well as general psychiatry patients. Her special interests lie in mindfulness-based interventions and the psychological correlates of chronic diseases.