Description
Dear Valued Customer,

If you are a trader looking to improve, or are an aspiring day trader, this is YOUR opportunity to learn from a well known proprietary trading group with a proven track record. Never before has Synergy conducted a trading workshop, so do not miss this chance to learn from one of the best.
About Synergy Link Capital
Synergy Link Capital is one of the most successful trading group based in Singapore. They started in 2011 as a partnership amongst market veterans, trading in global exchange listed derivatives, specialising in spread trading. Over the last 8 years, they have been successful with their trading strategies, and clocked a proven track record in generating consistent profits over the years. Attend the preview to learn the secret of successful trading from this group of traders.
What will be covered in the workshop?
Synergy's Spread Trading Workshop FAQs: https://tinyurl.com/SynergyWorkshop-FAQs
Date & Time:
Day 1: 28 September (Saturday), 9:00am to 6:00pm
Day 2: 29 September (Sunday), 9:00am to 6:00pm
Day 1:
Commodity valuation and term structure

Commodity Seasonality

Market micro structure

Inter and Intra market spreads
Day 2:
Index valuation and arbitrage

Market micro structure

Monthly and Quarterly rolls

Pair trading and Mean Reversion

Advance Risk Management
Fees:
We have ONLY 8 remaining seats left. Book your seat now at
USD2,800!
(Additional DISCOUNT for clients of Phillip Futures Sdn Bhd.)
Venue: Phillip Futures Kota Damansara (Click here) - Opposite MRT Surian Station
Synergy traders conducting the workshop: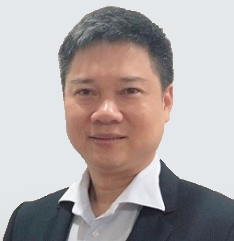 Andy Tan has been in industry since 1991. He started in DBS Trading and joined Merrill Lynch Futures Pte Ltd as Floor Manager and Director from 1992 to 2005. After the closure of Simex, Andy joined ML Asia Pacific (2005 – 2011) where he trades and managed the Asia ex Japan Index Arbitrage portfolio, trading and market making on futures, ETFs, ADRs/GDRs and single stocks till end 2011. Joined Synergy in 2012 as partner and Director. Having worked in both sell side and buy side, Andy's extensive knowledge and experience is invaluable in the development of the group's trading strategies.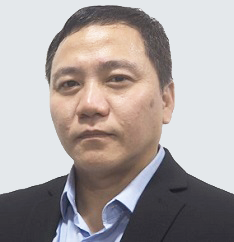 Michael Sim's career spans a vast period from the era of exchange floor trading to the electronic marketplace of today. With more than 20+ years under his belt and experience in both the Buy and Sell side of the business from his years with Merrill Lynch, Michael processes extensive knowledge of market microstructure across a broad spectrum of products with specific focus in index valuation and spread trading.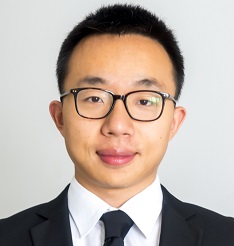 Wan Zu Hao is a Director and CTO of Synergy Link Capital, joined the company in 2015, specialising in macro and technical analysis. He is a strong believer and practitioner in meticulous risk management using all tools necessary. He designed and developed a comprehensive risk management system used extensively by Synergy Link Capital.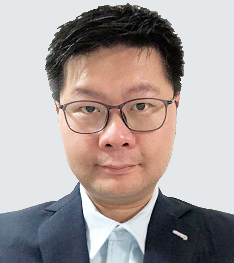 Ryan Liew is a full time Singapore based proprietary trader specializing in Bursa FCPO, Osaka, SGX and CME futures. Prior to this, Ryan spent 7 years in Wilmar, the biggest palm refinery in the world. Having physical operation and trade execution exposure in the Futures/Arb department (CBOT, Dalian, BMD, options, swaps), he has deep insights in the market's microstructure.