Description
The Tabula Rasa Sessions - Technology for the Planet: A Viable Solution

Our second session of the series will feature thought leaders, start-ups and enterprises in the clean technology space addressing the applicability of existing technology to environmental issues.
Technology Solutions - AI, Machine Learning, Data Analytics and Blockchain

Environmental Problems - Energy Efficiency, Climate Control, Waste Management
---
About the Speakers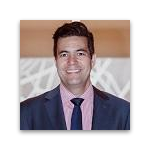 Marc Allen is a chemical engineer, specialising in greenhouse gas (GHG), sustainability and renewable energy. He is the Technical Director of engeco, a Singapore based climate change advisory firm, and currently works in the GHG space helping businesses understand the risks of climate change - both from a financial/transition point of view, as well as potential physical risks.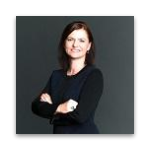 Katarina Uherova Hasbani has 15 years of professional experience in energy from government & consulting in Europe, Middle East & South-East Asia. She founded EnRupt, the energy company of the future, and is supporting the transformation of the energy sector to be closer to the customer, using cleaner, renewable sources, and leveraging digital technologies.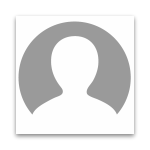 Speaker 3 (Stay tuned to get updates)
About the Moderator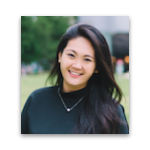 Carrie Liauw is the Founder and Director of Tabula Rasa, an events agency curating purposeful events through generating shared experiences. She believes that events are a platform for driving knowledge, awareness, and to bring communities and people together. Carrie has over 15 years of experience in content curation, events management, and education, and speak passionately on female leadership, technology solutions, and education awareness.
Tabula Rasa is the main organiser of Empiricon, a sensory knowledge-driven experiential conference taking place in 2020.
---
About the Tabula Rasa Sessions
TR Sessions is a community-driven platform bringing together speakers, partners, and our community to explore various topics. Each event features either an expert speaker or a panel of speakers discussing topics relating to issues concerning society today. Topics range from philosophical debates to economic challenges, sustainability actions to deep-tech solutions, technology for good and business tactics.
We believe that through conversation and engagement, we can better find our purpose, and work with those who share the same values and ideals.
TR Sessions are a part of Empiricon, Tabula Rasa's Signature Conference, to be held in 2020.