Description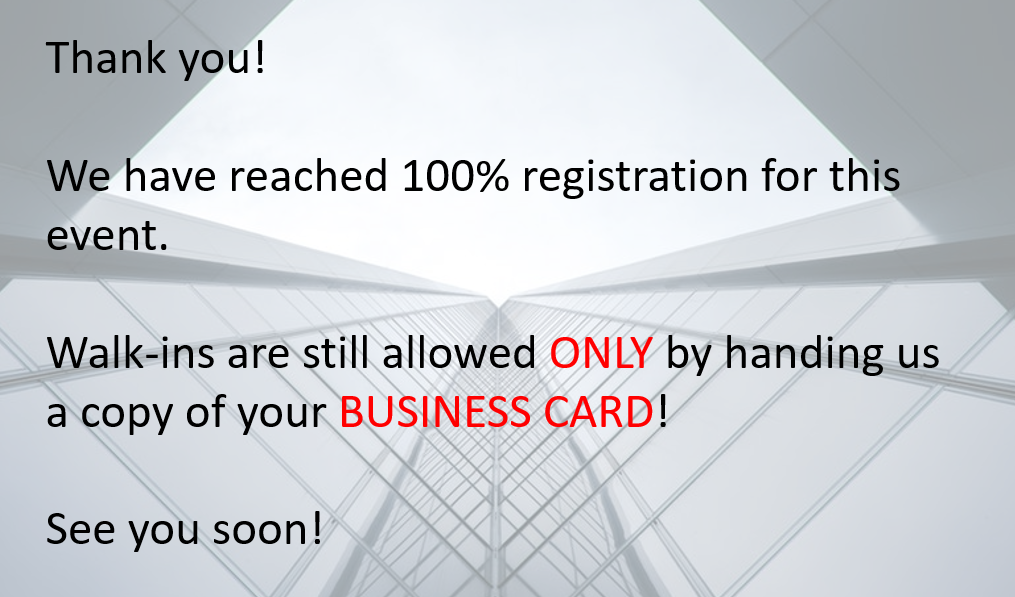 Update: Thank you! We have reached 100% registration. Walk-ins are still allowed ONLY by handing us a copy of your business card! See you soon!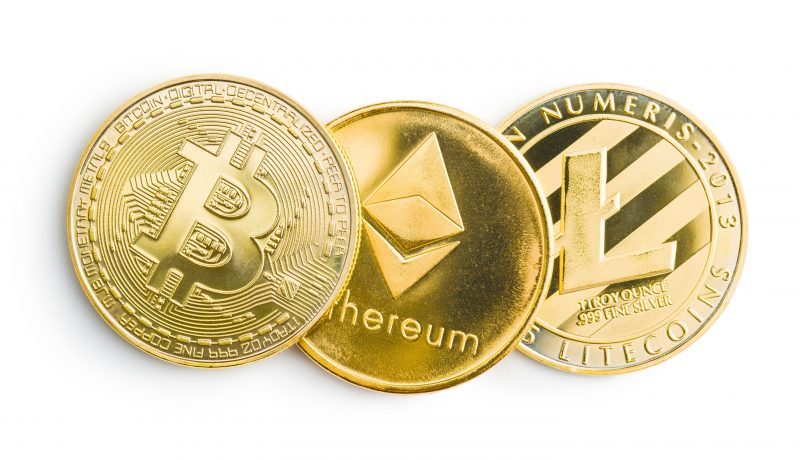 Special Deal: First 30 will get a Souvenir Token for Free. Just RSVP and turn up on the day to collect a coupon, after the event, you can redeem it for either a Gold Plated Bitcoin Souvenir Token / Ethereum or Litecoin! First come first serve basis depending on which Coin!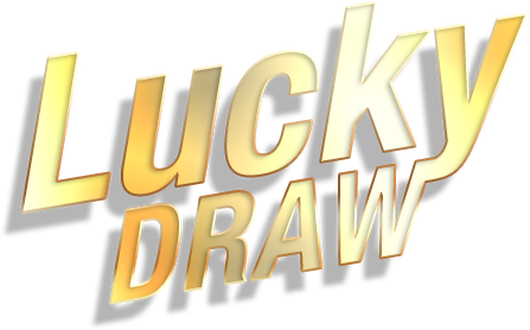 Lucky Draw: Feeling lucky?
1 lucky winner will walk away with USD $300 worth of Symphony Token
1 lucky winner will walk away with USD$300 worth of LatiChain Token
Don't miss out!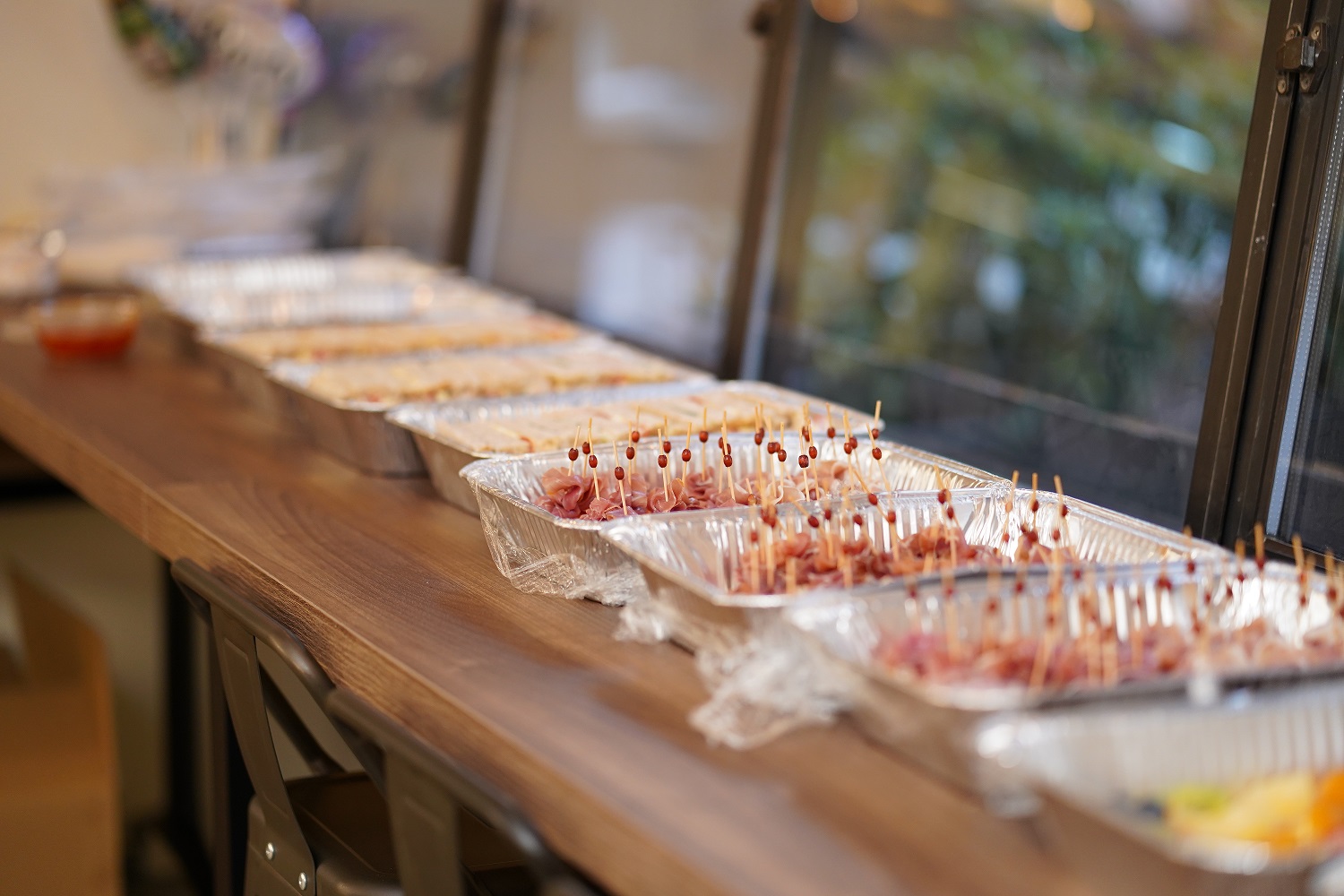 Free Dinner and Networking Drinks for everyone who is here to join the Event!

Come on down to listen to great projects and network!
Talenta Presents:

Symphony Protocol
A Next-Generation, Blockchain-based Protocol to Empower A Data-Driven Economy
Website: www.symphonyprotocol.io
LatiChain
A Blockchain-powered Solution for Cross-border Transactions
Website: www.latichain.net

Event Information:

Date: 1st August 2018

Location: The Work Project Midtown - 15/F SOUNDWILL PLAZA II - MIDTOWN, 1-29 TANG LUNG STREET, CAUSEWAY BAY


Agenda:

6.45pm to 7.30pm - Registration and Buffet

7.30pm to 7.35pm - Welcome Note by Emcee

7.35pm to 7.45pm - Short introduction of Talenta

7:45pm to 8.15pm - Speech by Eleanor Jones, Co-Founder of Symphony Protocol

8.15pm to 8.45pm - Speech by Jun Chi, Head of Operations, LatiChain (representing Peter Wei, Co-Founder & CEO of LatiChain)

8.45pm to 9.00pm - Lucky Draw Announcement and Souvenir Coins Distribution

9.00pm to 9:30pm - Networking to End of Event
SPEAKER FOR SYMPHONY PROTOCOL: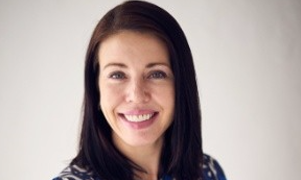 Eleanor served as Director of Digital Leadership for The Coca-Cola Company, supporting the company's digital transformation. This involved developing and implementing the digital strategy, leading eCommerce charter for the Asia Pacific, piloting the Digital Council of Asia Pacific & launching Coca-Cola Bridge (a startup accelerator). Previously, she held a variety of roles in Strategy & Planning and Customer leadership, across Asia Pacific and ASEAN. Eleanor holds an MBA from Emory University and a BA from the University of North Carolina at Chapel Hill.
ABOUT SYMPHONY PROTOCOL:
Symphony is committed to creating an ecosystem that unlocks personal data for fairer value redistribution & smarter data intelligence. Based on a value-data-execution multi-level chain architecture and advanced user modeling algorithms powered by machine learning and collective intelligence, SAGE brings together individual users, businesses and service partners in a synergetic closed data loop to unleash the full potential of personal data.

SPEAKER FOR LATICHAIN (REPRESENTED BY JUN CHI):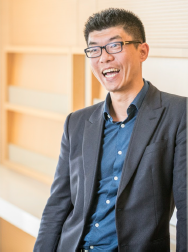 Peter Wei is an enthusiastic Entrepreneur , prior to latiPay, Peter founded CFG Global Limited in 2009, CFG is a financial service provider with representative offices in New Zealand, Australia and Singapore. The company serves mainly HNW & UHNW clients as well as institutional relationships with investment focus in different jurisdictions. Peter has been a early investor of cryptocurrency since 2015. By applying his financial expertise and cross-border transaction knowledge, Peter Wei has founded LatiChain. Powered by blockchain , LatiChain aims to disrupt financial institutions that monopolized the cross-transaction industry by providing faster transaction speed and lower transactions fees. Peter has an immense understanding of this globally expanding industry and has an impressive portfolio of both investment and executive involvement with several aligned global businesses. Peter holds financial interest in Zino Funds and Tahua Fund. He is also a shareholder of a number of public technology companies, including Novatti Payments (ASX: NOV); along with other FX vertical industry businesses, including DirectFX, which is the earliest interbank voice broker business in the Southern Hemisphere. As a young successful entrepreneur, Peter blends his global experience and knowledge within the financial markets to achieve his goals.
About LatiChain
LatiChain, an award-winning FinTech business, which was awarded the best Internet FinTech Startup business in Australia and New Zealand 2016, is a creation of his ability to combine technology and financial markets. Latichain is an enterprise merchant solution to accept payments made in CNY through a full compliant channels in China, licensed in New Zealand and Australia and with expansion plan into Australia, Singapore, United States and the European Union. The payment gateway is focused on the transaction within the tourism, import & export, and education industry. Backed by a strong shareholder in Singapore the business has also achieved support from the New Zealand Government. Peter Wei holds also an interest in Zino Funds and Tahua Fund which are Venture capital funds specializing in early-stage investments. As a member of the Financial Markets Association New Zealand, Finsia, ACAMS, and New Zealand & China Trade Association it reflects the integrity of Peter Wei, and his intention of making CFG Global an employer of choice.
Combining Peter's IT academic background with his proven work experience within the financial markets lead Peter Wei to form LatiPay (Latitude Technologies Limited). LatiPay is a global award-winning Fin-Tech company, awarded best Fin-Tech Start-up business in Australia 2016, New Zealand Startup of the year 2017, SXSW "Speed Pitch" winner 2017 and Top 10 of GMIC Start-up 2018. As a global cross-border payment business, LatiPay has established banking and licensing infrastructure in New Zealand, Australia, UAE, Europe and is now expanding its business globally; LatiPay is acquiring and processing alternative payments through a fully compliant network for online and offline merchants around the world.
LatiPay directors and management team are honoured to form strategic relationship with people that share company's vision and passion for the fintech sector. As an example: Jim Rogers, the co-founder of the Quantum Fund and the Chairman of Rogers Holdings and Beeland Interests Inc., Jim is a stakeholder of LatiPay and sits on the advisory board of the business; Alistair Nicholson, is a board director of Gareth Morgan Investments and the former FX Head in Goldman Sachs Asia, is a senior advisor and stakeholder of Latipay; Other large shareholders are Jubilee Capital and Latitude Capital.

This Event is Organized by;
Talenta
Talenta is a professional management consulting company that provides a one-stop solution to blockchain projects and crowdfunding campaigns.
Facebook: https://www.facebook.com/Talenta-220335275187960/
Instagram: https://www.instagram.com/talentagroup/
Youtube: https://www.youtube.com/channel/UC4CEIn3ZCTCk5YIcKIBsx-g?disable_polymer=true
Twitter: https://twitter.com/EdwardDu_SG
Telegram: https://t.me/TALENTA
Medium: https://medium.com/@talenta
Linkedin: https://www.linkedin.com/company/talentapteltd/

Blockchain Hub Singapore
Blockchain Hub Singapore is a visionary initiative established to create a unified platform for blockchain experts, The Blockchain Hub aims to foster more robust communication amongst industry voices, facilitate dialog with institutional bodies as well as aid budding industry actors in achieving international outreach, all of which can be done through the synergy benefits of its ecosystem. With their ultimate aim of protecting the general public through information outreach, the blockchain community can also, expect a slew of educational workshops by blockchain heavyweights in the coming months following this soft opening.
Facebook: https://www.facebook.com/The-Blockchain-Hub-193916678077434/
Instagram: https://www.instagram.com/theblockchainhub/
Youtube: https://www.youtube.com/channel/UCkOCaNPhv6l7xevdoBIEoRw
Twitter: https://twitter.com/BlockchainHubSG
Telegram: https://t.me/THEBLOCKCHAINHUB
Medium: https://medium.com/@BlockchainHubSG
Linkedin: https://www.linkedin.com/company/the-blockchain-hub-singapore/