Description
Update (7 September 17): Hi everyone. Thanks for the warm response! We're down to the last 10 slots across all ticket categories. If you're unable to grab a ticket for yourself in time, please feel free to join the waiting list. We will inform you if a new ticket slot opens up.
For everyone else who have registered, we hope you're as excited for this event as we are! We'll be sending you an email with more details soon. See you there! :)
---
Want to land a job / internship, but not sure how to stand out to recruiters?
Here's your opportunity to learn from the best.
---
Think: Having the APAC Head of Sales Readiness at LinkedIn to help you craft a stronger LinkedIn profile that opens doors for you. Getting up-close with the Executive Director of HR of a leading global investment bank, and having every question you wanted to ask a recruiter covered.
Join us at TalentTribe Career Bootcamp 2017 this September! Limited slots available.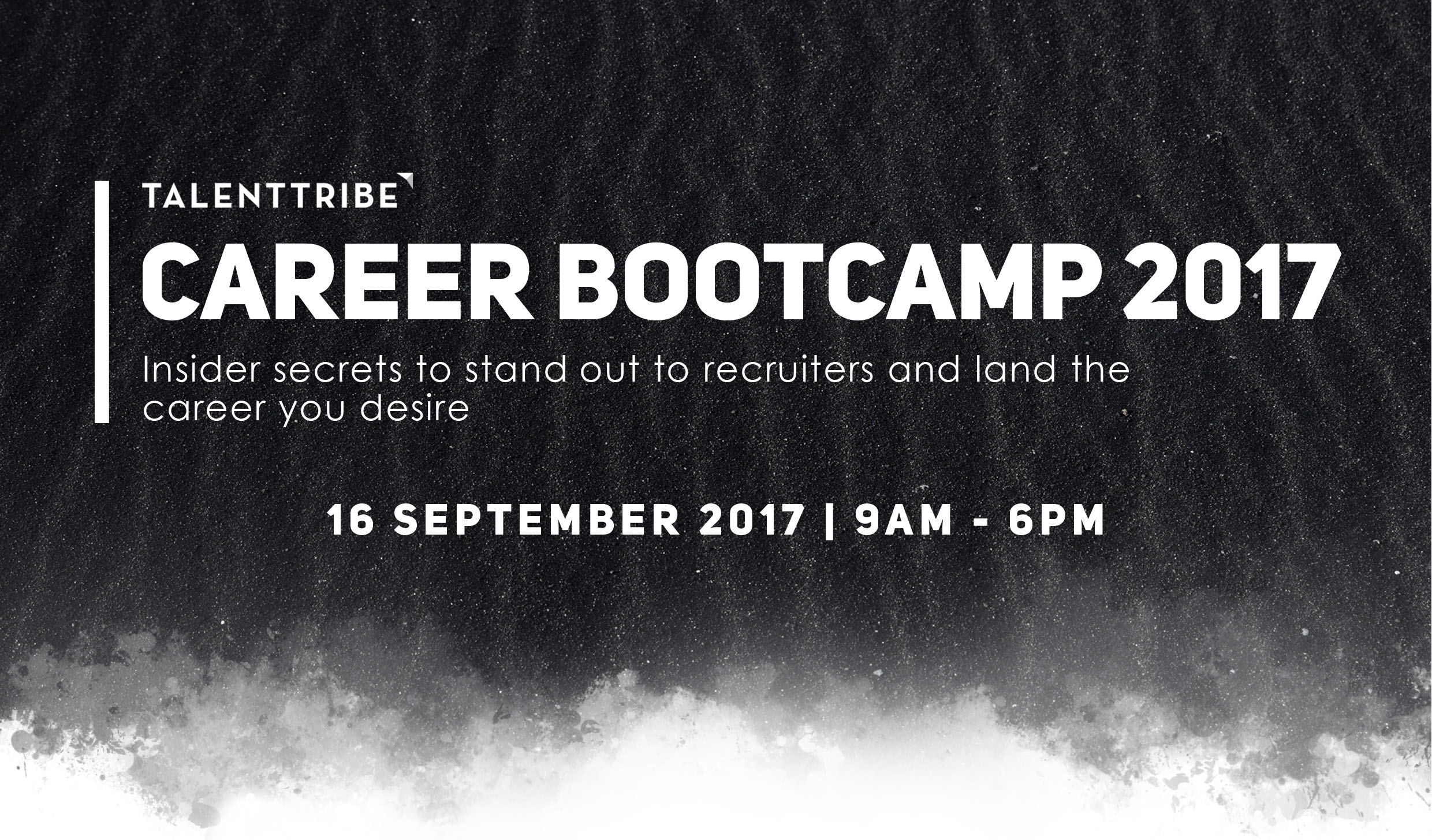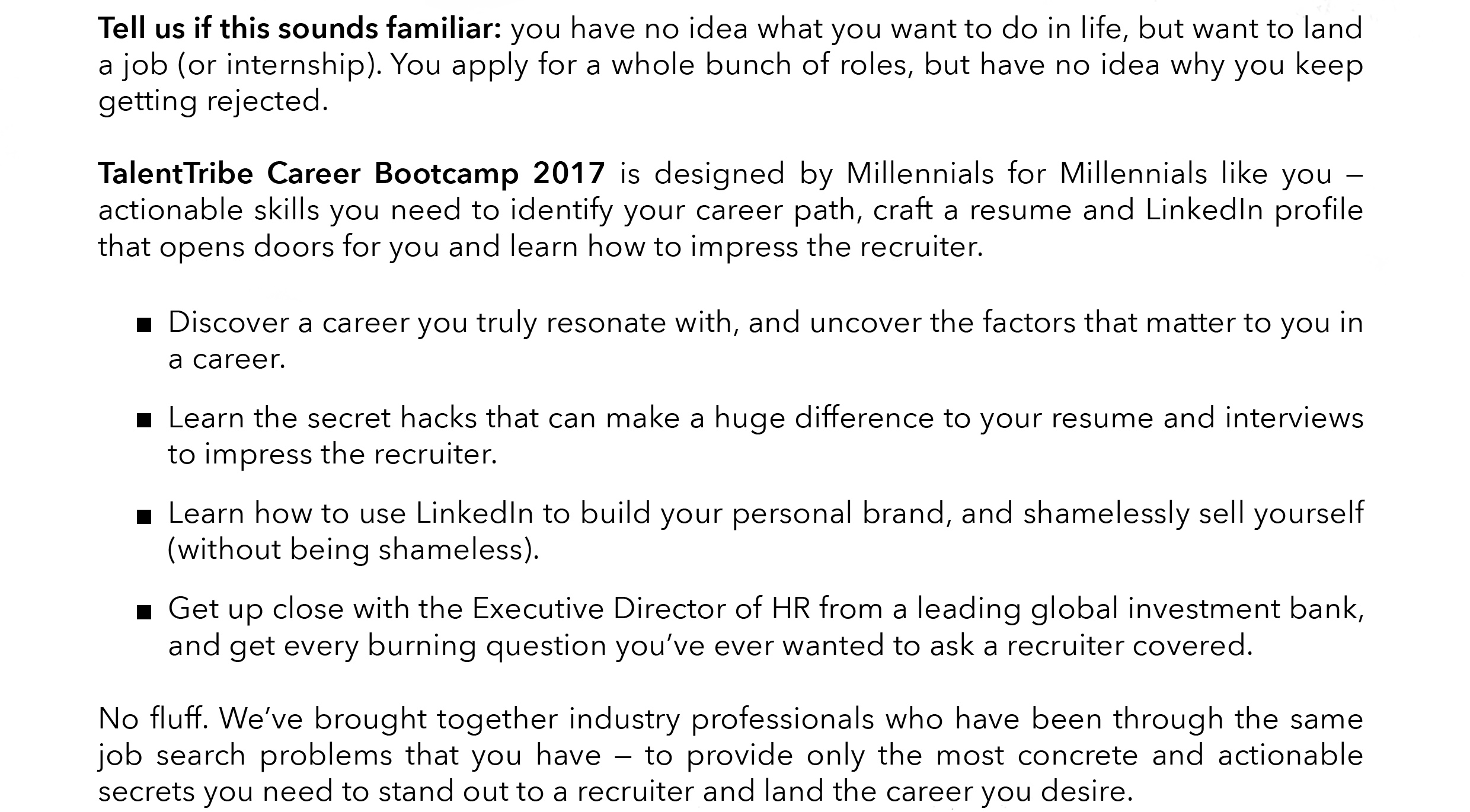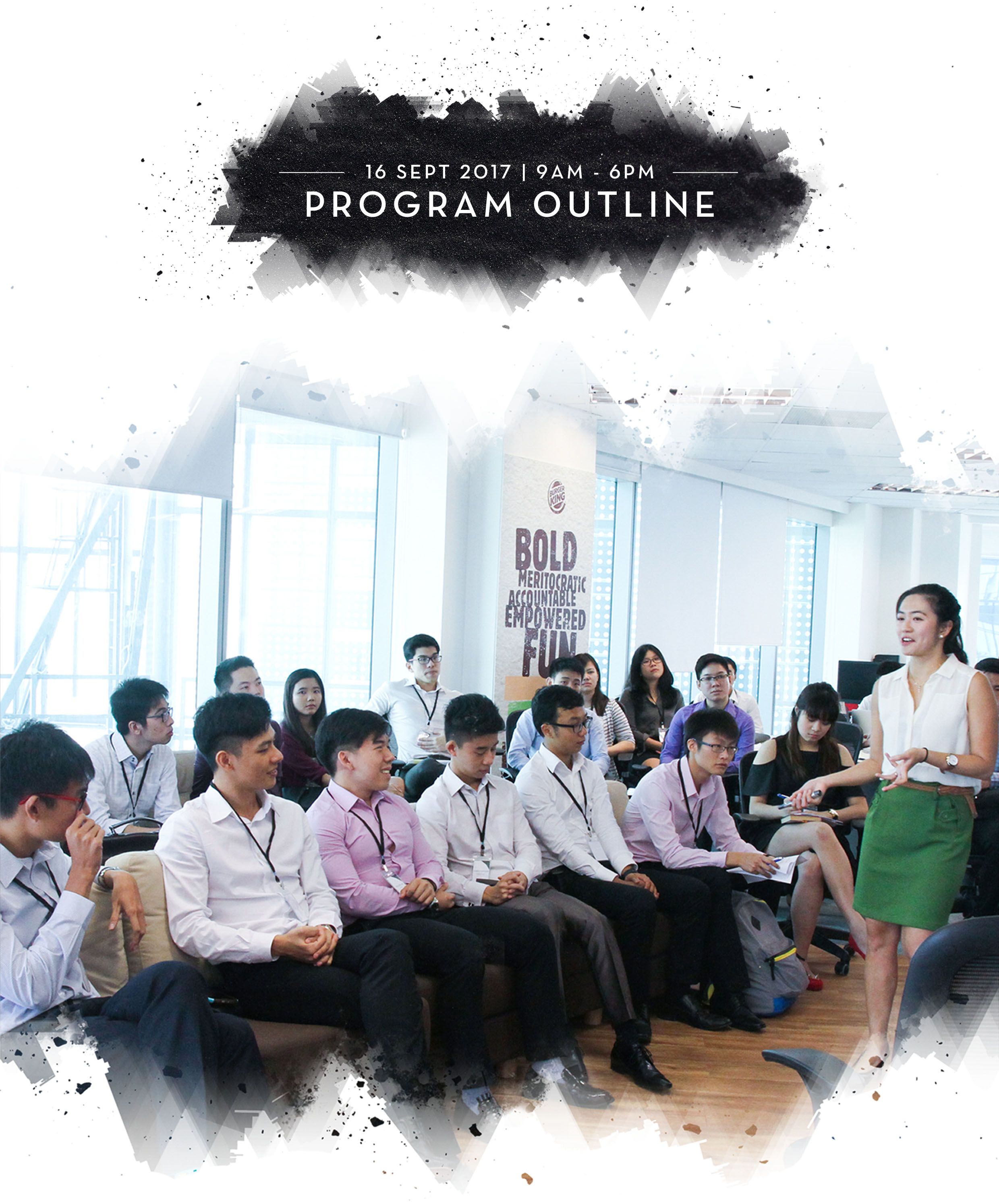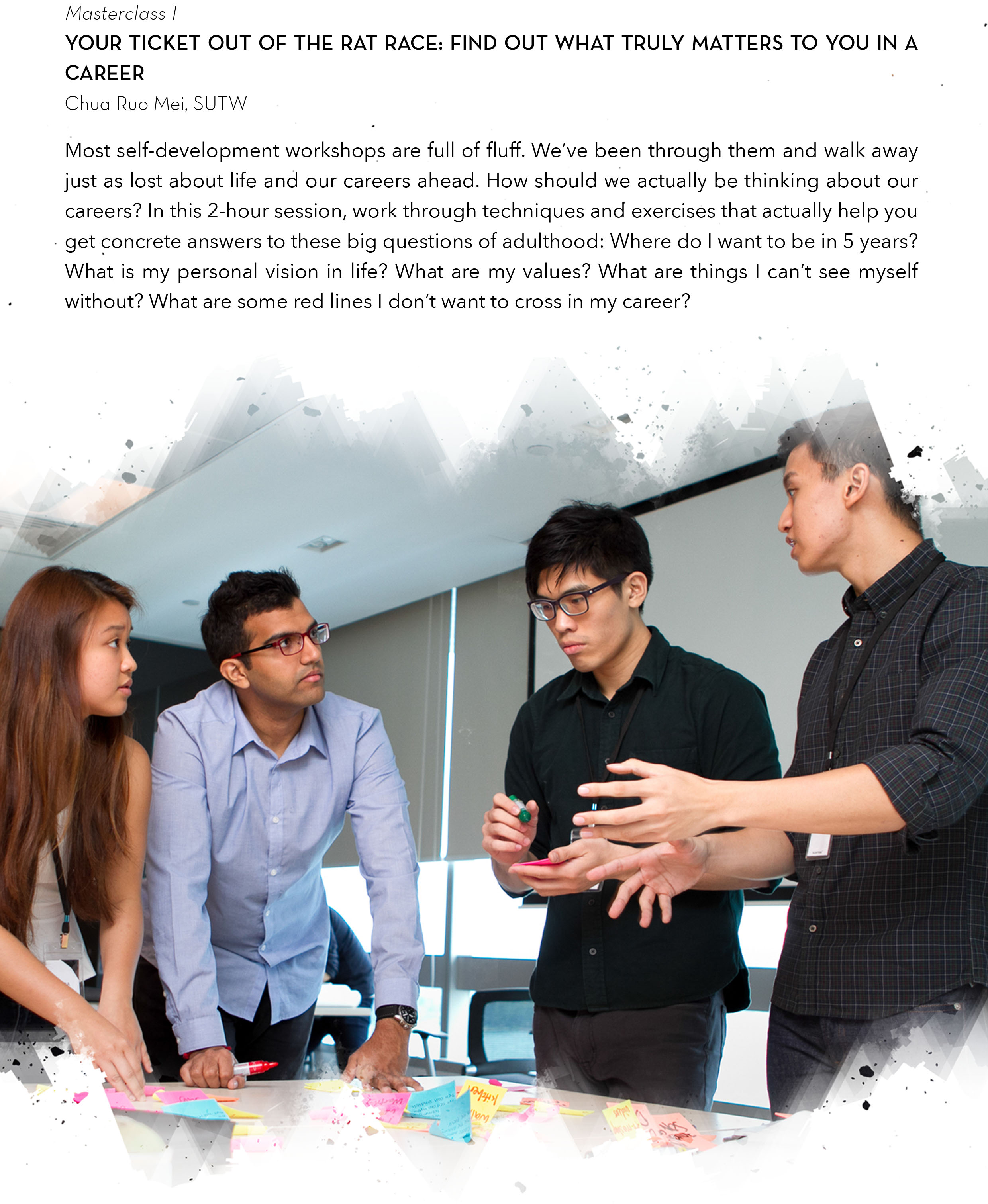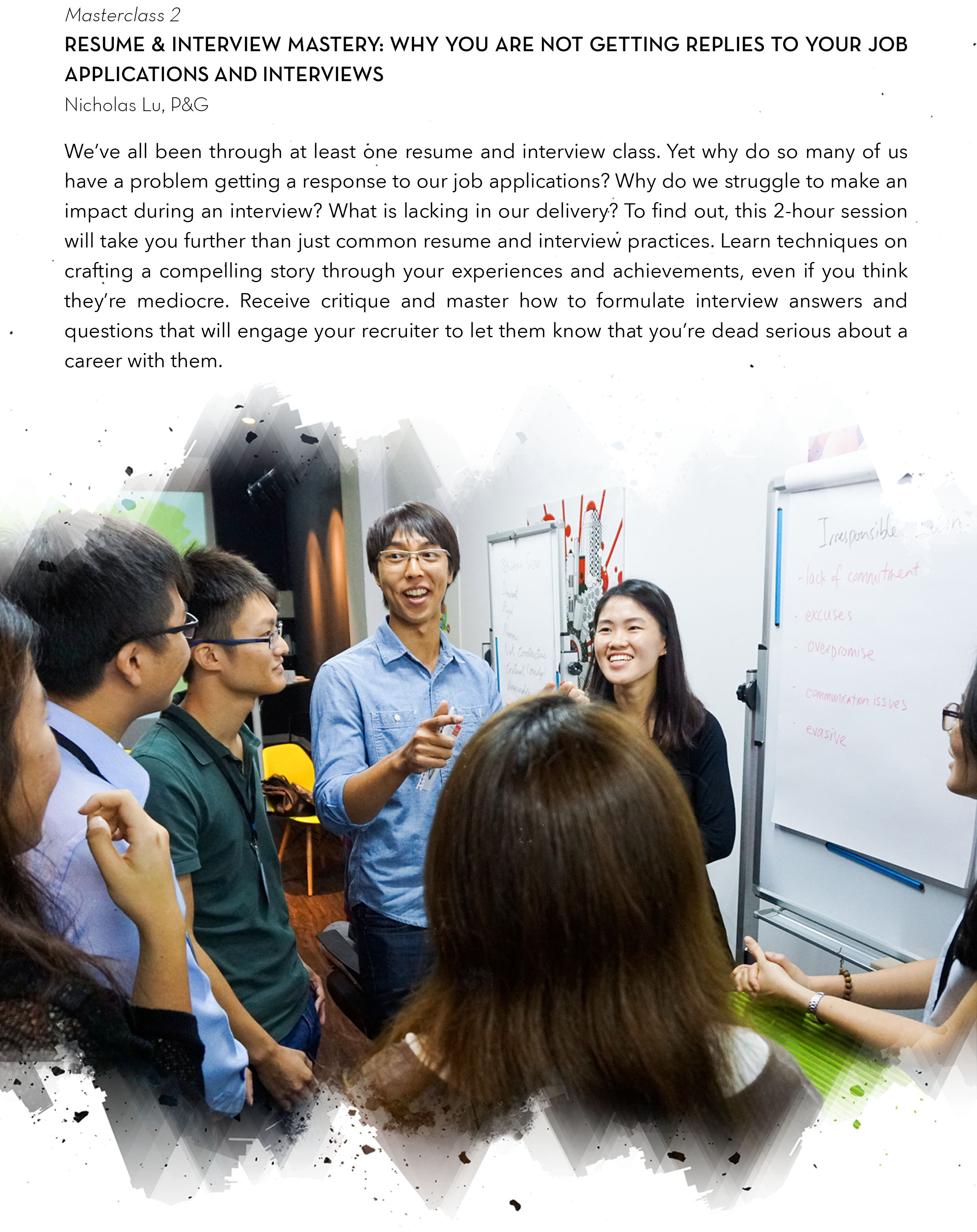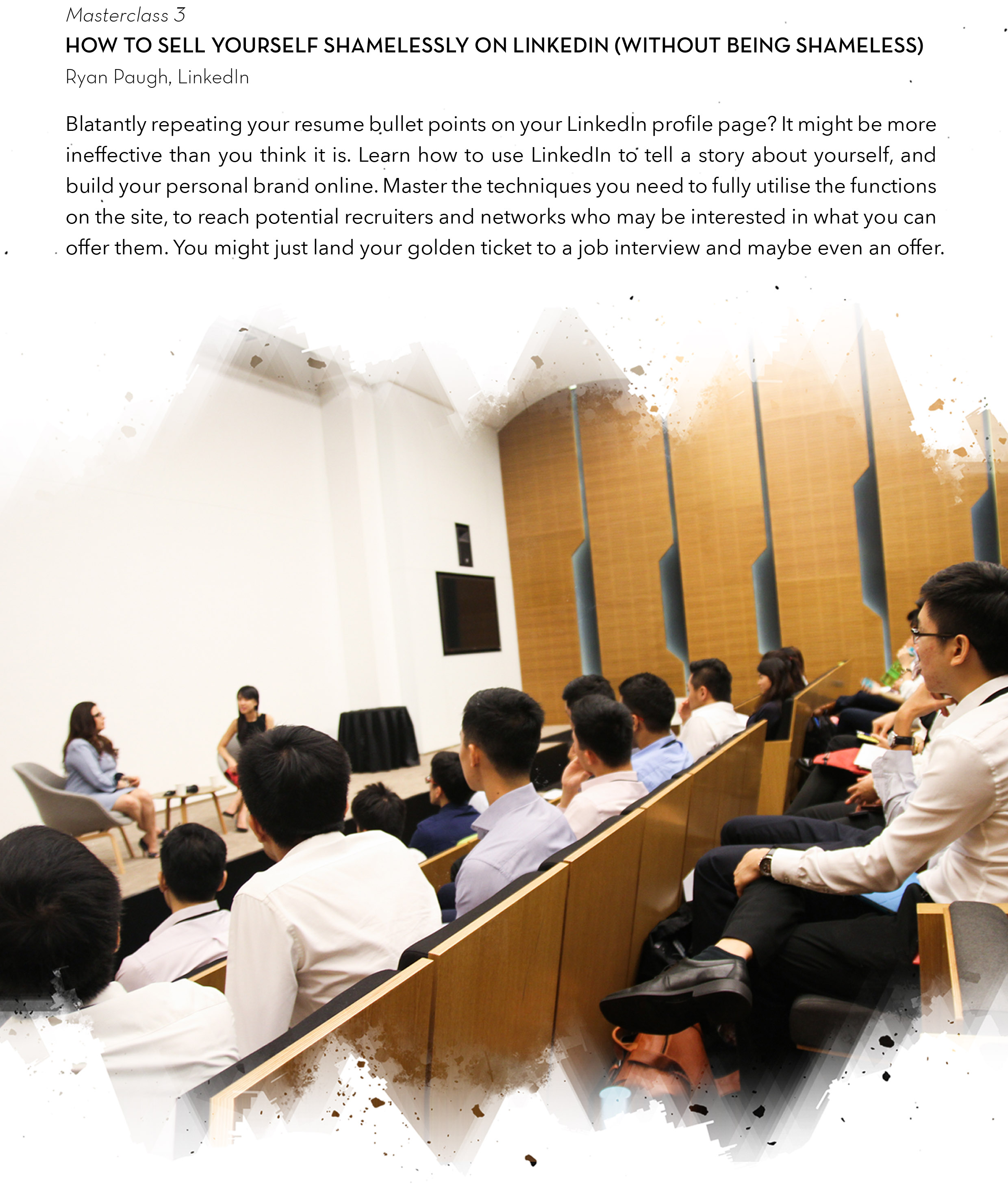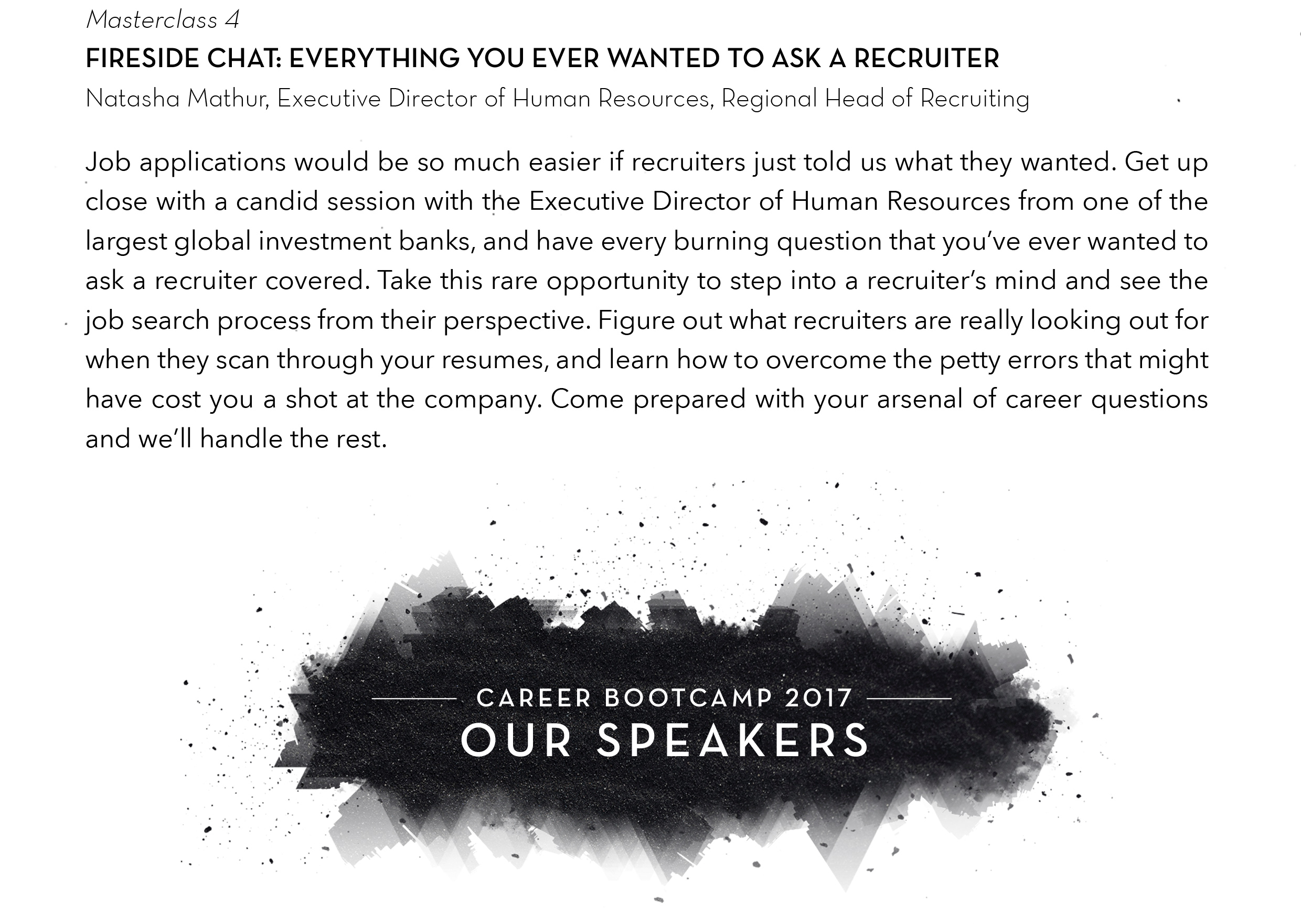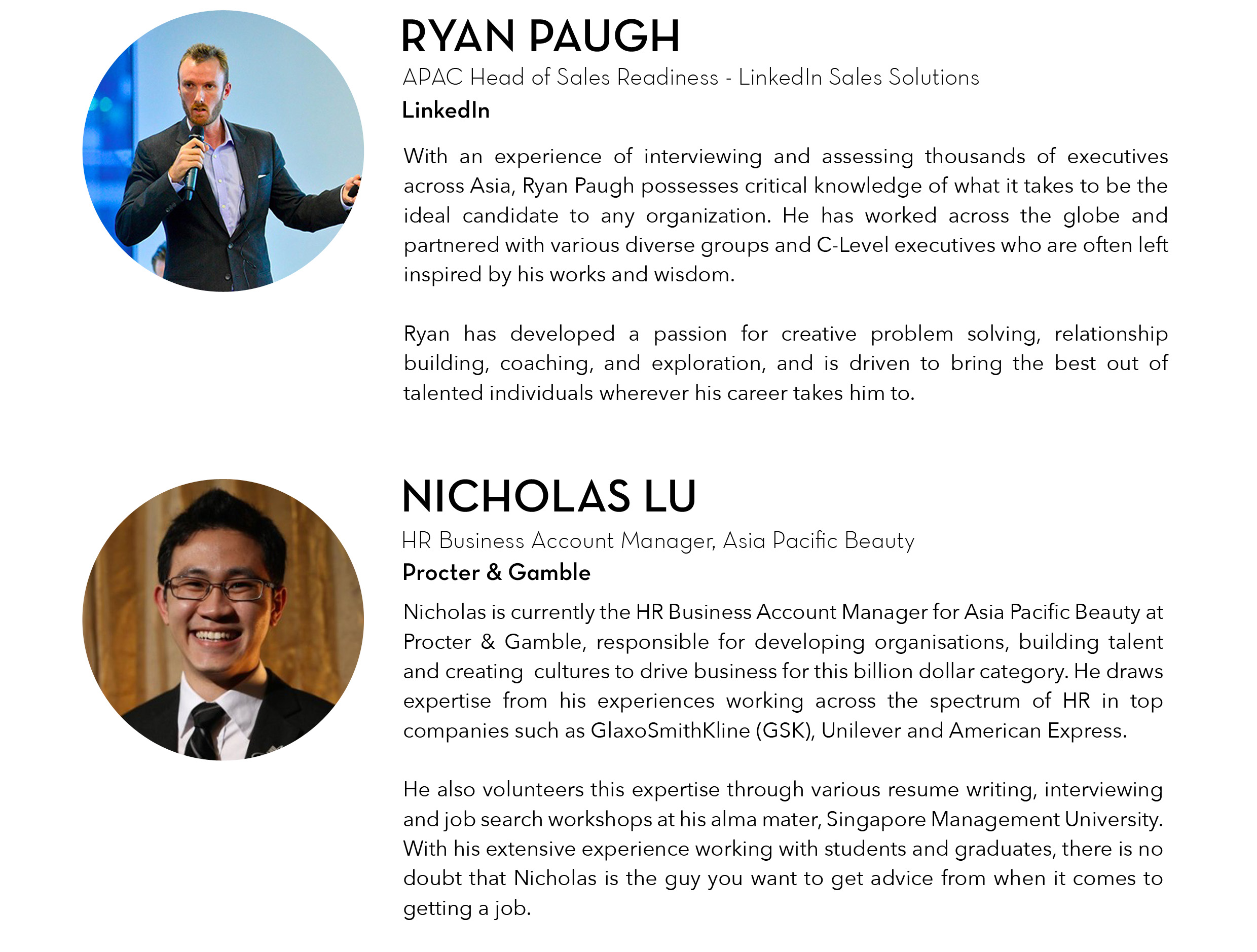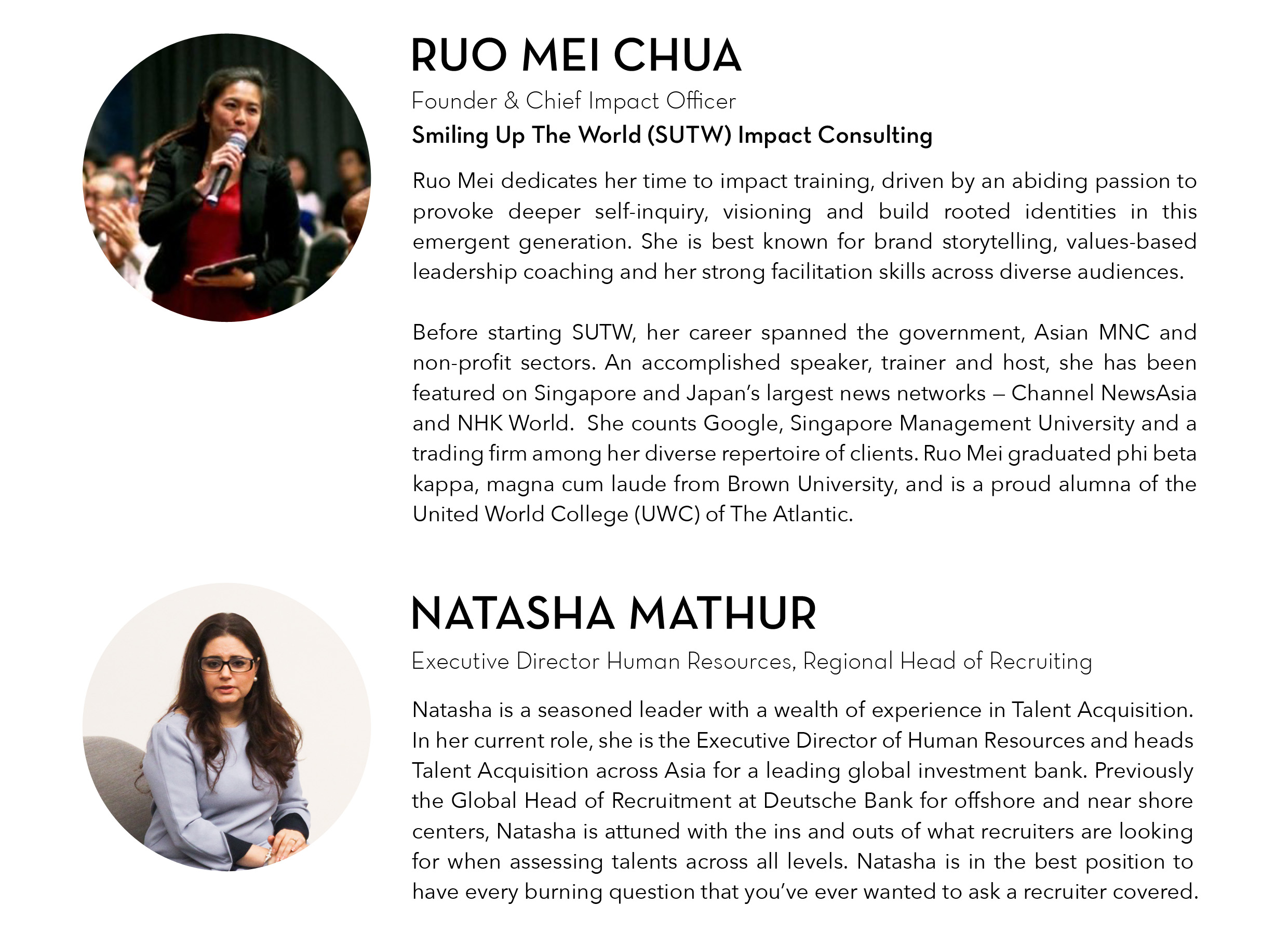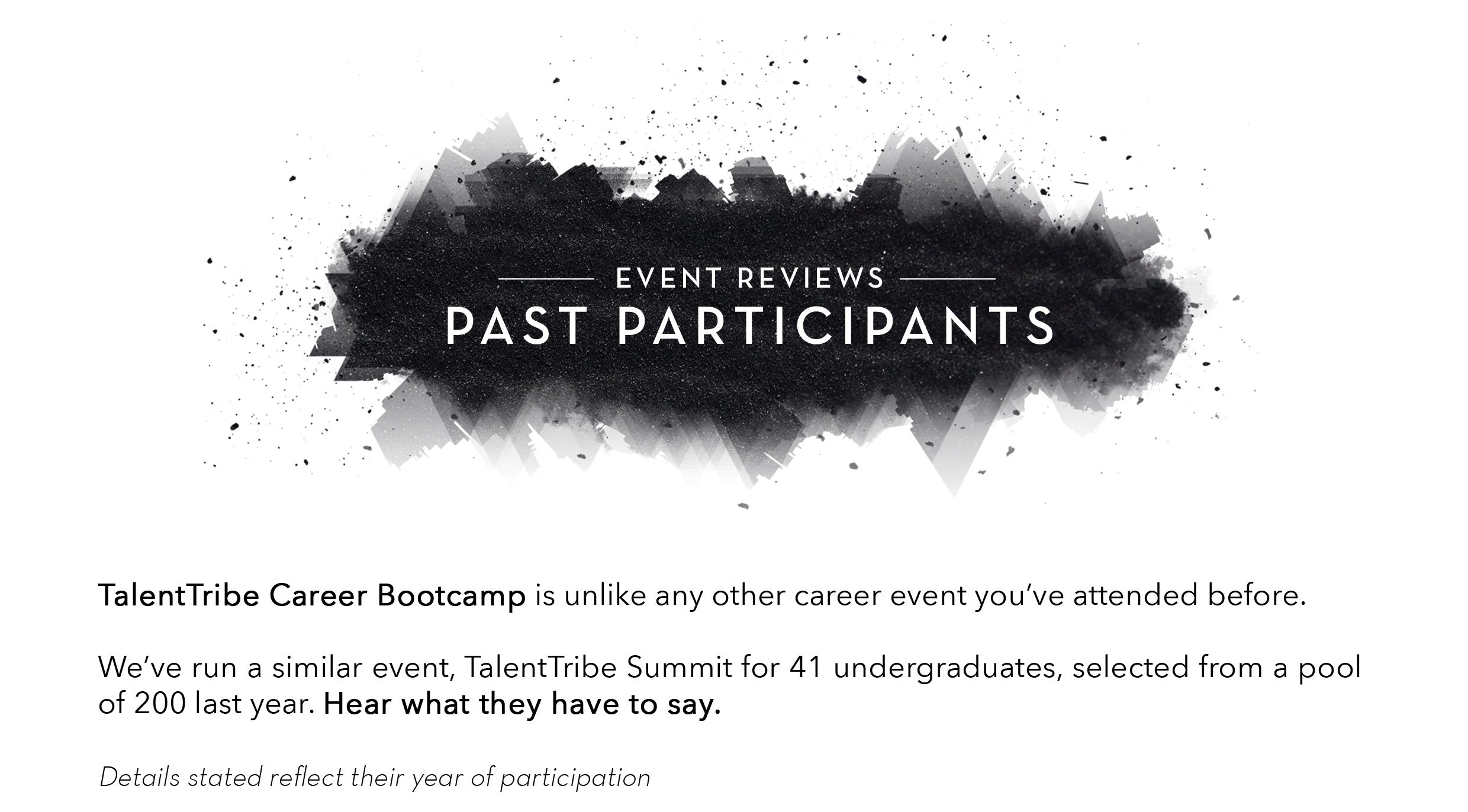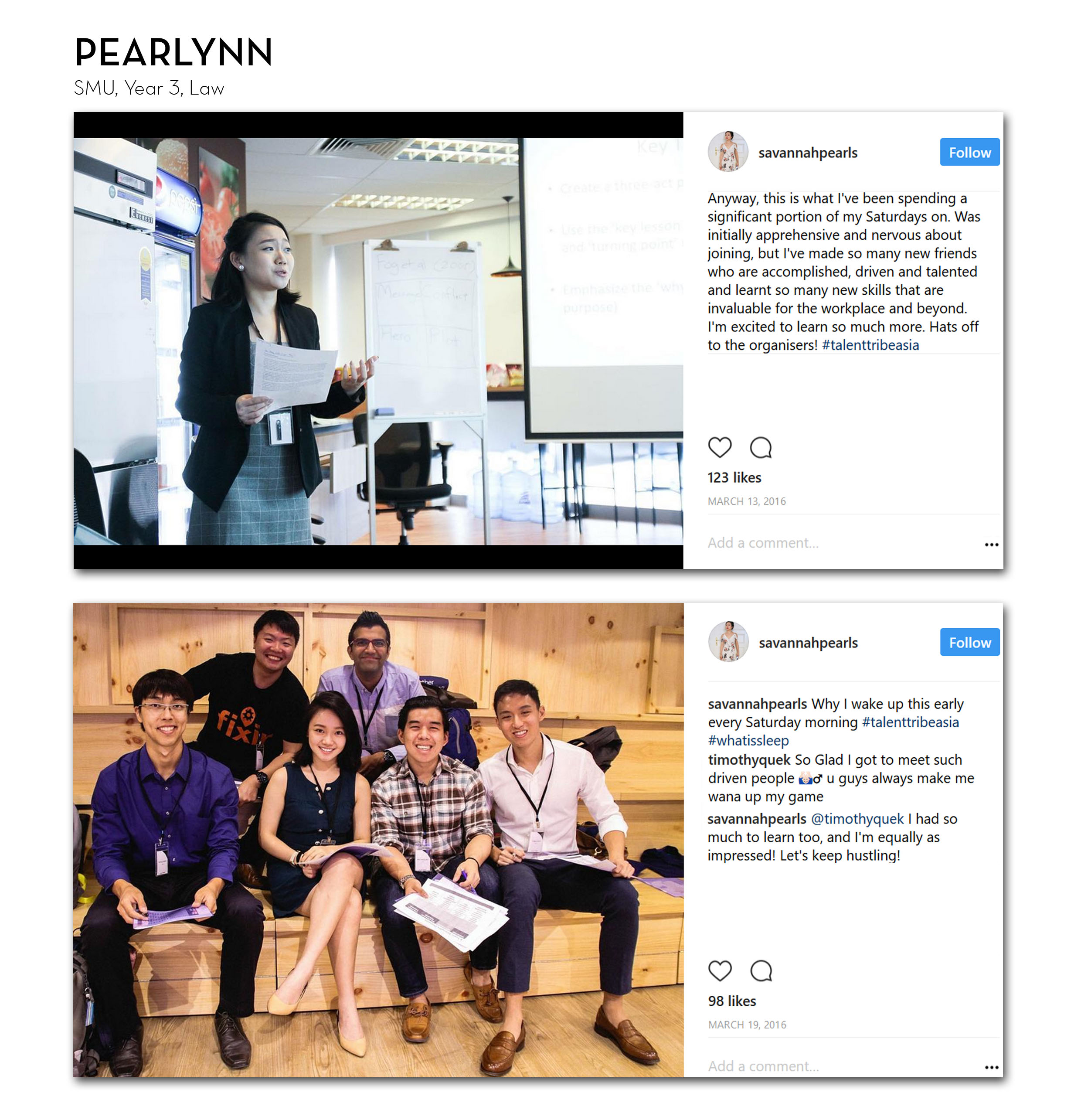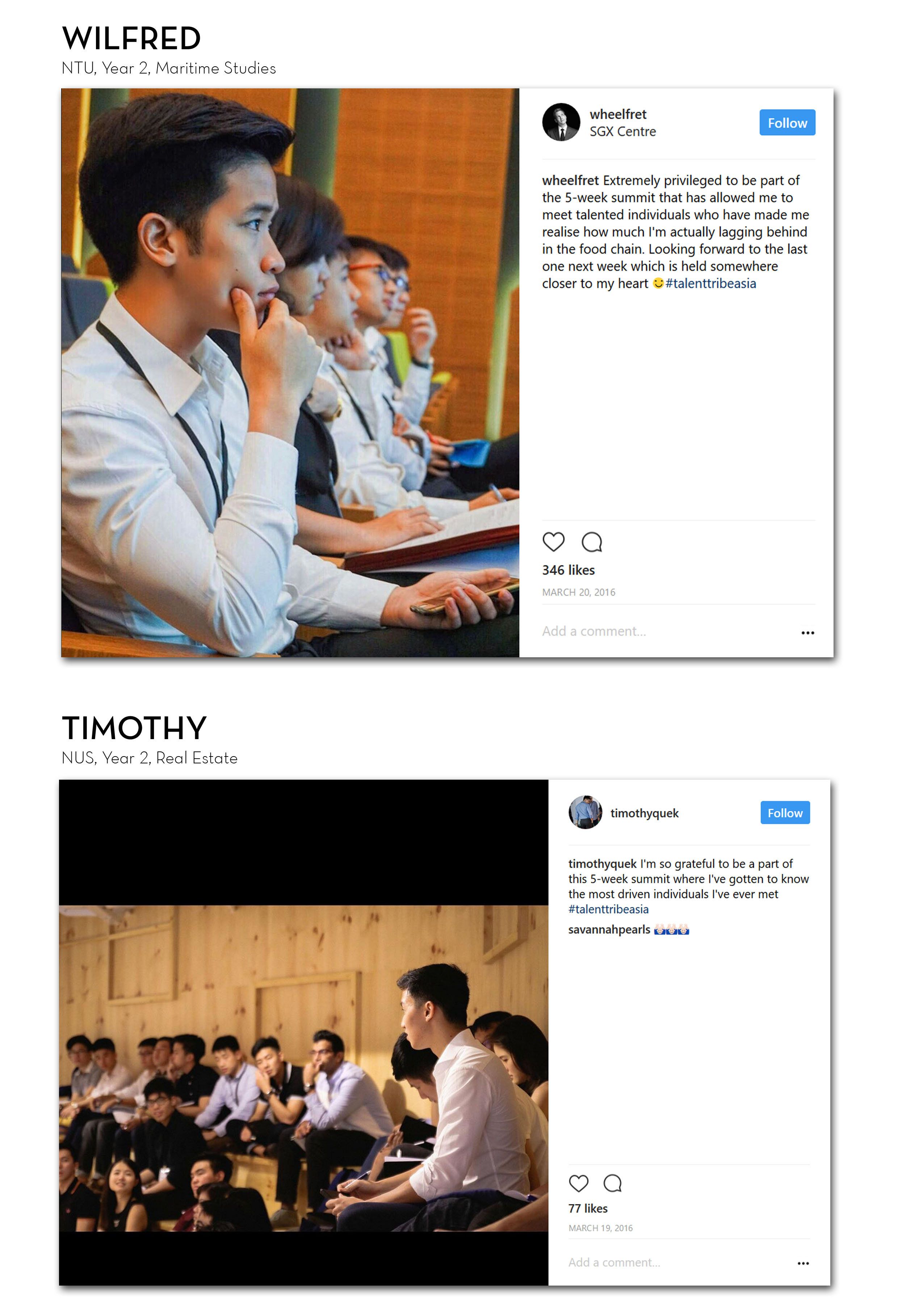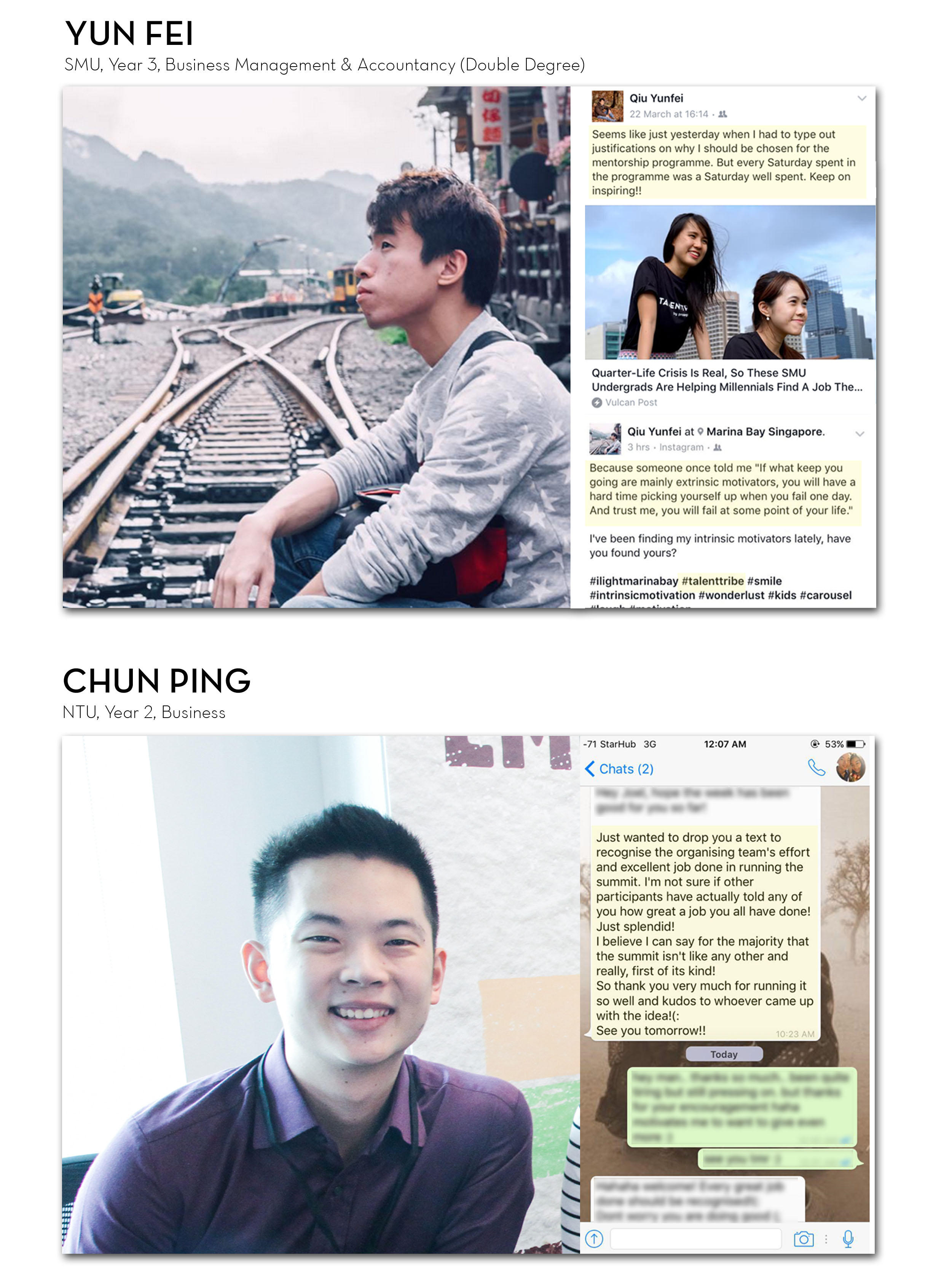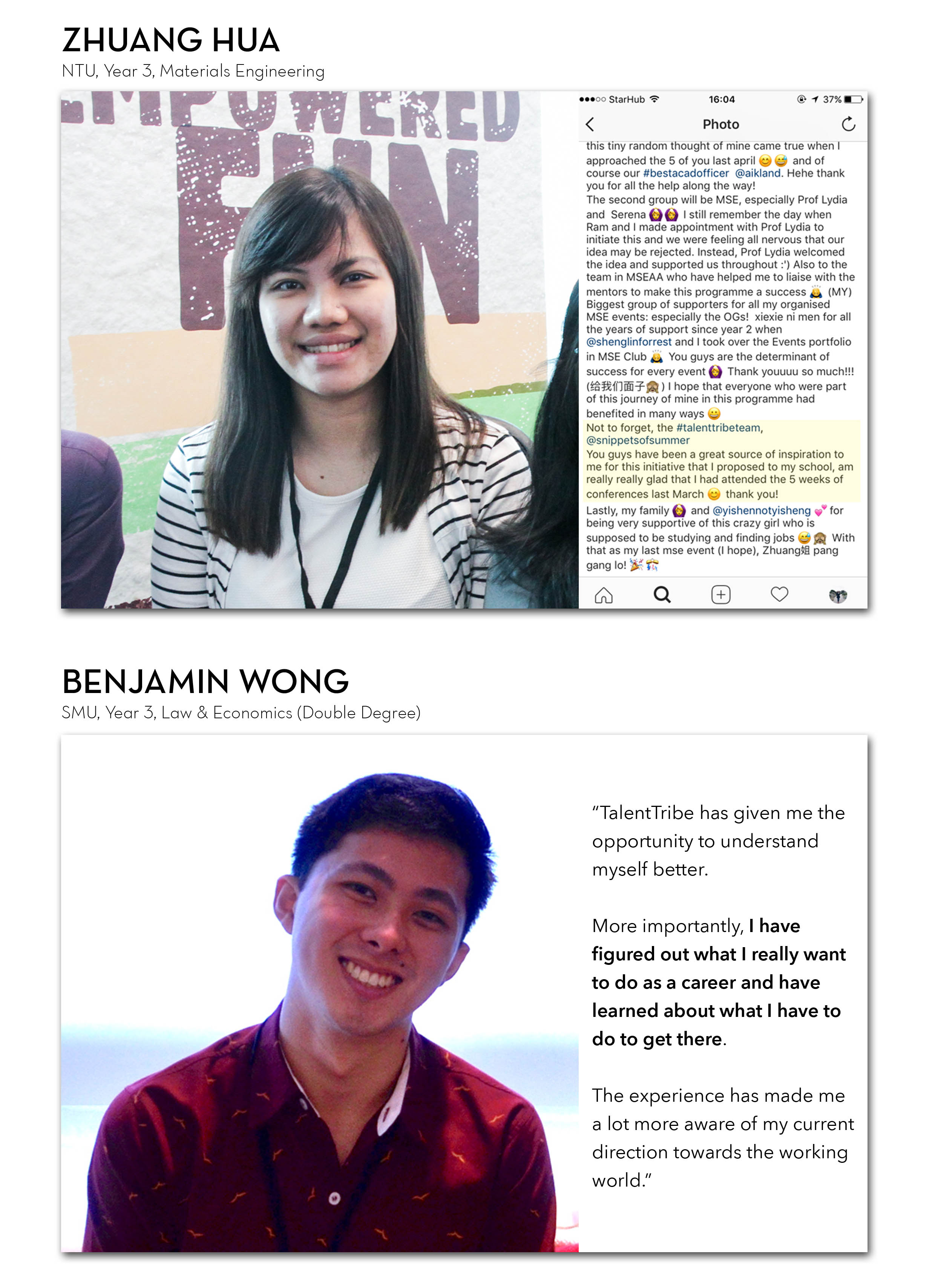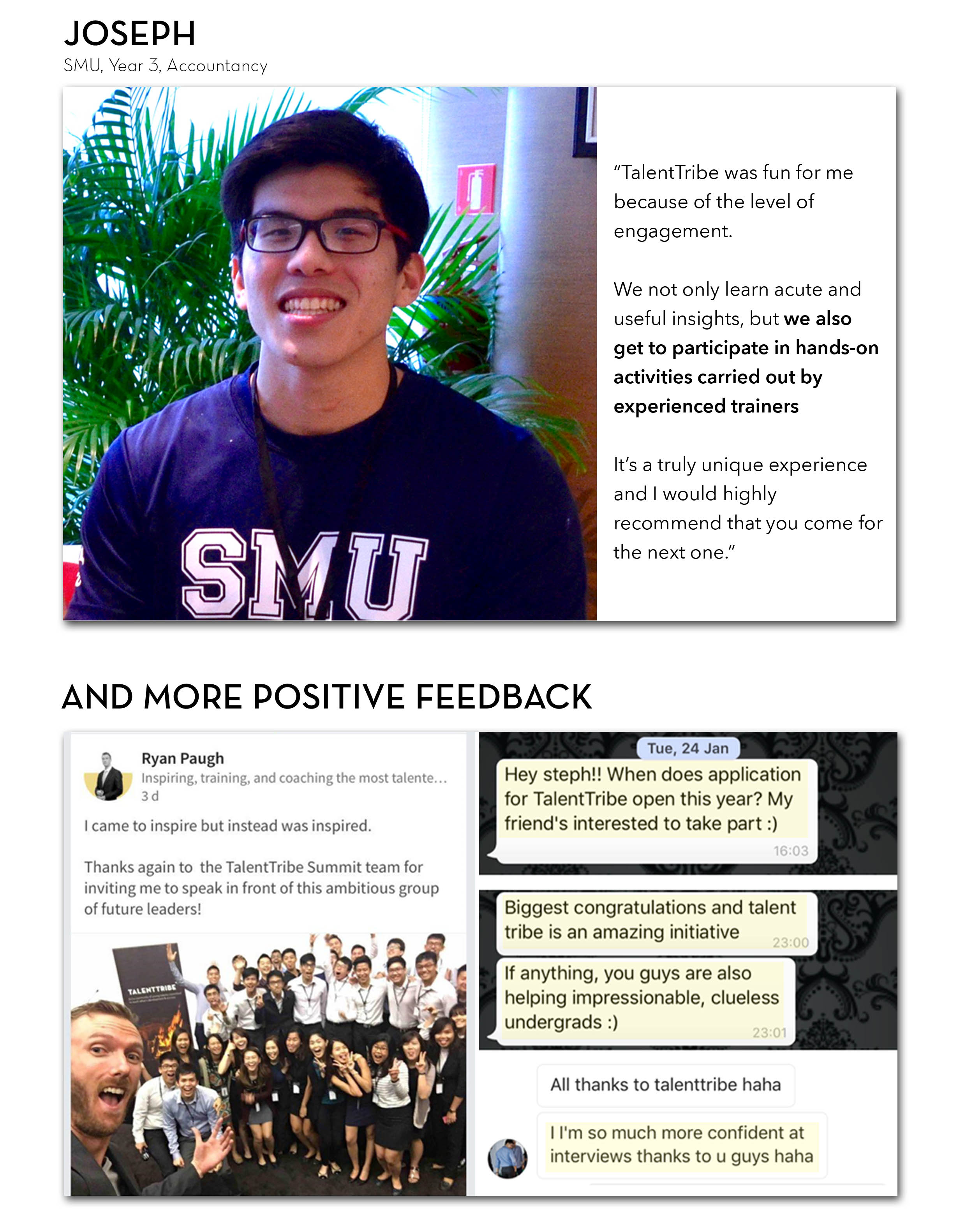 FAQs
---
Who is this event open to?
The TalentTribe Career Bootcamp is mainly open to Polytechnic students, Undergraduates and Working Professionals (1-5 years of experience) across all disciplines.
If you don't fall in any of these categories, but will still like to attend the event, email us at
hello@talenttribe.asia
and we'll take it from there!
Do I have to come prepared for the Career Bootcamp?
Yes! To get the most out of the TalentTribe Career Bootcamp, we recommend that you have the following prepared.
1) Resume
2) Basic LinkedIn profile
3) Truckload of questions and curiosities that you'd like to have addressed
Our speakers will be going through step-by-step what goes into a resume and LinkedIn profile (along with acute and actionable tips on how you can make it better). But nothing beats trying it yourself beforehand, to be familiar with what you're stumped over, and would love insider hacks on.
Bring along your laptop — expect a variety of engaging break-out activities conducted by the speakers, to put the skills you've just learnt to practice.
Can I send the speaker(s) specific career questions before the event?
Yes you can! In fact, we recommend that you communicate with us in advance on what you're hoping to get out of TalentTribe Career Bootcamp — as early as you can, if possible. That will make it easier for us to communicate your questions to the speakers beforehand, so they have a higher chance of getting addressed :)
How can you do so?
1) Specify your questions on the EventBrite Check Out page when you get your tickets.
What should I do if I have any questions / issues on ordering?