Talk With Confidence, Make Better Conversations With Ease
Discover key conversational concepts essential to amplify your communication. Learn how to apply, build influence & create positive change.
About this event

Important Notice
This programme/event is open to members of the National Library Board, Singapore. Please ensure you have your myLibrary ID on hand before proceeding with the registration. If you do not have a myLibrary ID, you can create one here: https://account.nlb.gov.sg/.
About the event
Have you ever felt like you're not able to start a conversation, even when you have something to say? Or do you wish that you knew how to speak up more often?
The ability to talk well doesn't come naturally for most people. How we interact matters, in building relationships, influencing the people around us, and especially with how we act. Imagine all the great conversations we can have when we have power and control over the way we communicate — and it all starts from understanding the way we talk.
Learn how you can drive better interactions through TALK WITH CONFIDENCE, a one-hour online event that unravels our talk, and how it can impact and influence others in how they think, feel and behave. Participants will gain insight into the different verbal strategies commonly used in conversation, and how they can be harnessed to amplify your communication and talk with confidence.
About the Speaker
Kim Pong is the Creator of the REFRAME-Success is Action, CEO and Founder of StrengthsAsia, a Gallup Certified Strengths Coach, SoundWave Global Partner, Co-Founder of The Transformational Business Network, Asia, and a Certified Lego Serious Play Facilitator. He has coached and facilitated extensively with various organisations across Asia.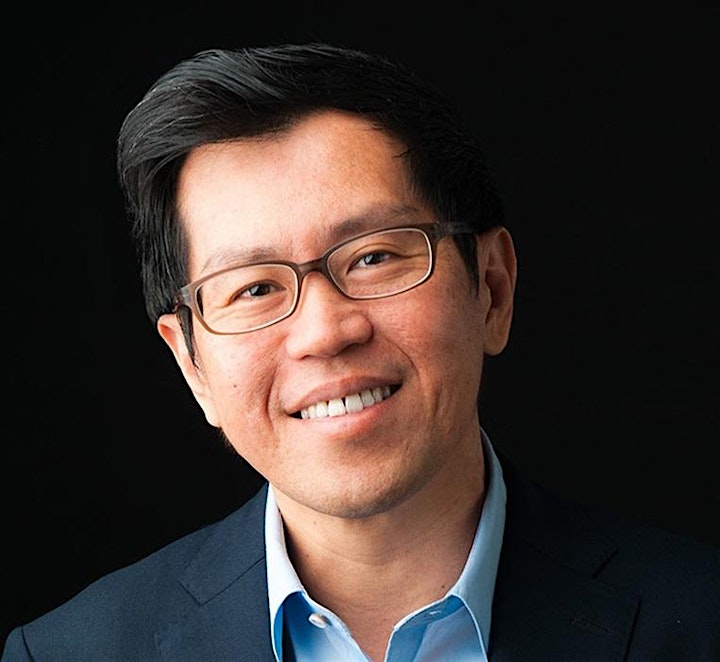 Online Programme/Event Administrative Information
This programme is conducted entirely online. You may access Zoom via the app or using a web browser
Please ensure that you enter a valid email address as you will receive an email with the link to the online programme/event near the day of the programme/event
The link of the programme should not be shared with others
Do ensure you have a strong internet connection. Using your mobile data is not recommended
The National Library Board, Singapore (NLB) reserves the right in its absolute discretion to disqualify or refuse admission to any registrant without any reason and notice