About this event
Ace your 'Mindful Yoga Practice' by improving your flexibility, balance, and concentration.
This workshop is for those who wish to have a good understanding of Anatomy and the physiology of the body.
This understanding of the body would help in preventing injuries in the long run, improve your postures, and strengthen your Pranayama practice.
An outline of topics covered in Level 1 :
. Introduction to Yogic body
. Yoga and the spine
. Skeletal system
. Musculoskeletal movements
. Dynamics of Breathing
Meihan there are some changes in my personal information displayed on the crane site as below [Kindly delete anesthesiologist as it's not relevant here]
Dr.Renuka Sreedevi
Health Coach and Yoga Instructor
For more great content, check out wearecrane.com/happenings
Please purchase the correct ticket to ensure your participation in the event.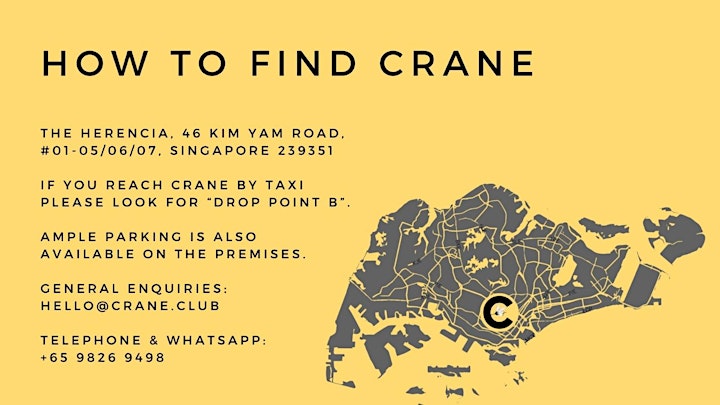 Organiser of Talk: Yoga Anatomy & Physiology