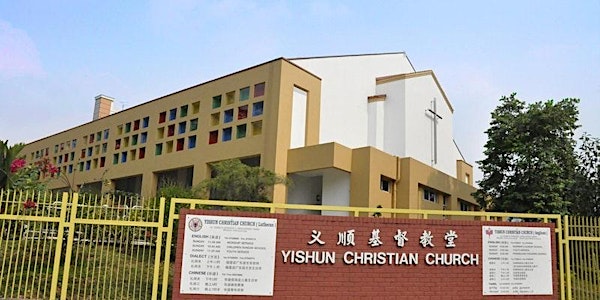 TAMIL SUNDAY SERVICE - 23/01/22 (1030HRS- FULLY VACCINATED & CHILDREN)
Event Information
Location
Yishun Christian Church (Anglican)
10 Yishun Avenue 5
Singapore, 768991
Singapore
TAMIL SUNDAY SERVICE - 23/01/22 (1030HRS- FULLY VACCINATED & CHILDREN)
About this event
Kindly take note of Tamil Sunday Service at 1030hrs on 23h January 2022. Admission is STRICTLY ONLY FOR FULLY VACCINATED MEMBERS AND CHILDREN BELOW AGE OF 12. There is a maximum of 90 persons available booking slots for this service. We will no longer accept late bookings due to the limitation of space.
Safe Entry, Temperature Screening and Safe Distancing will take place as usual. Do take note that registration is on a first-come-first-served basis. All congregants are to wear their masks at all times, except when they are partaking the Holy Communion elements on the 1st and 3rd Sundays of the week. No congregation singing is permitted at this point. Kindly take note sitting arrangements have been planned accordingly to adhere to SAFE MANAGEMENT MEASURES. DO NOT sit on the seats marked with the CROSS and DO NOT remove the CROSSES from the seats.
By booking a ticket, you declare the following:
I have not travelled abroad in the last 14 days. I have not been exposed to any confirmed cases of COVID-19. I and/or any of my family members are not serving a quarantine order or on stay home notice. I do not have any flu-like symptoms of cough, running nose, sore throat, shortness of breath, loss of taste. fever, etc.
All members who are rostered for ministry duties on the particular Sundays, NEED NOT book a ticket for themselves. They will be considered as volunteers serving in the service. All volunteers are strongly encouraged to do their ART prior to serving in the service.
Booking dateline is on Saturdays by 5pm, after which you will not be able to book your tickets. If you wish to CANCEL your ticket(s), you may do that from the confirmation email sent to you. For any other assistance do not hesitate to contact Bro. John Raj at 9836 6005.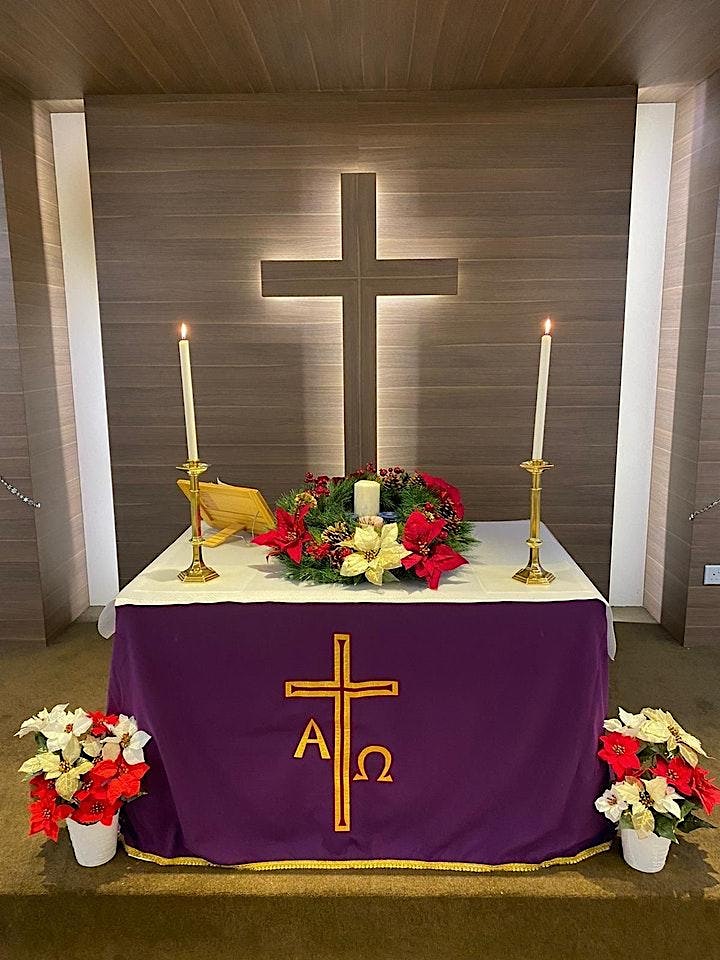 Date and time
Location
Yishun Christian Church (Anglican)
10 Yishun Avenue 5
Singapore, 768991
Singapore