Description
Unique ground-floor opportunity focusing on the Health & Wellness Industry in Singapore... and how you can help to be part of the awareness outreach and at the same time build an income stream, working alongside with the Founder - Singapore's billionaire businessman - and
leverage the internet to market these programs and build a sustainable and profitable business.
Why Do You Want To Tap Into This Industry?
How Big Is The Health & Wellness Industry?
Take a look at what the World Renowned Economist - Paul Zane Pilzer, projected 5 years ago...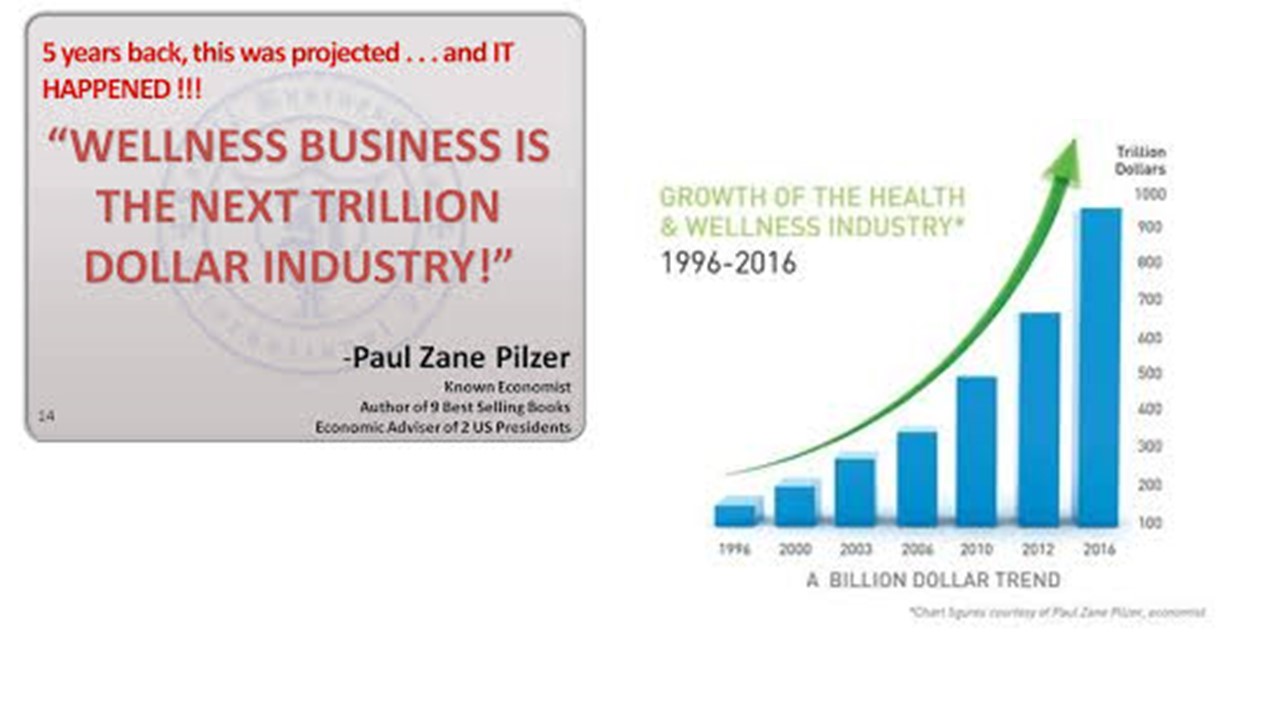 And indeed, it is a Trillion Dollar Industry, and in fact 3 times larger than the world pharmaceutical industry!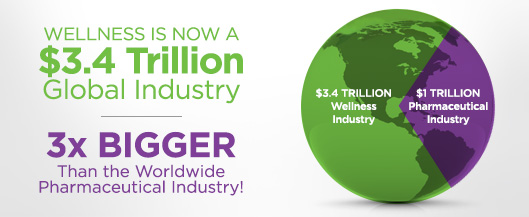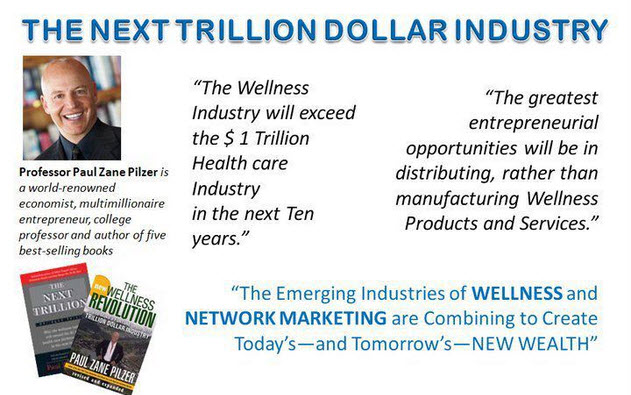 In his book, Pilzer explains why the Wellness Industry will soon exceed both the Internet AND the existing Wellness business as the next trillion-dollar opportunity in the United States.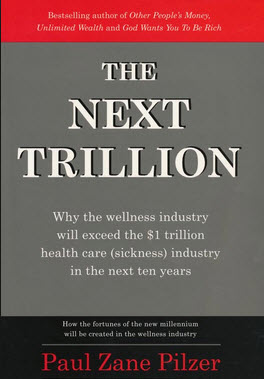 ---
Now Here's The Deal For You...
You will have a chance to partner with Fabian Lim, founder of ClickEvents and Asia Internet Congress and Author of Bestselling books - Click! Work Anytime Live Anywhere and The Science Of Getting RICH Decoded.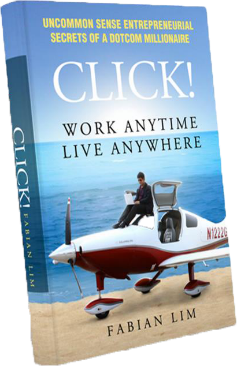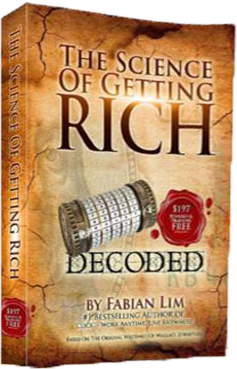 You could be among the first to ride this EXCLUSIVE health-related business opportunity, and impacting lives while quietly growing a successful business.

These are the 3 main reasons why this business is UNIQUE and PROFITABLE!

1. Unique Competitive & Cost-effective Solutions
The are dozens of products you can market today. Many are in the health and beauty niches. But there are none that we are aware of in the cancer management & Chiropractic Care niches.

Understand that cancer is the number one health "killer" in Singapore that affects both men and women.

FACT: As many as 2 out of 5 persons in Singapore today can be diagnosed with cancer.

So you'll understand why we are excited about the size of this opportunity and the potential of this business.

2. Ground-Floor Opportunity
This simply means we are the FIRST people to have the privilege of marketing this business. Otherwise known as 'first mover advantage'. It is somewhat true that the leaders of a business are usually those who took advantage to join early.

3. Grow The Business Using Internet Marketing
There are many businesses one can embark on, but not all businesses are able to fully harness the power of Internet Marketing.

The most powerful use of Internet Marketing is for online lead generation. Online lead generation is a marketing technique used to gather people with a specific interest to sign up via an online form to register their interest about a specific product or service.

So, apart from word-of-mouth referrals, this business is perfectly suited to fully harness Facebook Marketing for online lead generation.

Imagine being able to grow and build a PROFITABLE business by simply leveraging the power of Facebook Marketing!
Attend this session with an open-mind. Because health is the new wealth! Click "Register" now!
Date & Time: Thursday 2016, 7.30pm - 9pm
Venue: Clickevent Office, 51 Cuppage Road, 07-22, Singapore 229469
---
Click "Register" now to explore this one-in-a-lifetime business opportunity! See you at the event.
---

DISCLAIMER: Please note that the materials here is provided for your general information only. It is not intended to be and should not be construed as any form of health advice. We do not provide opinions on how or what you should or should not be taking, and you should always do your own research and seek professional advice before making any decision.
NOTE

: We value your privacy. In accordance with the DNC regulations and Personal Data Protection Act in Singapore, by and upon registration for this event, you are consenting to us disclosing your personal particulars to Esabee Pte Ltd and ClickEvents Pte Ltd who are the organizers of this event, and where necessary, for us, Esabee Pte Ltd and/or ClickEvents Pte Ltd to contact you with regards to your seating reservation(s), arrangement for this event and subsequent follow-ups, and to also contact you after the event to seek your feedback on this event and to contact you on future events organized by us, Esabee Pte Ltd and/or ClickEvents Pte Ltd.