Description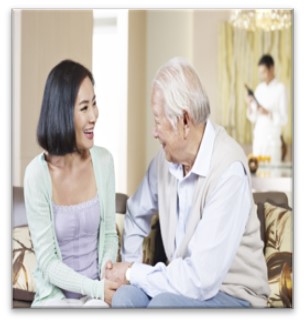 In Oct 2016, Ministry of Health revealed that 30,000 more healthcare workers are needed by 2020 to cater our ageing population.
At the CSM Academy, our Certificate in Therapy Services (CTS) Course will equip you with the fundamental know-how to enter into the healthcare sector. Whether it is a mid-career switch, learning skills to help you manage seniors at home, or to secure the care knowledge to prepare for your own aging, this is one course that benefits all.
Come join us for a lunchtime talk by our Certified Therapist and watch a live demo for a better understanding of what it is like to be an elderly.
Make a difference.
For you, and also for someone else.