Multiple Dates
Teaching Nature through Play Based Science in Early Childhood Classroom
Event Information
Refund policy
Contact the organizer to request a refund.
Eventbrite's fee is nonrefundable.
This live webinar talks about the science of plants with hands-on science experiments.
About this event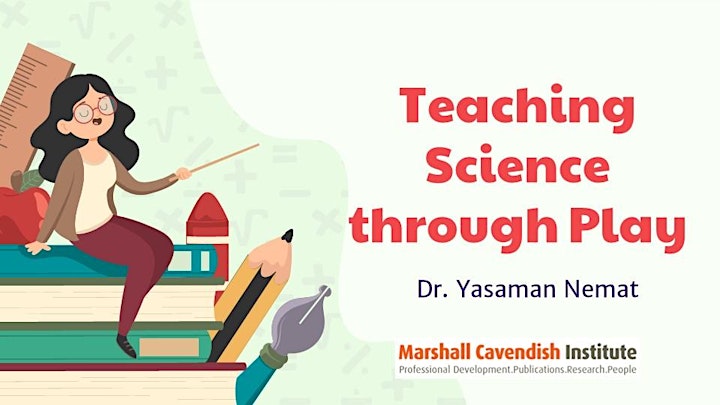 Science is all around us and children are curious about their natural world, but it might not seem straightforward to implement it inside the classroom. Science is a particularly important domain in early childhood; it not only builds a basis for future scientific understanding but also builds important skills and attitudes for learning. This is why there is a growing understanding and recognition to bring science into early childhood classrooms. This series of hour-long live webinars aim to share ideas on how to design play-based lessons to teach about nature to our young learners through hands-on science.
This live webinar will teach about the science of plants, how they draw water up, and why they have different colours followed by showcase of hands-on science experiments.

EventBrite's fee is non-refundable.
All government prevailing tax is non-refundable.
MCI reserves the right to postpone, combine or cancel any events at its own discretion.
MCI reserves the right to amend the terms & conditions.
There are no refunds if you are unable to attend an event.
The event link will be emailed to you 5 days before the actual event.
Please email Kimberly Tan at Kimberlytan@mcinstitute.com.sg for enquiries.
For more information on Eventbrite & Singapore Data Protection: Click Here!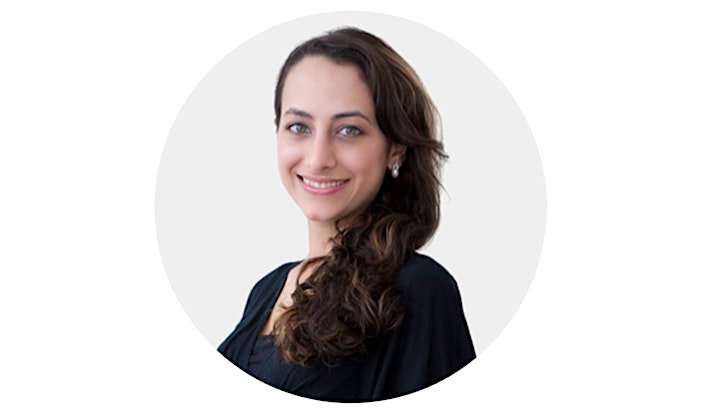 Dr Yasaman completed her Doctor of Philosophy (Ph.D) in Biomedical Engineering at National University of Singapore (NUS). She is currently the CEO & Co-founder of 42LAB, the first suitcase-size biotechnology laboratory for students. Its mission is to enhance STEM education by educating and preparing the current school generation for the upcoming bio-tech industry needs.
She leads the research, development and plan executions in the company, seeking fundraising for the company, directing sales and customer development, conducting market research, promoting her brand among many other responsibilities.
Prior to 42LAB, she had worked as Data Analyst & Scientific Advisor in various startups in Singapore & USA, where she gathered & analysed data, conducted literature review and lead the scientific team.
She also holds a Master's degree in Bioengineering & a Bachelor's degree in Mechanical engineering from Georgia Institute of Technology in the USA.
Dr. Yasaman's mission is to democratize biotech education through 42LAB & bring more hands-on science into classrooms. She believes that traditional classroom setting is no longer sufficient to equip our next generation with 21st century skills. This inspires her everyday to bring hands-on science experiments to classroom & beyond.
MCI Live Webinar series aims to bring the best practices and teaching strategies to fellow educators around the world.  With technology as an enabler, our expert trainers are able to conduct each webinar like our signature face-to-face sessions where MCI can stay true to our commitments to:
(1) sharing of best practice
(2) providing a platform of exchange
(3) engaging in hands-on interaction
(4) taking home implementable strategies for the classrooms.
Website: https://www.mcinstitute.com.sg/
Location
Refund policy
Contact the organizer to request a refund.
Eventbrite's fee is nonrefundable.