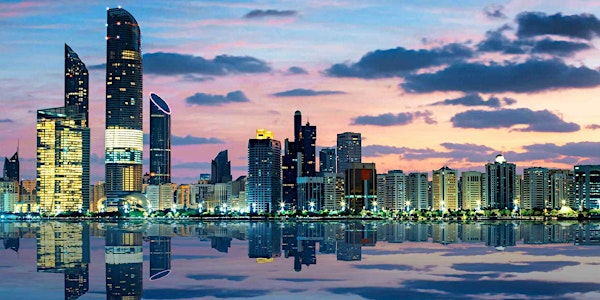 TEC Global Webinar: Access Abu Dhabi
Learn more about business and investment opportunities in Abu Dhabi, gateway to the Middle East
When and where
Location
The Executive Centre (TEC) Online via Zoom Abu Dhabi, 610041 United Arab Emirates
About this event
The Executive Centre (TEC) Community is pleased to partner with the Abu Dhabi Investment Office to hold our next Global Webinar on business opportunities for technology and finance firms in Abu Dhabi and the United Arab Emirates.
The UAE is the Arab world's second-largest economy (worth $425 billion USD), which expanded 4 percent in 2021, and is expected to grow 5.4 percent in 2022. As the capital, Abu Dhabi benefits from a vibrant private sector, supported by comprehensive reforms and a labor market that attracts global talent.
For this webinar we are pleased to invite Bharath Shivappa, Director of Market Development at Abu Dhabi Global Market (ADGM) for an overview of Business and Investment Opportunities in AD's Financial Services Sector and Support for Global Investors.
We will also be joined by Diana Yonghui Ma, Specialist, FDI Attraction, Abu Dhabi Investment Office (ADIO) to present on Industrial Opportunities in the ICT Sector.
The event will close with a presentation on office space solutions and trends in the real estate sector across the UAE by Karan Kaundal, Associate Director – North India & Dubai at The Executive Centre (TEC).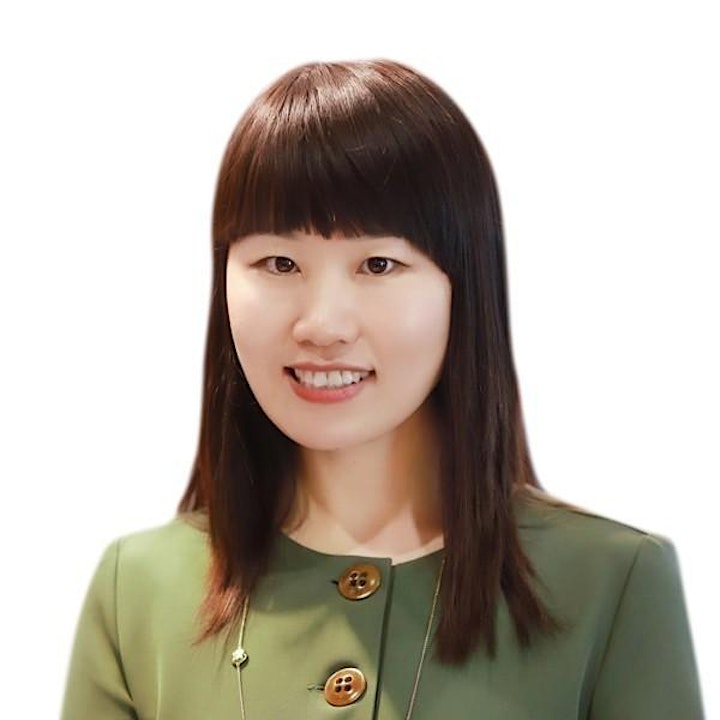 Diana Yonghui Ma is a Specialist for FDI Attraction at the Abu Dhabi Investment Office, with more than 13 years of experience working within government sectors.
The Abu Dhabi Investment Office (ADIO) is the central government hub supporting private sector investment in the Emirate of Abu Dhabi. They support investors and businesses with innovation at the core to help ensure long term, sustainable success in Abu Dhabi and across the region.
Before joining ADIO, Diana worked as Investment Promotion Manager (Far East & Southeast Asia) for the Sharjah FDI Office, and was Deputy Representative of the Gulf Region for China Council for the Promotion of International Trade (CPPIT).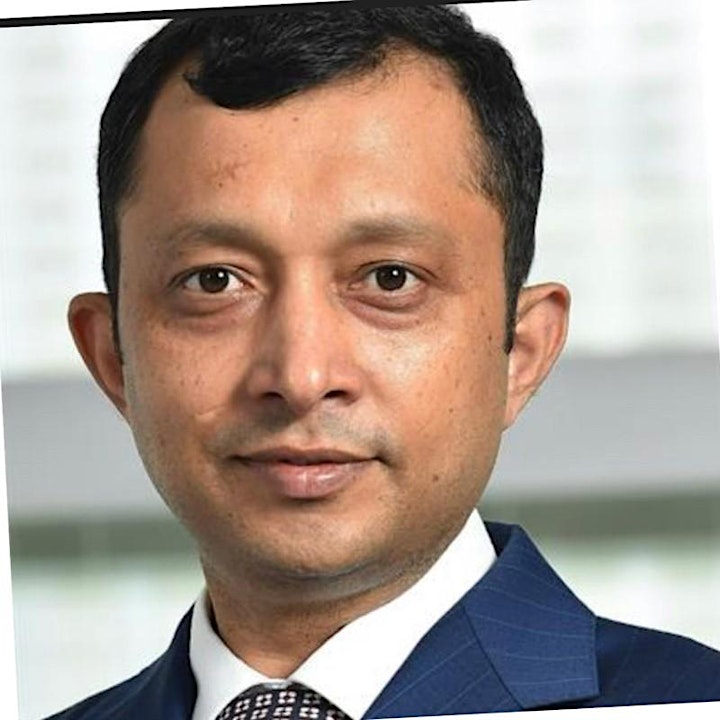 Bharath Shivappa is Director and Head of Market Development at Abu Dhabi Global Market (ADGM). In this role, Bharath is responsible for driving market development, sector initiatives, collaborations, partnerships, investments to help Asian enterprises in their international expansion through the ADGM.
Before joining ADGM, Bharath was Director and Head of Business Development and Marketing at Deloitte India, as well as having previously served three years as Chief Strategy & Development Officer at J. Sagar Associates.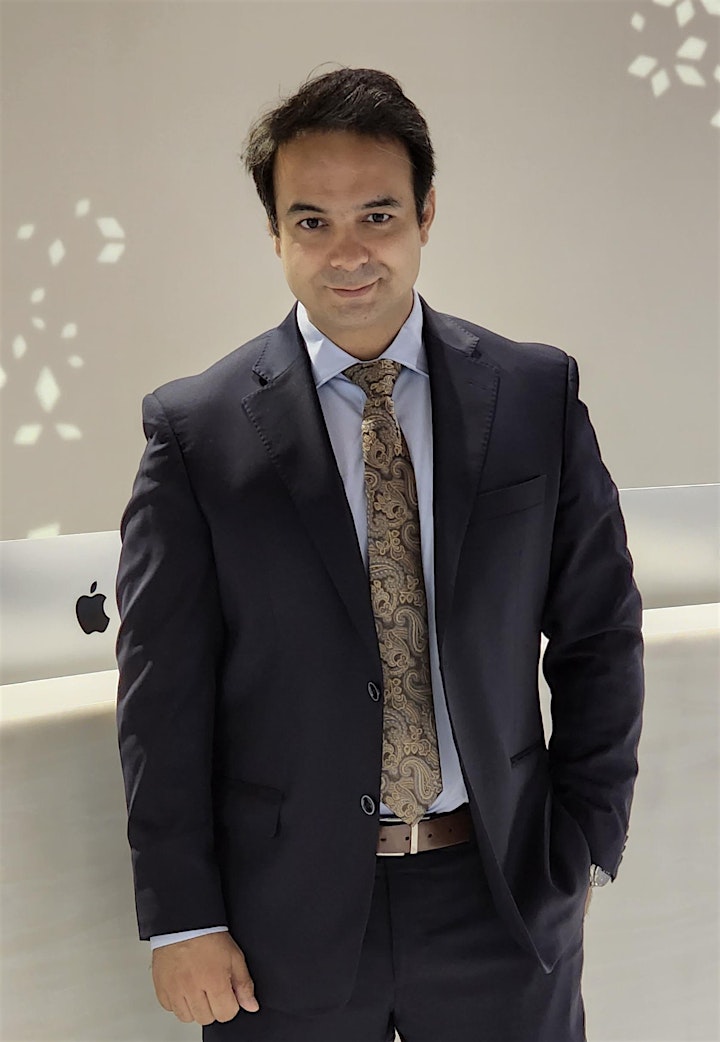 Karan Kaundal is Associate Director – North India & UAE at The Executive Centre. Karan obtained his MBA from Amity Business School in 2010 and has since worked in the finance and real estate industries for more than 12 years. He began his career with RE/MAX India as Jr. Commercial Consultant, Validor Capital as a Portfolio Analyst before shifting gears to real estate.
He has been a proud representative of The Executive Centre for the last 9.5 years, heading business development as Associate Director for Gurgaon and New Delhi, now extending his expertise to the UAE market with Dubai and Abu Dhabi.
Karan has been part of the core team at TEC, supporting its growth to a network that now stands at 11 centres in North India & UAE with plans to continue growing. He has armed the business development team with strategies resulting in diversification & growth and services many MNC clients like Microsoft, Twitter, Reckitt Benckiser, Johnson & Johnson, Google, HP, Fitch Ratings, S&P etc. to name a few. In his down time Karan maintains a fanatical interest in cricket and is an avid globetrotter.