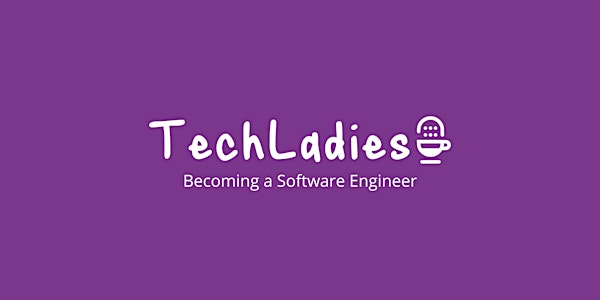 TechLadies Brunch: Becoming a Software Engineer
TechLadies Brunch is back! This time we explore the differences between being a front-end and back-end engineer. Grab a cuppa and join us!
About this event
Curious about the differences between front-end and back-end engineering, and what it takes to excel in these careers?
In this 4th episode of our virtual brunch series, we have the honor of having Linlin, Senior Software Engineer from Zendesk, and Wei, Software Engineer from Shopee, to answer your questions!
Our speakers will share how they found the passion in their respective fields, keeping up with technological changes, and provide valuable advice for people who are keen to start their careers in tech.
As per our previous event, there will be a 15 mins live Q&A for you to post your question to them! Or feel free to share your question ahead of the session (upon checkout for a ticket) if it's already burning outta your mind! 
Once you RSVP'ed, you will receive a link to join our TechLadies Facebook Group where the livestream will take place.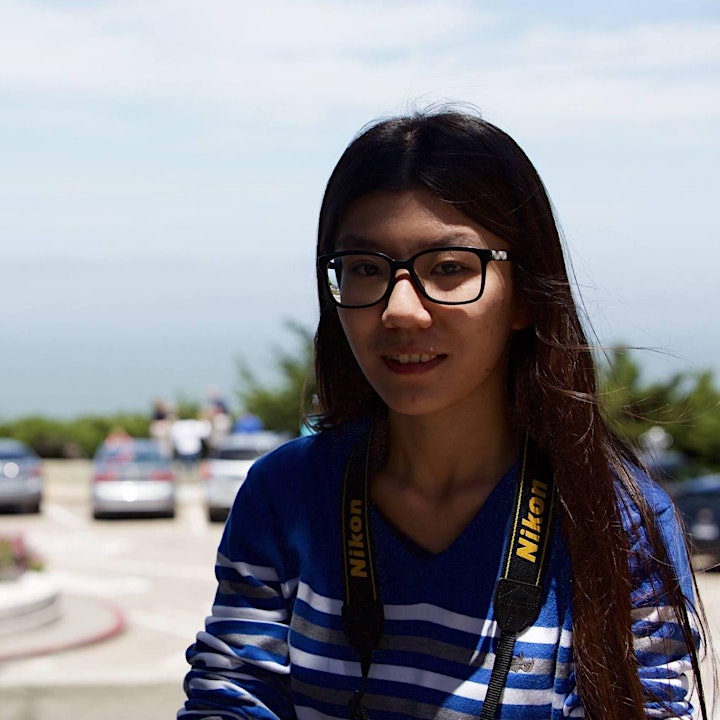 Wei Gao, Software Engineer, Shopee
Wei is a web front end developer who also likes to build websites outside of work. She believes the best thing she can do to this career is to stay patient and curious, and have a lot of fun building things she's building.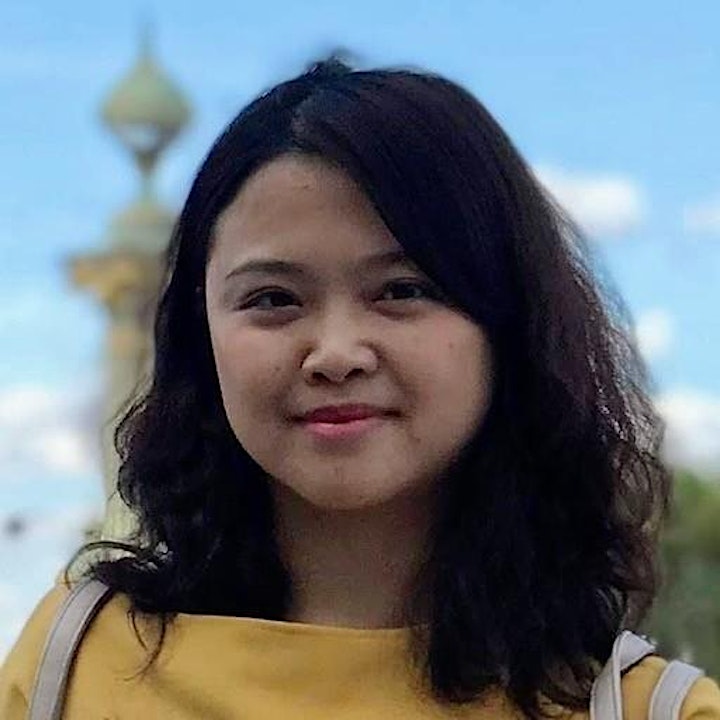 Linlin Li, Senior Software Engineer, Zendesk
Linlin Li, senior software engineer in Zendesk, ex-IBMer, and mom of a 7 years old. Working in the IT industry for about 10 years, I have been wrestling with different backend technologies: Websphere, Django, Nodejs, Flask, recently AWS and Kafka. I am happy to have a job that is close enough to my childhood dream of being a writer - but write in Java instead of a real language.
Commitment to Diversity in Tech
As we are trying to improve the gender ratio of the tech industry, this event is designed for women and those who identify as one, as well as folks from underrepresented backgrounds. We are for-women, but we are not anti-men. Men are still welcome to register!
If you have any questions, please reach us at events@techladies.co.
About TechLadies
TechLadies is a community for women in Asia to connect, learn, and advance as programmers. Since our launch in 2016, we've have grown to a community of over 4000 members across Asia; taught over 500 ladies in Singapore and Malaysia how to code; and saw 12 ladies getting technical internships or hired as junior software engineers.
Do sign up for our mailing list so no more FOMOs' on our future events (online, and hopefully offline, soon!).