Technical Talk: The future of Merchant vessel propulsion

Monday, 30 October 2017 from 18:00 to 21:00 (Singapore Standard Time Singapore Time)
Event Details
WinGD Technical Night
                                                                                                Organised by
Winterthur Gas & Diesel (WinGD), Singapore, Roger Specker  
The Society of Naval Architects and Marine Engineers Singapore (SNAMES)
Singapore Maritime Academy, Singapore Polytechnic (SMA)
            "The future of Merchant vessel propulsion"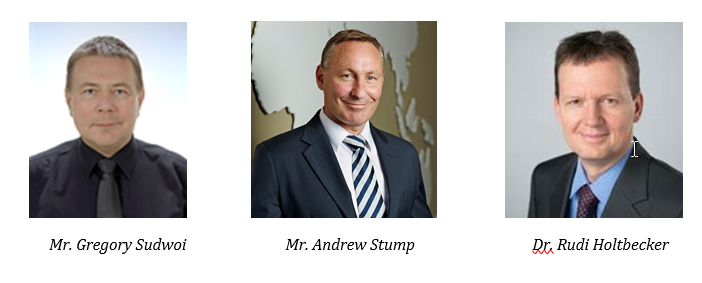 Date    :              30th October 2017, Monday
Time   :              6:00 p.m.         Registration Starts
                              6:30 p.m.         Technical Talk Begins |
Opening introduction by
Mr. FOO NAN CHO Head of engineering Singapore Maritime Academy
                              8:30 p.m.         Buffet Dinner / Networking Hosted by WinGD
Venue:              Auditorium, Singapore Polytechnic. 500 Dover Rd, 139651
Abstract
WinGD is strongly committed to Research & Development. The activities of the department are focused on the development of leading technologies for application on a new generation of low-speed engines. In addressing the future challenges of tightening emission regulations and requirements for alternative fuels, WinGD seeks to achieve the best possible economic and environmental performance for its customers. WinGD' Research & Development activities focus on products and solutions that are fuel-efficient, reliable and safe, self-diagnostic, cost-efficient to operate, and produce minimal environmental impact throughout their lifecycles. WinGD is also the leader in low-pressure Dual-Fuel Technology. Gas is widely acknowledged as the fuel of the future; low pressure low-speed gas engines are strongly established as main engines for LNG carriers, and growth into all merchant sectors is increasing.
An overview to the future of Merchant Vessel Propulsion be presented with given topics.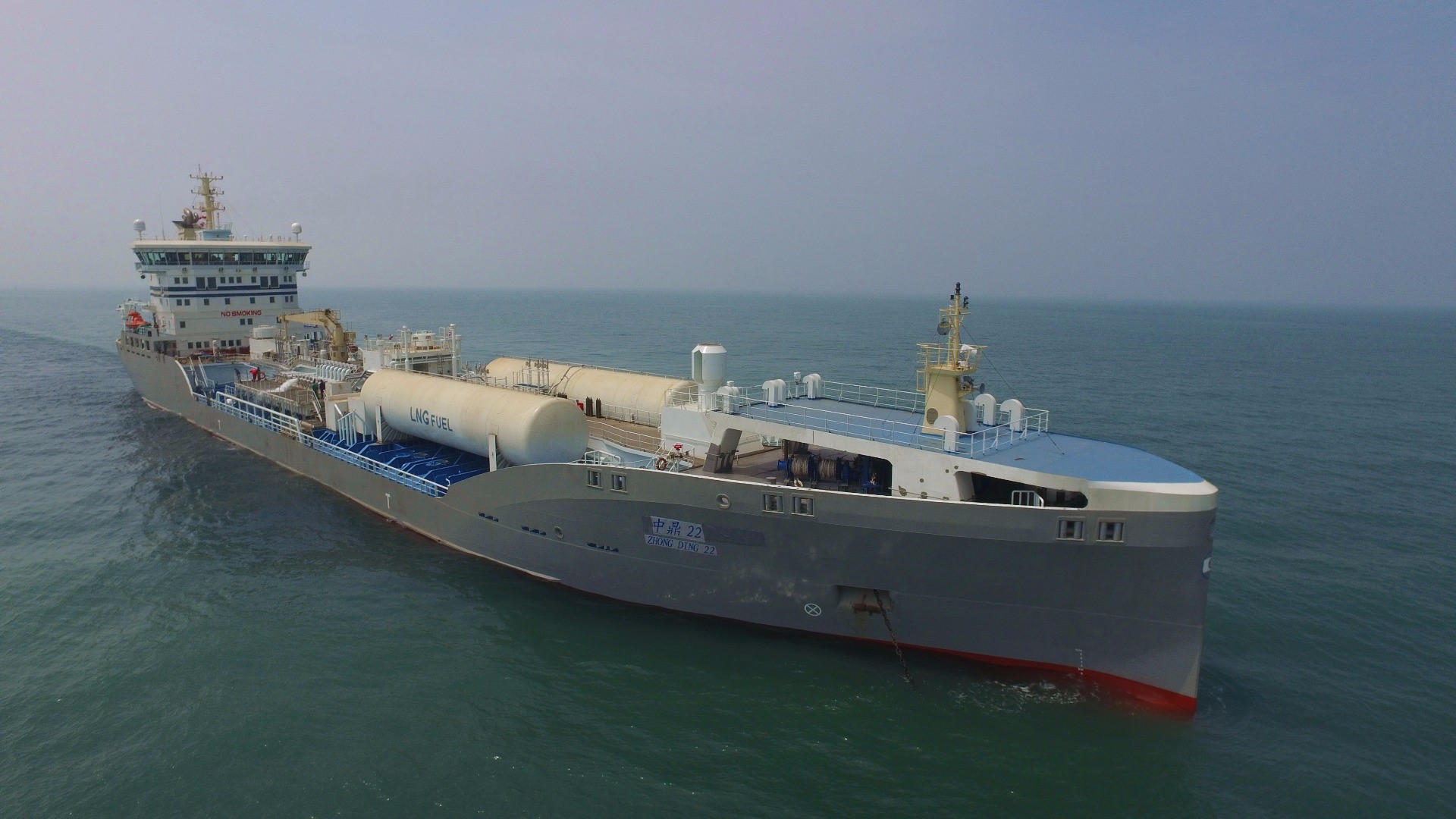 The future of Merchant vessel propulsion
Topic one: The environmental and efficiency challenge
How to select the most efficient propulsion concept considering EEDI limits.
DF (LNG as fuel) Engines                                                                              - presented by Dr. Rudi Holtbecker
Short coffee break 15 min
 Topic two: reducing cost of ownership
Digital Engine Diagnostic System (EDS)                                                -

presented by Greg Sudwoi
Virtual Training possibilities for WinGD engines                                            -

presented by Greg Sudwoi

Servicing through new channels to reduce cost                                 -

presented by Andrew Stump
Questions & Answers (15min)
About the Speakers
Dr. Rudolf Holtbecker:  Dedicated all his professional life to marine 2-stroke and 4-stroke engines. Started his career in Research and Development with New Sulzer Diesel, focusing first on engine performance and introduction of the first marine engines in compliance with IMO Tier I NOx regulation. Within Wärtsilä, after being involved in the development of new engines and responsible for the technology development in engine performance, emissions, tribology, materials, engine structure and vibrations, he acted as Product Manager for the RT-flex96C engine. During his activity in Wärtsilä services several upgrade products for existing vessels were brought in the market to enhance the competitivity of these older vessels. After further 3 years of Business development in new engine sales he is today responsible for the Product Knowledge group managing the WinGD 2-stroke engine portfolio.
Mr.Gregory Sudwojis the General Manager Technical Experts in the Operations Department of Winterthur Gas & Diesel, former Wärtsilä Switzerland Ltd. Gregory has graduated the Technical University of Gdansk and later the Maritime University in Gdynia (both in Poland) achieving the MSc degree in Marine Automation and Power Distribution Systems and respectively the BSc degree in Mechanical Engineering.Having about 10 years of practical experience at sea on various positions he started his carrier with Wärtsilä Diesel in 1997, initially in the Technical Service Department, later in the Product Management and currently he is managing the Operation Technical Experts group. Since 2011 he is deeply involved in the virtual engine simulator's project (W-Xpert) and since more than two years additionally in remote monitoring of engines (the EDS project). In his current position, Gregory is also responsible for the WinGD internal and external training programs.
Mr Andrew Stump :  Vice President Operations, Winterthur Gas and Diesel (Win GD) formerly Wartsila Switzerland ltd and New Sulzer Diesel. The company has been headquartered in Winterthur Switzerland since 1893. Primarily a licensor and R&D company of 2 cycle engines that provide power for ship propulsion and electricity generation. The company has 380 persons worldwide and is divided into three key areas R&D, Sales & Operations. In January 2015 Wingd became an independent JV owned by the China State Shipping Corporation 70% and Wartsila Corporation 30%.  Andrew Stump, president, CSSC Marine Service Co, said: "In the future CSSC Service will manage parts, field service and warranty for all CSSC manufactured products. There will be a particularly strong focus on low-speed main engine and medium-speed auxiliary engines from brands manufactured by CSSC. Our logistics centre will act as the hub for our global distribution network with the aim of being capable and efficient in the delivery of key engine components on a global scale. China State Shipbuilding Corporation (CSSC).
Please kindly visit our website: www.wingd.com , which includes the job offering information.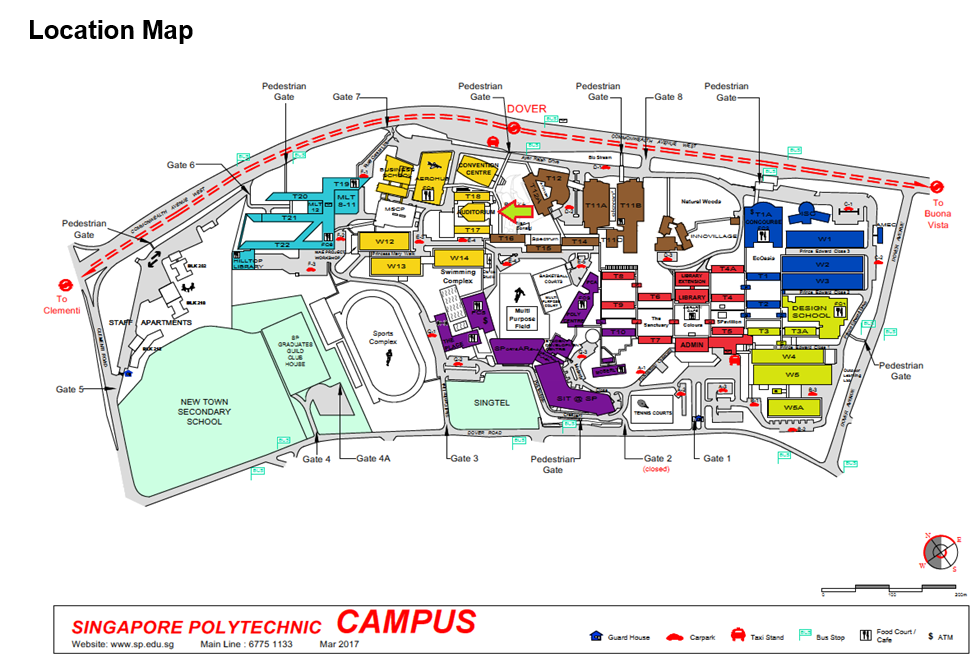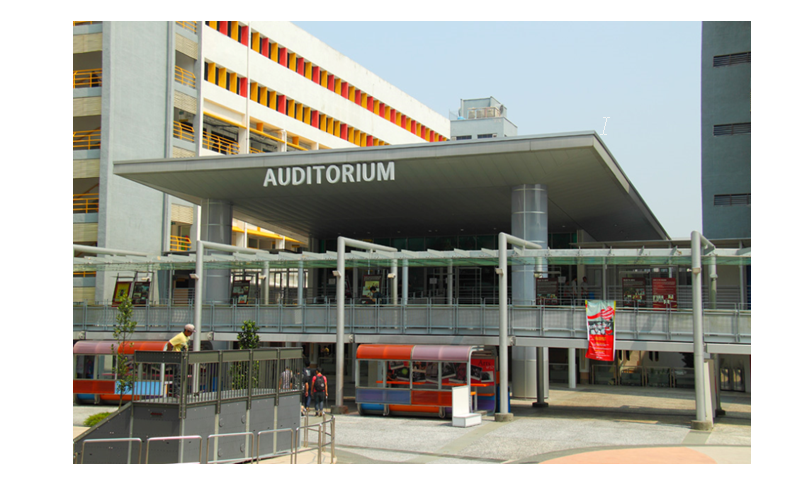 All members are welcome and admission is free
 but early registration is needed.
No filming or walk-in guest is allowed for this event.
Limited Seats
When & Where

139651
Auditorium, Singapore Polytechnic
500 Dover Road
Singapore, 139651
Singapore

Monday, 30 October 2017 from 18:00 to 21:00 (Singapore Standard Time Singapore Time)
Add to my calendar